Thursday 15th January 2015 at 20h30


SPOT : A Beatles Tribute… From them to you
Theatre de l'Etang, Saint Estève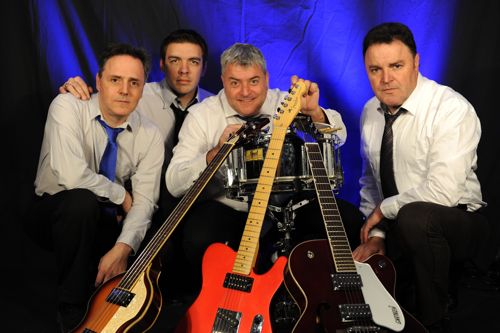 The latest SPOT (Spectacle Populaire Ouvert à Tous) at the Théâtre de l'Étang in St Estève is a performance by Beatles Tribute band, AB-Road Group, accompanied by a discussion between artistes and the public.
This tribute to the Beatles by the AB-Road Group highlights the music and culture of the time, and shares with the audience the pleasure of reliving the songs of the fab four in Liverpool one of the most beautiful rooms in the region shows.
Live songs from all eras of the Beatles career.
Théâtre de l'Etang
6 Allée des Arts & Lettres
66240 St-Estève
Reservations au 04 68 38 34 95