Alcoholics Anonymous


Convention
CORUM, Montpellier
November 15th and 16th 2014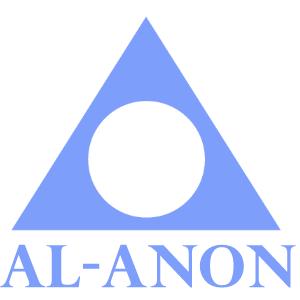 For the first time in the Languedoc-Roussillon, Alcoholics Anonymous will host its annual AA Convention celebrating 54 years of AA in France at the 'Palais des Congrès' (CORUM) in Montpellier the 15th and 16th November 2014. The theme is 'Gratitude'.
AA American members started having meetings in Paris in 1949, but exclusively in English. A well-known journalist and writer, Joseph Kessel, who published a series of articles about Alcoholics Anonymous in France-Soir in July of 1960, prompted the formation of the first French-speaking meeting in the same year and a long history of recovery thereafter.
During these two days in November, AA members all over France as well as in neighboring countries will share their experience, strength and hope through a series of meetings based on our program of recovery. Along with 4 English-speaking meetings, there will also be Spanish-speaking meetings held.
This event is also open to professionals and the media. Their will be a meeting dedicated to them on Saturday, 15th November from 10 o'clock to 12 o'clock.
Doctor Paul BELVEZE, President of the 'Union Alcooliques Anonymes' and Doctor Elisabeth COURTOIS, will honor us with their presence and personal experience in the domain of alcoholism.
It is our hope to ensure active alcoholics hear how A.A. can help them to stop drinking and then learn about the effective long-term solution A.A. has to offer.
The family groups of Al-Anon and Alateen will also be present as they hold a very important place in AA recovery as well as invaluable support for family and friends to share and understand the disease of alcoholism.
A.A.'s sole objective is to help the still-suffering alcoholic, always keeping in mind the importance of personal anonymity. We seek to share our own experience as individuals and as a fellowship to share how we have learned to live without alcohol.
There will be a dinner and dance Saturday, November 15th to highlight our new freedom and joy of living without alcohol.