The Théâtre de l'Archipel is now a firm favourite on the cultural calendar of the P-O, but what you might not know is that it has a wild and fiesty sibling biting at its heels.
We are very proud to present to you…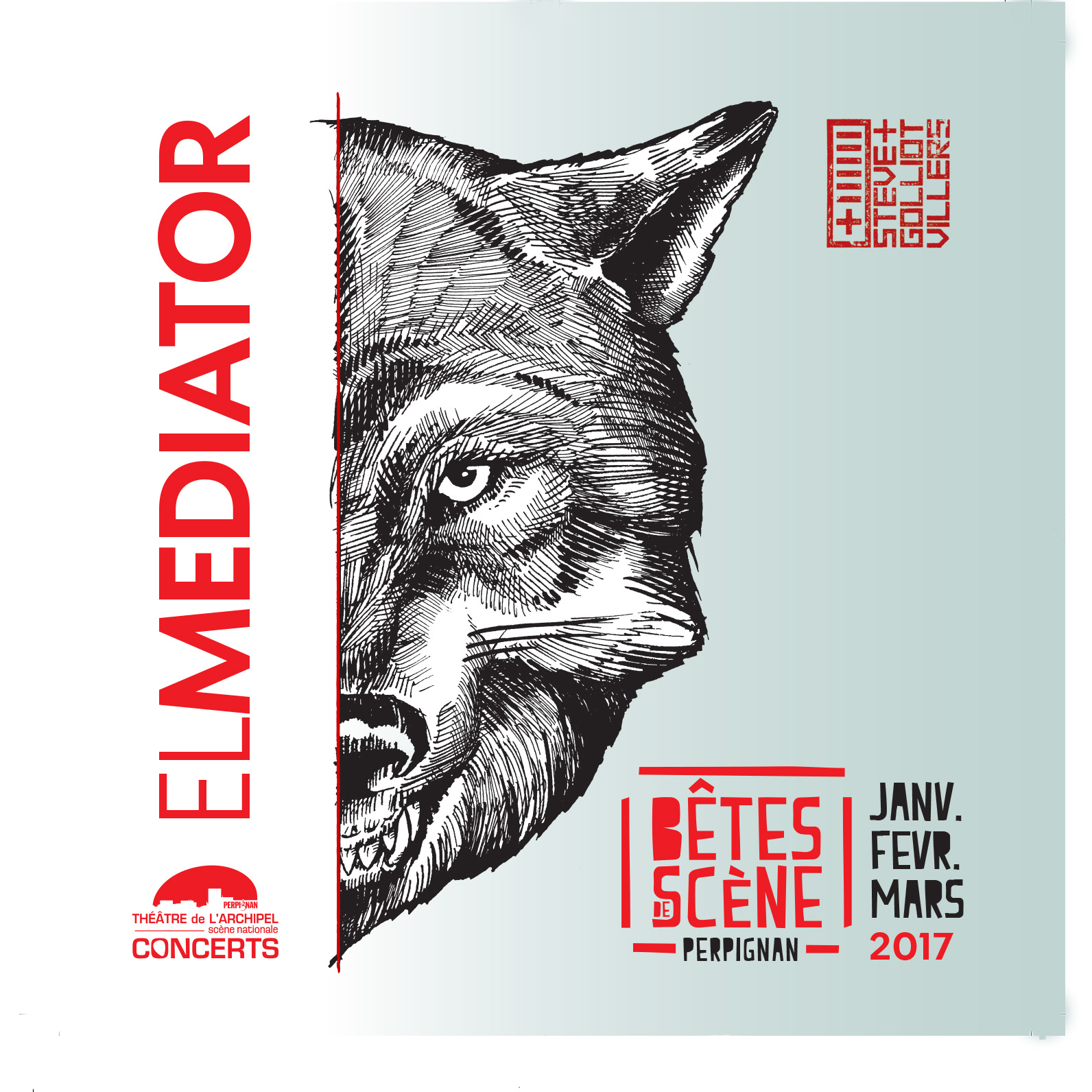 Far removed from the plush seating and hushed audiences of the main theatre, El Mediator's raison-d'être is showcasing "beasts on stage". Raw, dark, live and loud, this is a venue for letting loose and reconnecting with the animal inside. Showcasing musical talent from around the world, El Mediator has something for everyone.
February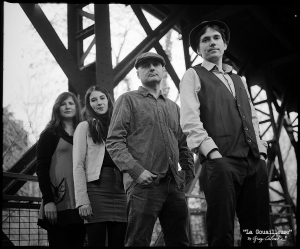 La Gouailleuse
A daringly honest singer who is not afraid to laugh, or cry, on stage. An accordion that caresses and leads us on a journey of discovery. A double bass that gently massages away the week's aches and pains. A guitar that awakens our forgotten senses and dreams. Forget busy schedules, forget cynicism; take a moment to relax, unwind and smile with the easy-listening pleasure of this unusual quartet.
Davy Kilembé
Far off the beaten track, Kilembé uses his music to describe the universe around him. Attentive listeners will be rewarded with intimate moments of profound reflection, whilst others will simply allow themselves to be transported by his soulful rhythms.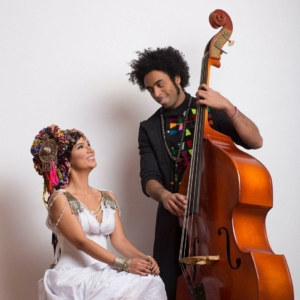 Oum
A true Maroccan diva who has gone on to seduce the rest of the planet with her other-wordly, live performances. Representing the diversity of her homeland, her music evokes both the wild, stark beauty of the deserts and the lush, green of palm tree oases. Expect an authentic, intimate and emotional performance.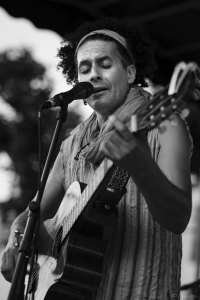 Amane
Traditional Berber music taken well of the beaten track; combining jazz rhythms with rock and roll riffs and a hearty dose of African groove. Get ready to dance, smile and set sail for the other shore of the Mediterranean.