AT A GLANCE January 2017
---
1st January

-

31st January
Event Navigation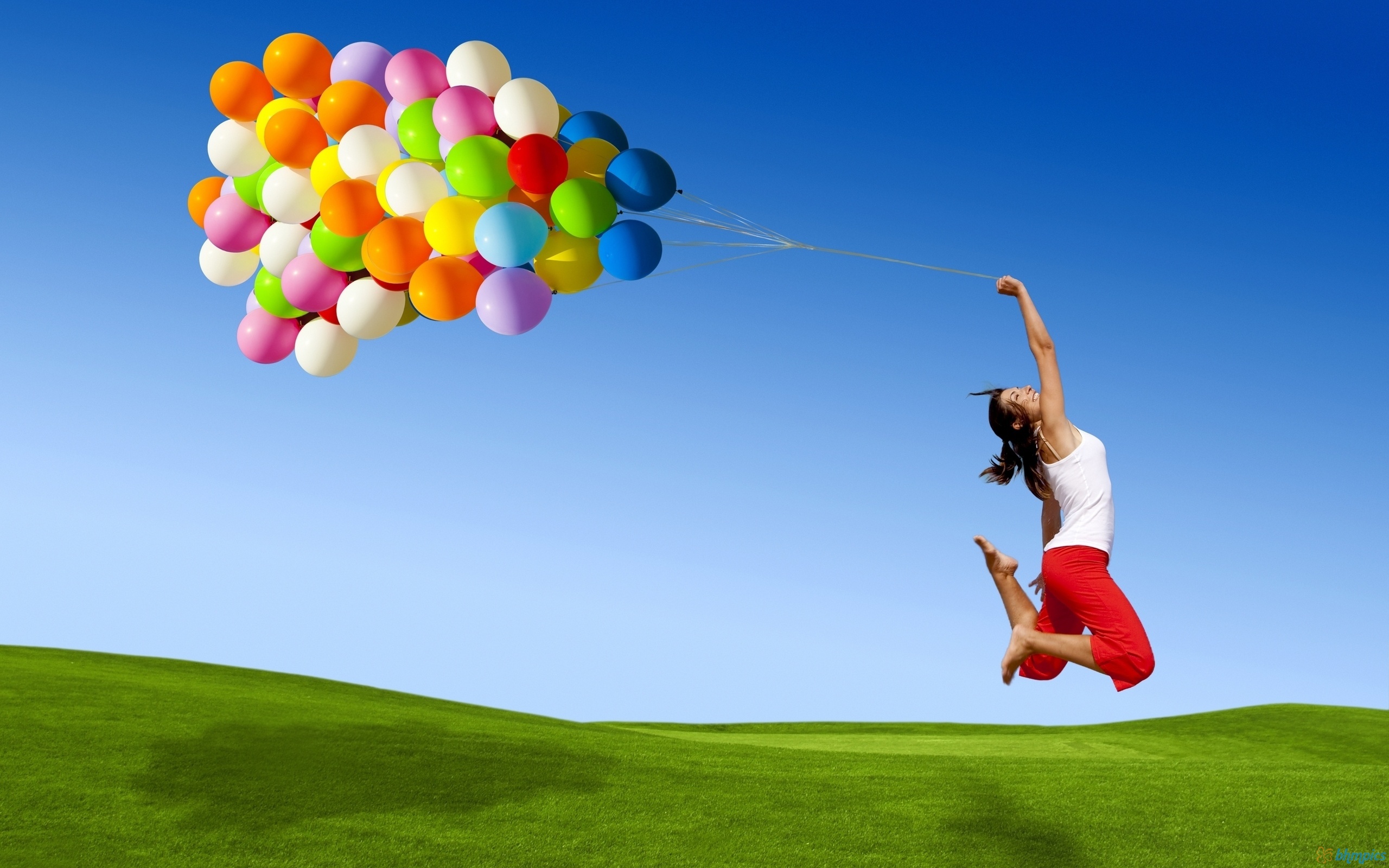 Around the region January 2017
HAPPY NEW YEAR FROM THE P-O LIFE TEAM! WISHING ALL OUR READERS THE VERY BEST FOR 2017!
WHEN & WHERE?
WHAT?
Monday 1st 10.30am
Argelès-sur-Mer
1st Swim of the Year.  A New Year's tradition for the brave! Join the Palme Catalane club for the first dip of 2017.
Monday 1st 11am
Espace Méditerranée, Canet en Roussillon
1st Swim of the Year. Give the water an extra half hour to warm up?!
Monday 1st 11am
Céret
Sardanes. Traditional, Catalan danse to welcome in the New Year. Aperitif offered by the Mairie. Call 04 68 87 00 53 for more info.
Wednesday 4th 5pm
Céret
Les Rois Mages. The three wise men, on camel back, will travel through the streets offering gifts (sweets instead of frankincense!). Call 04 68 87 00 53 for more info.
Friday 6th 8.30pm
Théâtre de l'Archipel, Perpignan
My Rock.
Saturday 7th 3pm
Perpignan
Parade of the Rois Mages.
Saturday 7th 7pm
Gymnase des Tilleuls, Céret
Galettes des Rois. Traditional pastries to celebrate the arrival of the three wise men, followed by a bal. Call 07 82 24 92 06 for more info.
Saturday 7th 8.30pm
Théâtre des Aspres, Thuir
Operetta. A capella Catalan choir combines with theatrical humour for a New Year's spectacular. Call  04 68 84 67 87or visit the website for info and reservations.
Sunday 8th 10am – 7pm
El Médiator, Perpignan
Funplay. An exhibition of all things gamer: arcade games, video games, competitions and free play. 3€. Website.
Sunday 8th 5pm
Gymnase Eric Taberlet, Canet
New Year's Concert. The Canet Symphonic Orchestra performs a repertoire of overtures, intermezzos and operatic pieces. Call 04 68 86 72 00 for more info.
Tuesday 10th 6.30pm
Théâtre Jean Piat, Canet
Louisiana. Discover the state of Louisiana and the birth place of Jazz with this travel documentary following th cycle tour of Jean-Louis Mathon. Call 04 68 86 72 61 for more info and tickets.
Wednesday 11th-Saturday 14th
Font Romeu
Freestyle Ski World Cup Championships. Wonder at the skill, technique and down-right daring of the best freestyle skiers and boarders in the world. Website.
Friday 13th 6.30pm
Médiathèque Prosper Mérimée, Saint Cyprien
Apéro Zik. Don't let Friday 13th put you off! Wind down (or up!) to the weekend with a musical apéro from Soul Jamaica Quartet. Call 04 68 37 32 00 for more info.
Friday 13th – Sunday 15th
Parc des Expositions, Perpignan
Salon du Camping Car. A weekend exhibition and information exchange boasting over 20 brands, French & international, with over 200 vehicles on site to browse, and who knos, maybe even buy?! 5€ entry fee. Website.
Saturday 14th-Sunday 15th
Ille sur Têt
Voyage Ille Passion. Discover Barcelona with the one night stopover coach trip. 59€. Includes 1 night in hotel, dinner and dancing on Saturday night. Free time on Las Ramblas. Breakfast and lunch on Sunday. Call 07 60 23 56 78 or visit the website.
Sunday 15th 5pm
Théâtre de l'Etang, Saint Estève
Concert du Nouvel An (New Year's Concert) – FREE
Wednesday 18th – Saturday 21st
Médiathèque, Perpignan
Passes Croisées Rugby Festival. 
Thursday 19th 6.30pm & 8.50pm
Cinéma le Cérétan, Céret
I, Daniel Blake. Screening of Ken Loach's latest film, winner of the Palme d'Or at Cannes 2016: a gritty critique of the inhumanity of the benefits system. Call 06 08 22 34 80 for more info.
Friday 20th 8.45pm
Salle Buisson, Argelès-sur-Mer
Soirée Chansons. A convivial evening of singing and performing.
Friday 20th – Sunday 22nd
Font Romeu
La RomeuFontaine 2017. Witness the fittest and the bravest athletes as they compete in this winter trail running event. The opening event is a 5km night run, followed by circuits from 12km through to a whopping 40km, and all in the snow! Sign up or find out more here.
Saturday 21st & Sunday 22nd
Hôtel des Vignes, Rivesaltes
Weekend Flamenco.
Saturday 21st – Sunday 22nd 10am – 7pm
Parc des Expositions, Perpignan
Salon Eco-Maison. Discover energy (and money!)  saving ideas from local artisans, traders and suppliers. Call 04 68 68 26 26 for more info.
Sunday 22nd 2pm – 4pm
Paulilles
Opération Plage Propre. Organised by FriendSeaWorld, this volunteer beach cleaning project is set to restore the protected natural site to its pristine beauty. Bring a pair of gloves and warm clothes. Visit the Facebook page for more info.
Sunday 22nd 5.30pm
Salle de l'Union, Céret
Chamber Music Concert. Performance by Tutti Bassi interpreting pieces by Bach, Mozart, Verdi and others. 15€. Call 04 68 81 51 52 for info and reservations.
Thursday 26th 7pm
Cinema Jaures, Argelès-sur-Mer
Musicales d'Argelès.
Friday 27th 6.30pm
Salle du Préau, Saint André
Concert Combo Swing and French Songs. Free entry.
Friday 27th 8.30pm
Palais des Congrès, Perpignan
Fever.
Friday 27th – Sunday 29th
Cinema Jaures, Argelès-sur-Mer
20th Maghreb Film Festival. The culmination of a region-wide cinematic discussion of relations between southern Europe and Northern Africa. Entitled Si loin, si proche: tisser les liens qui libèrent (So close, so far: weave links that liberate). Call 04 68 81 15 37 or visit the website
Saturday 28th 9pm
Salle de l'Union, Céret
Concert Jazzèbre. Piano, violin and voice performance entitled Viento Sur: an Argentinian repertoire on the theme of travelers' music. 15€. Call 04 68 87 40 40 for info and reservations.
Saturday 28th – Sunday 29th
Cambre d'Aze
World Downhill Ski Championships. Find out more here.
Sunday 29th 9.30am
Grand Stade les Capellans, Sant Cyprien
Rando Zen.
Sunday 29th 5pm
Palais des Fêtes, Rivesaltes
Canticel: A Night at the Opera. 10€. Call 04 68 64 04 04 for more info & reservations.
ANY EVENTS TO ADD? REGISTER AND ADD YOUR OWN EVENTS BELOW, OR SEND THEM TO US.