LOOK AFTER YOUR HEART.
---
Event Navigation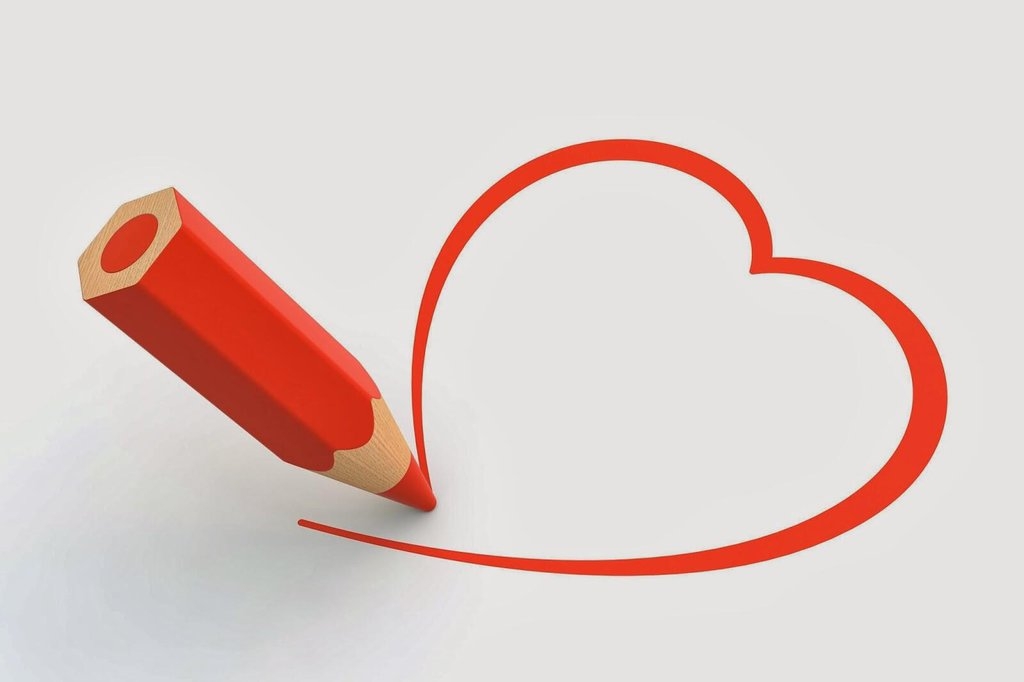 PERPIGNAN (AND OTHER TOWNS AND VILLAGES AROND THE REGION. CHECK WITH TOURIST OFFICES)
Les Parcours du Coeur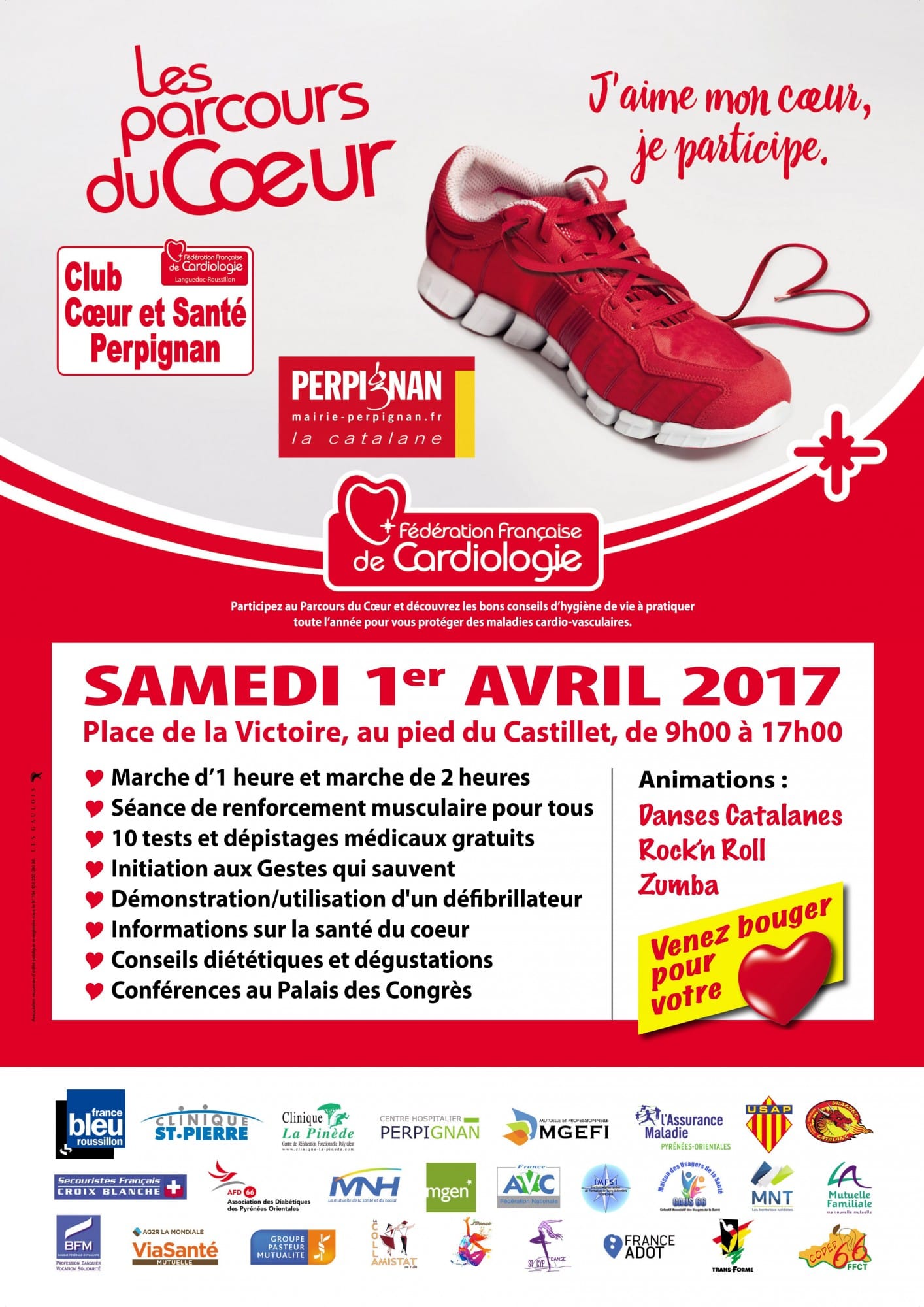 The Coeur & Santé club in Perpignan and the Fédération Française de Cardiologie will be putting on a variety of fun activities to help you to look after your heart.
The 'village du Cœur' will promote walking trails with en route blood pressure checks, Pilates, bike rides, stalls, demos of gymnastics and ChinDaï, what to do for yourself or other in case of heart attack…. along with lectures and advice on the heart and physical activity, photos, videos……….
There will also be specialists available to answer your questions and test you for diabetes, cholesterol, obesity, blood pressure, tobacco dependence…..Nurses, cardiologists, doctors, rescue workers, dieticians, and also mvolunteers will inform and advise on cardiovascular risks and how to reduce them.
Free and open to all.
More info: coeuretsanteperpignan@live.fr or visit THEIR WEBSITE