No date provided so far – but any date is good to give
KEEP AN EYE ON THEIR WEBSITE FOR PORTES OUVERTES AND VIDE GRENIER DATES
Vide grenier in aid of animals
Ferme du Bonheur, Argelès
What a great incentive to empty out your cupboards, attics and cellars!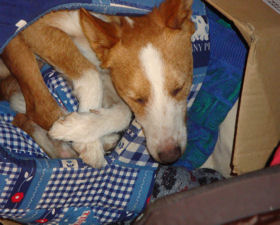 Here is a chance for animal lovers to 'do their bit' by attending the farm's car boot sale and supporting this 'retirement home' for horses, donkeys, pigs, tortoises, sheep, cows, chickens……. These animals have been rescued from ill treatment and cruelty and it is only through the generosity of donors like you that the farm survives.
If you are unable to be present, but would like to make a donation, you can find out more by ringing 04 68 95 74 54 or 06 03 07 56 78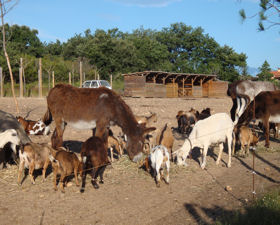 If you have books, bric-a-brac, jewellry, toys, clothes, furniture……. anything really – even the kitchen sink……. you can drop it off in advance at the farm or at the 'pressing' (dry cleaners) on the route national in the village.
As well as the car boot sale, there will be new items on sale donated by shops and businesses and glassware etc donated by bars and restaurants.
Take your children to visit the animals, or stroll up the road to Notre dame de Vie – a fabulous half hour walk. All in all a fun family day out with the added bonus of helping a deserving cause.
"The vide grenier is a hoot. The food is okay and the wine is very available. One year the guys who were making the barbeque placed the grill too close to the fire and two plastic chairs got barbequed too. I think they had been tasting the wine too much.
Michael MacDonald of Sorède
"La Ferme du Bonheur", Argeles, Route Notre Dame de Vie (not that easy to find; on the way to the little chapel "Notre dame de vie") organizes a flea market on its premises on behalf of the old/abanoned animals they take care of. All the income goes to the association, so it would be great if as many people as possible show up. Apparently, there are drinks and food as well.
Susanne of Port Vendres
Route de Notre Dame de Vie
66700
Argelès-sur-Mer