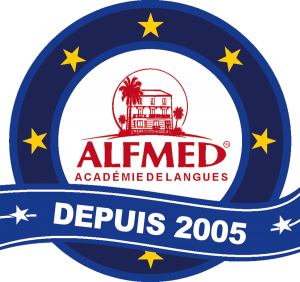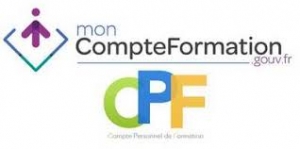 ALFMED AND THE CPF – HAVE YOUR LANGUAGE COURSE FINANCED!
Did you know?
Are you :
– employed in the French private sector?
– willing to brush up your French or any of the following languages: Spanish, Catalan, German, Italian, Dutch, Chinese, and Russian?
Thanks to the CPF – Compte Personnel de Formation and DIF – Droit Individuel à la Formation, it's possible!
Every employee of the private sector in France benefits from training hours that can be financed by the French Government.
Our language courses at ALFMED can be taken under the CPF/DIF disposals.
The language training can be done with or without the employer's agreement (during or outside working hours).
This training leads to an official certification.