A €1.5 million  investment in the future "Halles du quai Vauban' covered food market in Perpignan, has run into some administrative problems (c'est la France!) and was unable to open for Christmas as originally anticipated.
Thirteen businesses have already signed up for the new project in the passage Doisneau, on the quai Vauban. Funded privately by Jean-Pierre Joffre, Les Halles is now expected to open in March 2017.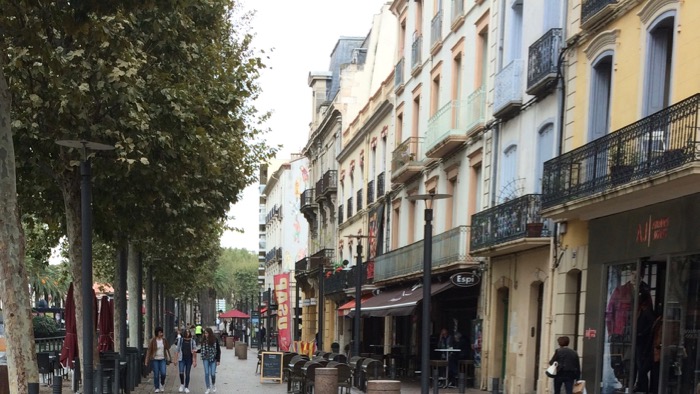 So far, the 13 that have committed to the project are…….
♦ Charcuterie Paré.
♦ Fruits et légumes Ma Coop.
♦ Fromager Moralès.
♦ Vins de l'association des vins du Roussillon.
♦ Champignons, truffes Famille Laurent.
♦ Foie gras et concept autour du canard Sushis.
♦ Concept autour de l'œuf.
♦ Olives, épices, fruits secs et déshydratés.
♦ Gaufres, crêpes Ustensiles de cuisine « Cocotte » Maison Mauviel.
♦ Fleurs Fleuriste Agathe.
♦ Livraison et événementiel gérés par La Ruche.
♦ Bar Le Petit Moka.
♦ Corner bar dégustation half inside, half outside.
Sounds like it will be well worth a visit once it opens.