Farmer's Market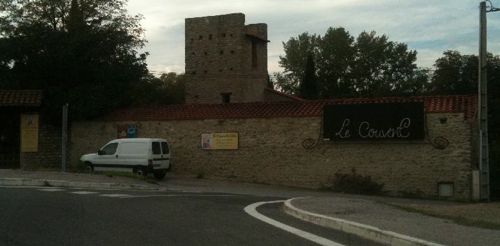 Look out for a newly created 'marché du producteurs" in Ille sur Têt, set up by a group of locals farmers, artisans and artists, in the charming environment of "Le Couvent" bakery in Ille sur Têt, where they can be found every Sunday morning in between 8 am and 12.30 pm.

Local markets are vital for our region, both economically and environmentally, so this is a chance to spend a pleasant Sunday out, and support your local farmers.
Not too difficult to find, Le Couvent is on the edge of Ille sur Tet on a roundabout where the old route national joins the expressway to Andorra.
More info: 06.37.47.38.48