Thursday May 10th 2012
Robin Hendrix sings BROADWAY!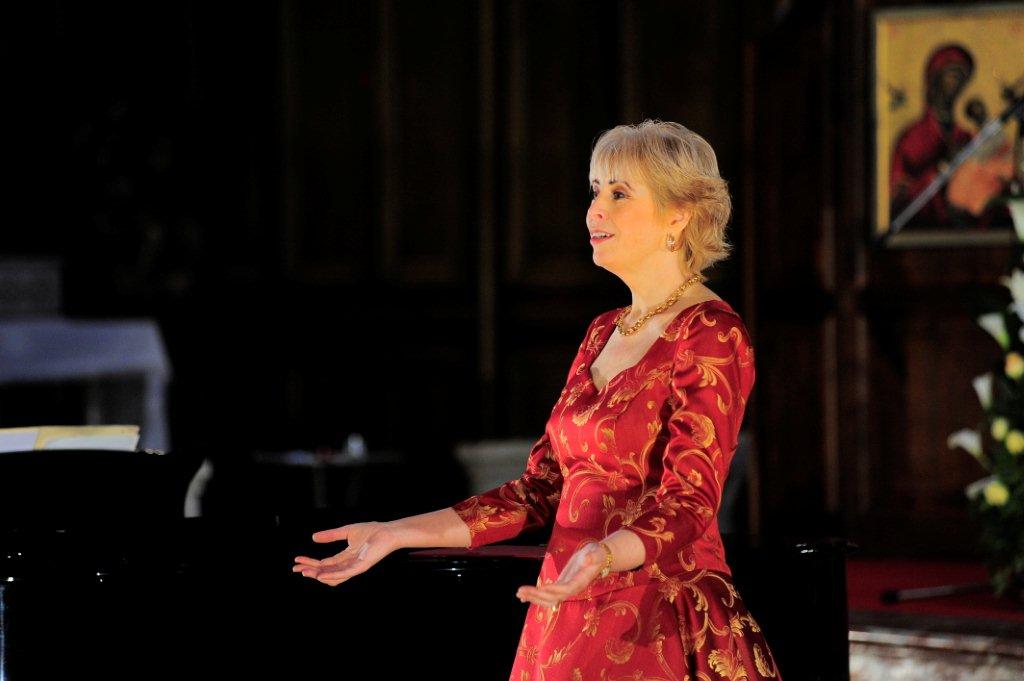 They may call her a diva, 'la sublime', and more, but here in the PO. she's just Robin Hendrix to those who know her voice and her spirit. A great and generous singer, she shares her joy in her songs, and her next concert on May 10 will be no exception.
Robin Hendrix sings BROADWAY!
Robin Hendrix will take us to New York and the Great White Way, singing the most beloved songs of Broadway on Thursday night, May 10, 20h30 at the Municipal Theatre of Perpignan.
The programme includes songs from The Sound of Music, Show Boat, South Pacific, My Fair Lady, Oklahoma and so many more. You'll be transported to the great era of stage music from the 20s' through the 70s', singing such hits as "The Impossible Dream" as only an American can. You'll be enthralled by this fine singer, but also by the extraordinary talent of her partner, composer/accompanist Michel Prezman, who makes the piano sound like an orchestra. Michel will begin the program with the grand overture from Westside Story. For our French friends, the charming and beautiful Claire Suplice will narrate with explanations of plots and the sense of the text for each gem.
A part of the proceeds of this concert will benefit the association 'Enfants et Santé', the wonderful organisation whose goal is to eliminate childhood cancer through research funding. You can contribute to this noble cause and enjoy an memorable evening at the same time.
This will be a night you won't want to miss. Maestro Daniel Tosi calls this singing actrice 'a true diva in the best sense of the word', and Dalilà Marinaro calls her 'la Sublime'. Internationally known accompanist Dalton Baldwin has said she is a "must" to hear. The poet Chantal Deruyvey has said "she sings for humanity".
Tickets are available at……
18€ – 15€ groups 4+ or cartes fidélités from the outlets selling tickets
10€ handicapped or youths 10-16 ans
free for children less than10 accompanied by an adult
To buy tickets : go to www.fnac.com or call 0 892 68 36 22 (0,34€/min) or go to any Fnac, Carrefour, Géant, Magasins U, Intermarché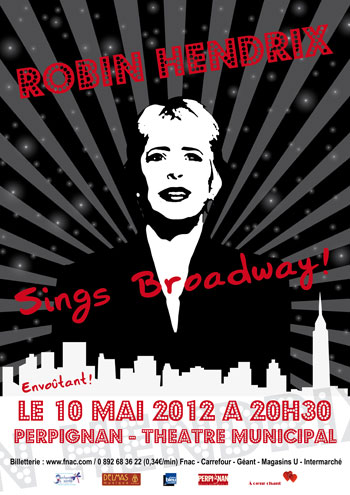 Doors open at 7:45pm, with bar service and a social gathering after the concert at the theatre's salon. Ample parking is just next to the theatre in the Place de la République.