Strike – French air traffic control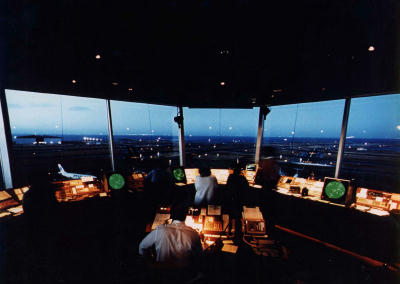 If you're flying from a French airport between Tuesday 11th and Thursday 13th June, you are advised to check with the airline well in advance to see whether the flight will take off on those three days.
The three-day strike is in protest of EU plans to create one airspace, a "single European sky" and could well spread to other countries equally worried about the perceived future threat to air safety and working conditions.
More than 1,800 flights have already been cancelled in France for today, Tuesday, just one of the planned strikes in France this week. Rail staff are expected to strike on Thursday, along with postal workers.
According to the EU Commission, who have been trying to implement the project since 2004, the proposed plans should improve efficiency, could triple EU airspace capacity, improve safety, slash pollution, reduce air traffic management costs and ensure environment-friendly handling of air traffic in Europe.