Déodat de Séverac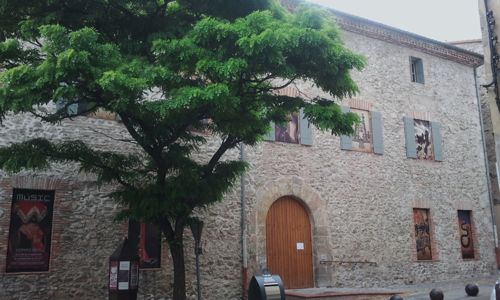 Composer and onetime Céret resident, Déodat de Séverac was born in Languedoc, not far from Toulouse, in 1872.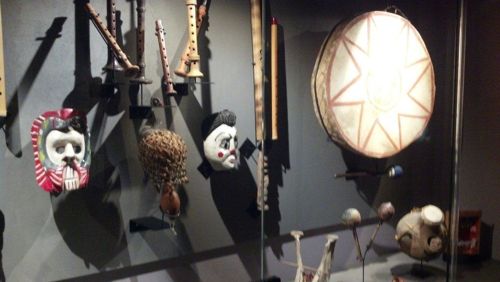 A bit of background:  De Séverac's compositions include opera, chorale and vocal music, and works for solo piano. His family roots were aristocratic.  After completing studies in Paris, he arrived in Céret in 1909 and quickly settled in, spending much of his time with French and Catalan friends including Pablo Picasso and Picasso's Cubist compadre, Georges Brach.   He quickly became deeply enamored of his new home: in a letter to his poet friend, Jean Amade, he writes that he "adores" le Vallespir and Ceret, and that Canigou is a "divine mountain."
De Séverac's love of his native Languedoc musical tradition and culture soon was joined by an equally strong fascination with Catalan music. He began to incorporate the sounds of Catalan musical ensembles (coblas) and the rhythmic patterns of the sardane (the dance of the Catalan people) into his music.  According to Christine Macé, Coordinator of Músic Musée's Department of Performing Arts, de Séverac's ultimate vision lay at the "confluence of music and painting".  He died in Ceret in 1921 at the age of 49.