9 rue Notre-Dame de la Roure, Moulin à Vent 66000 PERPIGNAN
Saturday 8 February 2014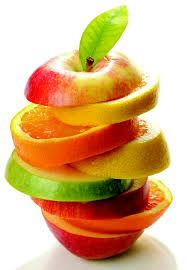 Don't you wish that you could eat more healthily? Perhaps it's one of your new year resolutions? Then this course is just for you! Everything you need to know and more.
Come along on Saturday 8 February 2014 for a 2.30pm start and find out:
☛ How to eat a balanced diet
☛ The role of proteins in our diet
☛ The 6 flavours that should feature in our food
☛ Example meals & basic ingredients required
Location: 9 rue Notre-Dame de la Roure, Moulin à Vent 66000 PERPIGNAN
Cost: 20 € per person
Duration: Approx 2.5 hours
This course is in French, with English translation available (where necessary).
To find out more, telephone 06 64 14 11 99