Covid 19 Update with CSF Languedoc
Following our summary of the Castex announcement, CSF Languedoc have also created a breakdown of the latest information.
Taken from verified government sources, their bulletins are a fountain of knowledge during these uncertain times – big thank you to CSF Languedoc!
Read their previous reports here.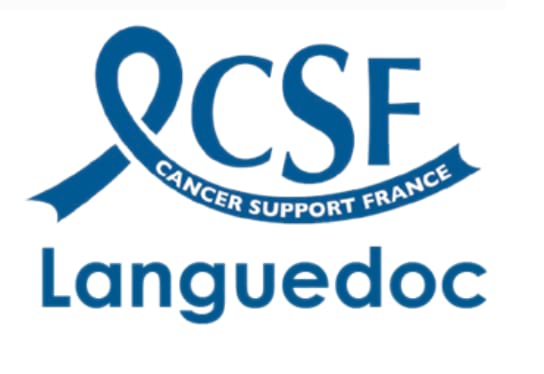 ---
Welcome to our thirty-fifth bulletin during the Coronavirus epidemic. In this issue we have information about:
The tightening of the curfew throughout France
Rules for entering France from a non-EU country
Heightened measures for schools and universities
Vaccination programme in France available to those over age 75 and those with high-risk health problems
The tightening of the curfew throughout France
Although the number of daily positive tests is dropping, they are still four times greater than the government's target of 5,000 per day.  The Christmas/New Year celebrations did not lead to a spike in infections but the virus is still active and hospitals are still under pressure.  The new British variant of the virus is more contagious (although it does not lead to more serious health problems).
The following measures will be effective from Saturday 16th January 2021:
There will be a national curfew between 18h00 and 06h00 from Saturday 16thJanuary 2021 for at least 2 weeks.
All public places, including shops, will have to shut at 18h00.
New exemption certificates will be necessary after 18h00 for returning home from work or picking up children from school.
Should the situation worsen, the possibility of a new lockdown is not ruled out.
Rules for entering France from a non-EU country
It will be compulsory for anyone entering France from a non-EU country to show a negative Covid-19 test (PCR test not the quick turnaround test).
New arrivals will be required to self-isolate for 7 days and show another negative test at the end of that period
Heightened hygiene measures in schools and universities.
New measures will be put in place to reduce the possibility of pupils mingling with other classes during mealtimes.
Interior sporting activities, both in school and non-school are suspended until further notice.
Lycées (sixth form colleges) will continue to use a mixture of home learning and physical attendance in class.
Universities – classes in groups of half the normal size will re-start from 25th January 2021.
For further information on the rules from 16th January, click here.
Vaccination programme in France available to those over age 75 and those with high-risk health problems
The vaccination programme is now extended to over-75s and high risk patients.  As from Monday 18th January, people over age 75 and those at high risk can request vaccination.  For people with cancer, they are counted as high-risk if undergoing chemotherapy.
From Monday 18th January there will be more than 700 vaccination centres open nationally. 300,000 people have already been vaccinated.
There will be enough doses available at the end of February to vaccinate 2.5 million more. If new vaccines are approved in the EU and in France, there will be 4 million doses available.
You can make an appointment in one of the vaccination centres to receive the first dose of the vaccine if:

You show no symptoms of current infection
You have not been in contact with anyone infected in the last 7 days
You have not been given another type of vaccination during the last 14 days.
You have no history of severe allergies.

Appointments can be made at your nearest vaccination centre online as from 08h00 on Friday15 January via the government website – www.sante.fr provides full information.
The address and telephone number of your nearest vaccination centre can be obtained from your GP, your local pharmacy or in the local newspaper.
Online appointments can be made on your behalf by a third party if you do not have internet access.
A national telephone number – 0800 009 110 – will be available from Friday 15th January. This number will be available from 06h00 to 22h00 and calls will be transferred to your nearest vaccination centre.
For the second dose of the vaccine, the vaccination centre where you received the first dose will give you an appointment. Because of the high demand, it will not be possible to use the online service to book an appointment for the second dose.
[Read the P-O Life How To Guide for using the Doctolib website]
Cancer Support France-Languedoc (CSF-L), Covid-19 response
CSF-L continues to support Anglophones touched by cancer in the Hérault and Aveyron, as well as extending support to people touched by Covid-19 during the crisis. In line with guidance, this is done at distance. Our Helpline can be reached on 04 67 44 87 06. (This is a voicemail service and we aim to return calls within 24 hours of a message being left).
If there is information you would like to share with others, please contact us using our email address: feedback.csflanguedoc@gmail.com
We hope you stay safe and well.
CSF-Languedoc