IT'S FREE, IT'S FUN, IT'S BEZERKAZ CIRCUS
---
Event Navigation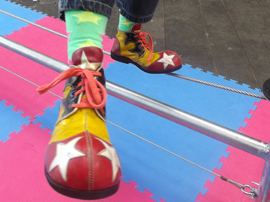 Love clowning around? Pop over the border to
Sant Joan de les Abadesses this Sunday for an
exciting, fun and free day out for the young and the young at heart, with Circ a la Ruta.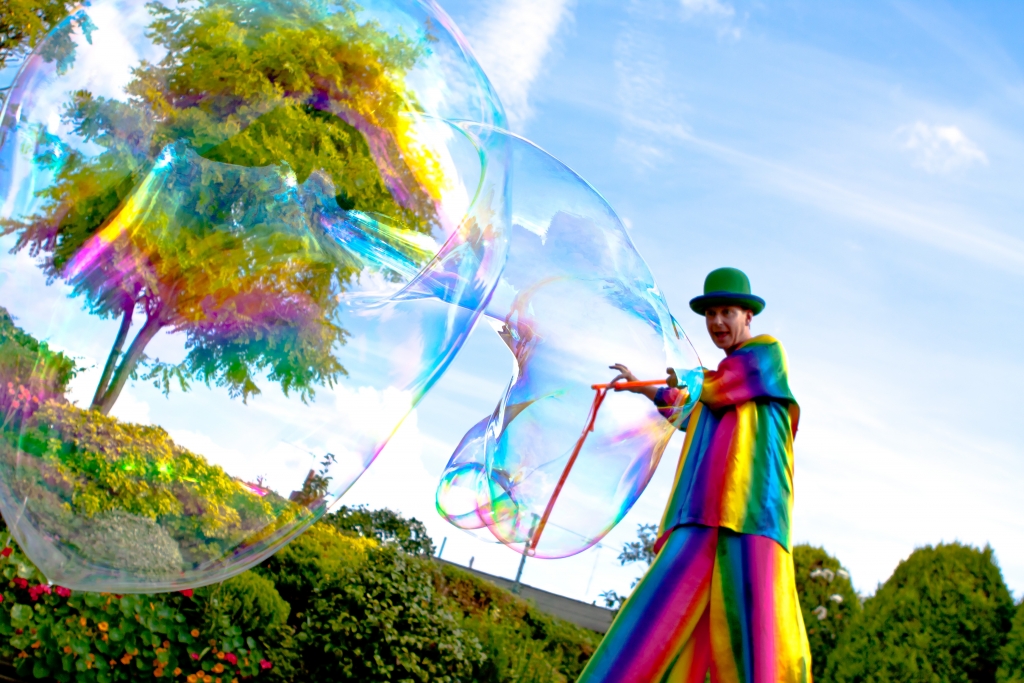 Shaun set up Bezerkaz Circus ( UK ) in 2001 while living in Cumbria, before "meeting a girl" from Barcelona.
"Three children later, we organise circus skills workshops, performances, events both in Catalunya- Spanish side and UK. We also run projects for needy children and families in Africa, South America and India – so it's an exciting lifestyle.
Circ a la Ruta is situated in a beautiful park which is the "Finish Line" of the renowned Ripoll to Sant Joan cycle path, La Ruta de Ferro.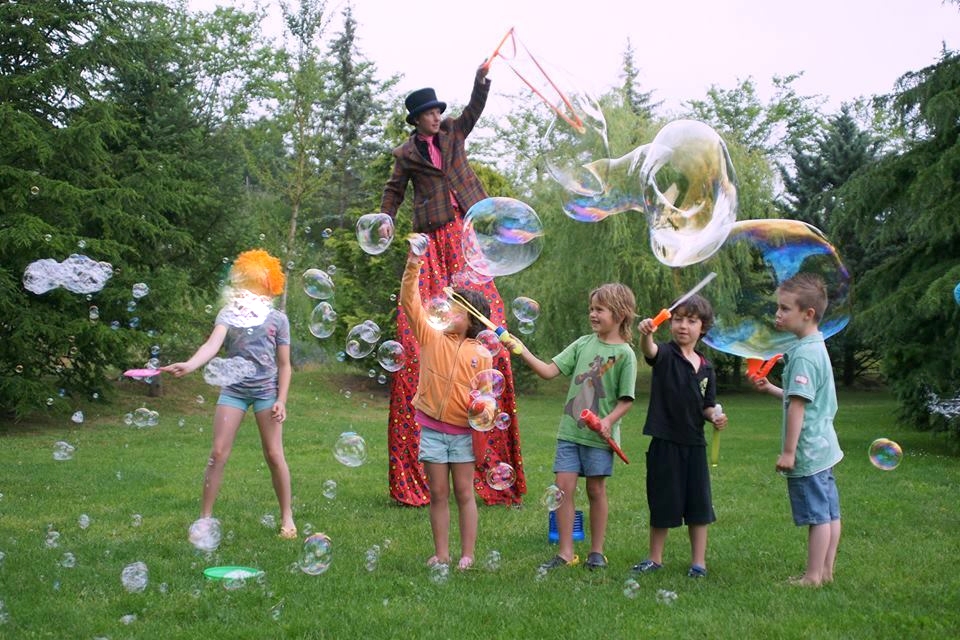 Just 500 M from a waterfall and set above a medieval town, we will be running exciting circus skills workshop activities – from juggling to diabolo, plate spinning to tightwire, unicycle and much more fun. There will be stilt walkers, gigantic bubble making, fire juggling and a comedy show.
We welcome everybody, and do hope you can come and say hi.
The best way to get here is either via La Jonquera / Figueres/ Olot (30 mins from Olot) or crossing the border to Prats de Mollo, Camprodon ( 20 mins from Camprodon )
There are two cafe/ restaurants next door to the event so you won't get thirsty.
Organised by www.bezerkaz.com and www.cercacirc.eu