European Day for Professional Artists, Villefranche de Conflent
---
1st April 2017

-

2nd April 2017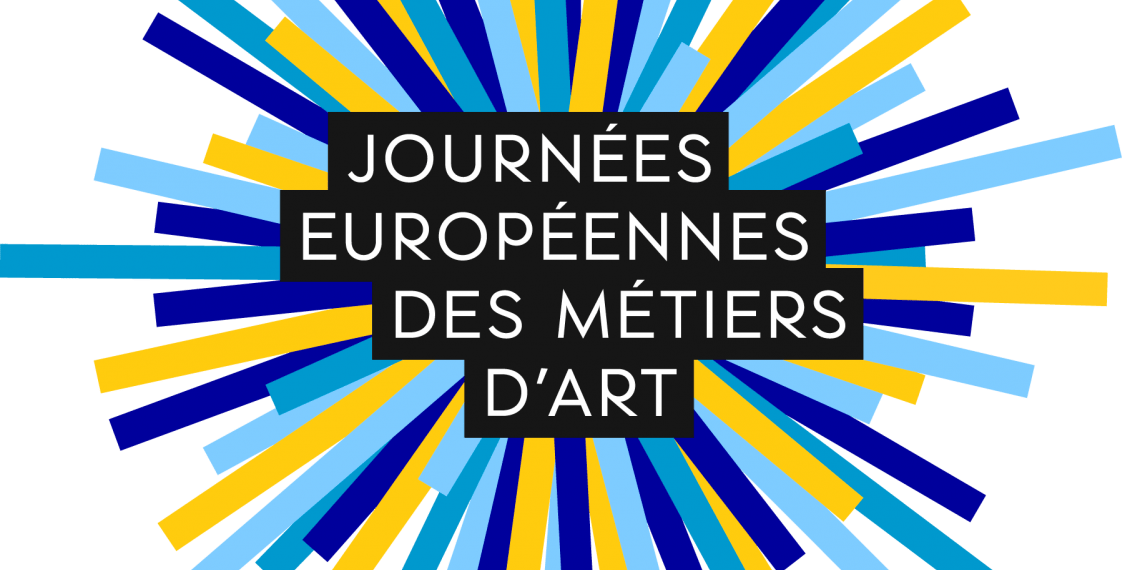 Villefranche de Conflent hosts its second annual celebration of local, professional artists : Journées Européennes des Métiers d'Arts
Les journées européenne des Métiers d'Arts is the largest, international event dedicated to the (re)discovery of a remarkably and robust sector. Combining art, science and industry, this weekend exhibits everything from traditional to avant-garde, showcasing both masterful technique and innovative experimentation.
This year's theme, Les arts tissent du lien en Conflent, portrays the art industry as a weaving influence, binding the rich variety of the Conflent region into a harmonious whole. Exhibitions, demonstrations, initiation workshops, as well as boutiques and stands for buying beautifully unique pieces; Villefranche brings together the very best in artisan craftsmanship.
On display:
♦ jewellry
♦ pottery
♦ glass
♦ steel
♦ book binding
♦ gilding
♦ needlework
♦ stonework
Every day, between 3pm and 4.30pm, take the free guided tour to discover the development of the town and its artisans, from the Middle Ages to modern day.
Call 04 68 96 22 96 or click here