Festival 20/20, Sainte Marie la Mer
---
20th July 2017

-

20th August 2017

Festival 20/20 : full marks from us!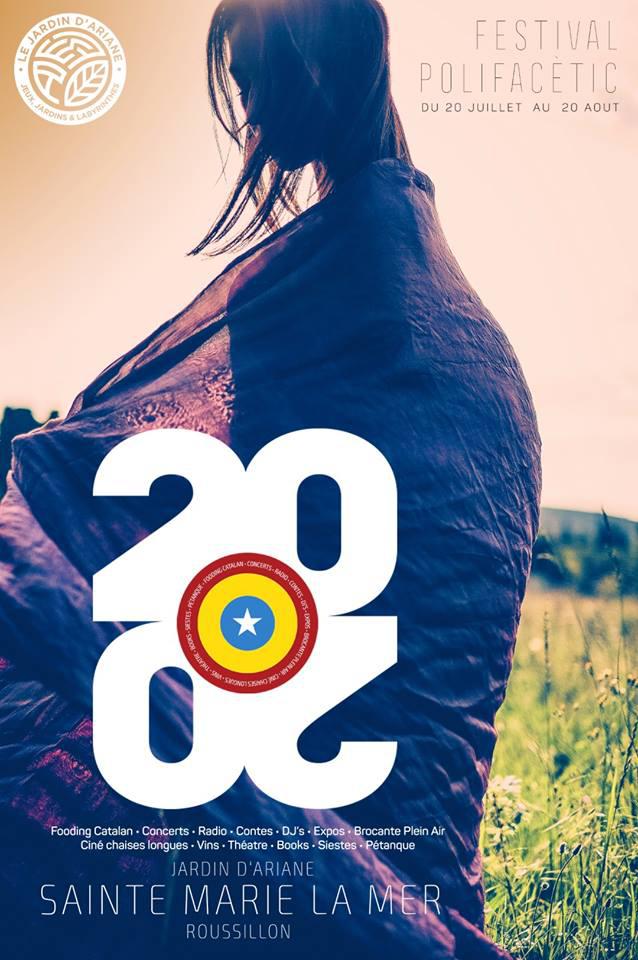 Boy, do we love new events here at P-O Life and the 20/20 Festival certainly seems to be worth getting excited about!
The small and sleepy coastal town of Sainte Marie la Mer is often overlooked; overshadowed by its more boisterous neighbours, Canet or Le Barcarès. However, from Thursday 20th July through to Sunday 20th August, Sainte Marie takes centre stage with 32 days of concerts, exhibitions, paëlla contests, wine tasting and much more besides…
Open everyday from 11am, discover a range of activities and entertainment, fun for the whole family. Certain installations will remain for the duration, others will change daily.
Mondays
Kick start the week with jazz & wine! Each week 6 local producers, carefully selected by award-winning sommelier, Dominic Laporte, will present their wines, accompanied by live, acoustic jazz performances.
Tuesdays
Tuesdays are all about culture. Artists and authors will present exhibitions and works created specifically for the occasion and musicians will perform diverse concerts, from reggae to rumba.
Wednesdays
At the drive in! Outdoor cinema screenings of cult music films: Looking for the Sugarman, The Blues Brothers, The Shadows of Motown, but forget the back seat, chaises longues are provided for your comfort.
Thursdays
It's all about the food! Each week, a renowned local chef takes charge of the festival menu, offering up the finest in local produce. Radio Canigoo will host a range of national and international artists for your musical entertainment.
Fridays
També es Catalunya! This is Catalonia! The best groups and DJs from Southern Catalonia perform while local chefs cook up a smorgasbord of tapas.
And there's no rest at the weekend!
22nd & 23rd July = Catalan music from the 60's to modern day and the fête du rosé wine
29th & 30th July = Parisian chic meets beach bums with plenty of live music and a music bric a brac market
5th & 6th August = Alternative and independant music from local record label, Enjoy Recordings
12th & 13th August = International Aïoli Festival with various competitons and entertainment
19th & 20th = Closing party full of colour, music and festivity