Perpignan Marathon 2017
---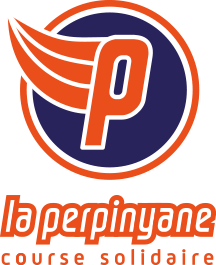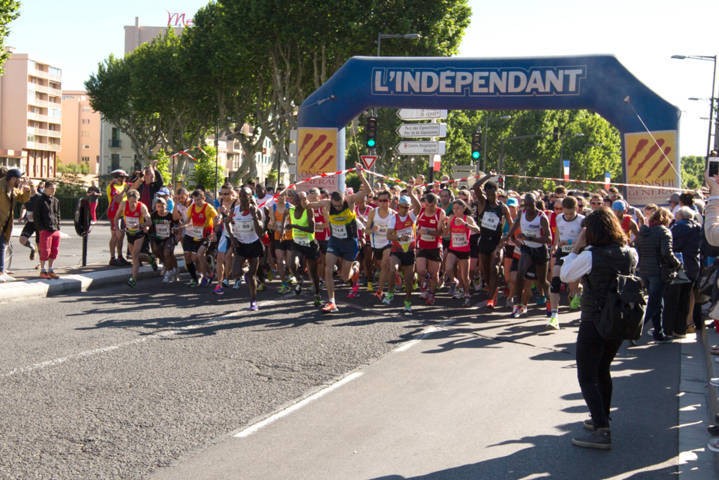 'LA PERPINYANE' consists of various events, ranging from a 15.4 km race, which attracts athletes from around the world,  two nordic walk circuits (6km & 15.4km) a 6km fun run on the flat for everyone, including gran and gramps. The semi marathon has been suspended for the time being but with all the other action on offer, you'll barely notice!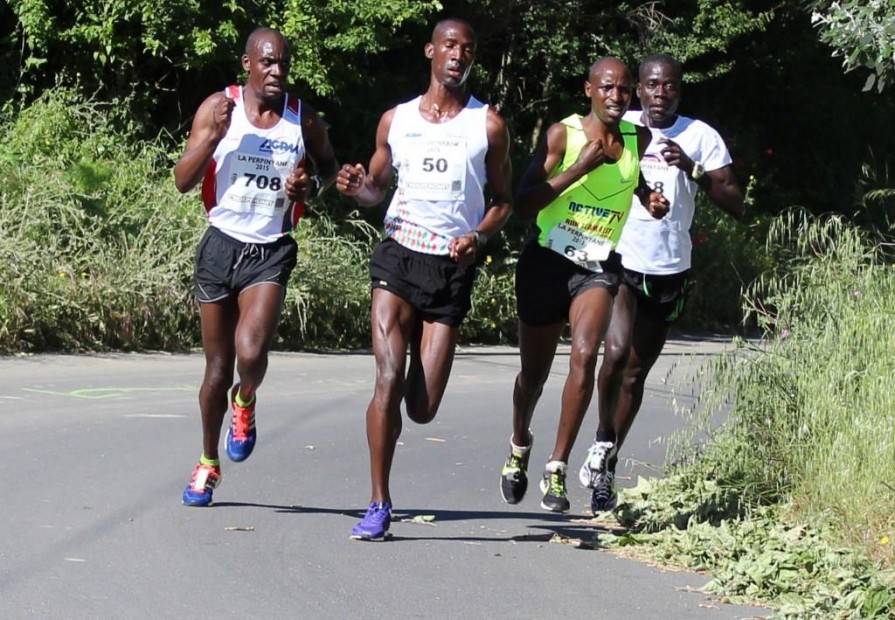 This year, competitors will start from the Carré D'Or shopping centre at Château Roussillon, Perpignan Sud (opposite Carrefour). There will be plenty of support on offer, including massages, treatments, nutritional counseling, diabetes screening tests….Children can run riot on the purpose-built obstacle course and there will of course be the usual music and entertainment.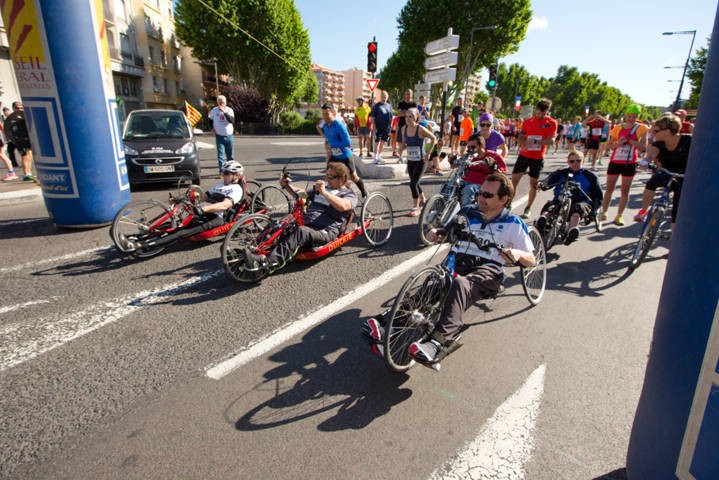 All profits from these races will go to charitable organisations. Over the 11 years that this event has taken place, the Lion's Club have donated over 175,000€. This year, proceeds will be split between sports for the disabled and visually impaired, and a soldier seriously injured during the fight against terrorism.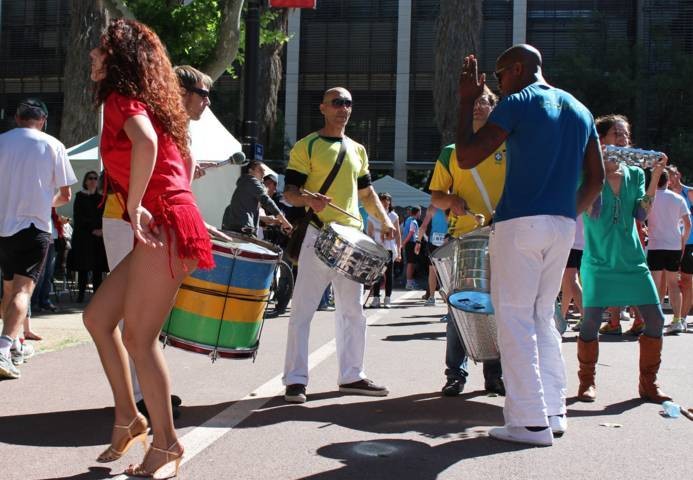 Even if you don't need the exercise, why not come along and support the courageous competitors and a worthy cause during this sporting and humanitarian event where there will be stands, music and a great atmosphere of solidarity!