Exchanging your UK Driving licence for a French 'permis de conduire'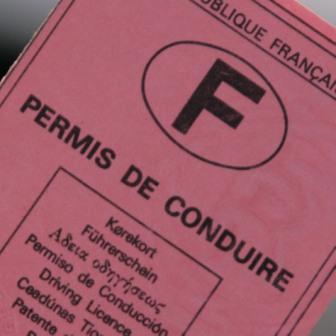 Did you know that the UK Licence has an expiry date?
As the DVLA in the UK do not allow foreign addresses on UK licences, if you are near the expiry date, it may well be a good time to exchange your driving licence for a French one if you are a resident of France.
It is a free service, surprisingly easy (those of us who wrestle regularly with the French admin system will know exactly why I use the term 'surprisingly') and can be done at the mairie, prefecture or police municipale.
They will give you a form called a 'demande d'échange de permis de conduire' with a list of documents needed:
proof of residency (EDF bill or similar)
passport
old license
2 passport sized photographs 
Your original license will be returned to the UK for cancellation. Do keep a photocopy in order to prove how many years you have been driving prior to receiving your new licence, for insurance purposes.
New French Driving licences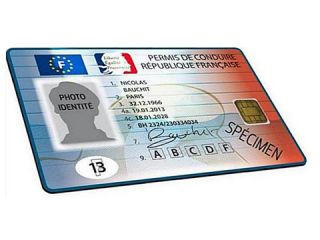 The old pink paper driving licence is to be replaced over several years, starting in 2013 by a new 'credit card' style digital licence.
New licences will have a photo which must be updated every 15 years, and contain relevant personal details and info such as points already racked up by the driver. The new system will enable the French authorites to exchange driving offense data within the European Union, and crack down on foreign offenders.
It will also provide a long discussed opportunity for France to bring in medical examinations  to check out  fitness to drive for elderly drivers. At present, (2013) there is no age limit.
If you have swapped your British driving licence for a French one, you will be expected to change to the new digital style next year.