Espace Jules Pams, Chateau Valmy, Argelès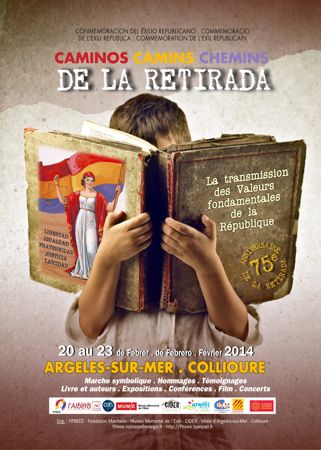 If you're interested in the history of the region, and in the Retirada in particular, why not visit the expo Memorial of the Argeles-sur-Mer camp, at Chateau Valmy, on the first floor of the espace Jules Pams. It will remain as a permanent exhibition and reminder of a period in the history of this Pyrenées-Orientales that does not paint the region in the best light.

The area is divided into two zones symbolizing Spain and France, separated by a partition representing the Pyrenean border.
On the Spanish side, large panels explain the Civil war in French, Spanish, and Catalan with maps,  interactive timeline, and an interesting look at the way in which the media covered this highly publicized conflict.
Arriving at the 'border', there are ancient newspaper clippings from the Independent, L'Illustration, El Diluvio  and other media from that period.
On the French side, exclusively devoted to the camp, lights create atmosphere and explanatory panels hang from the beams,  historical frescos, television documentaries and works of art (sculptures, paintings) showing the pitiful living conditions in the camp.
The memorial is to be devoted to a painful episode in the history of Argeles-sur-Mer: the internment of 200,000 Republicans fleeing Franco regime in 1939.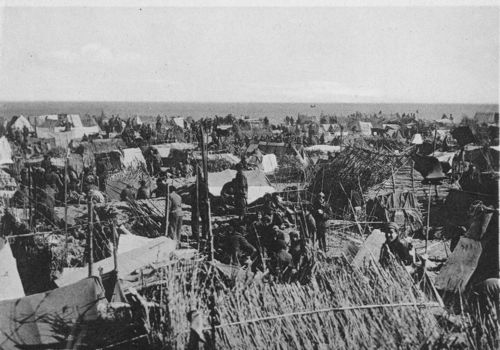 Open all year round from Tuesday to Saturday from 14h to 18h. Closed on public holidays from October to May and between Christmas and New Year
Free Entry for individuals.
Access disabled .