Été 66
Throughout July, the summer music festival organised by the Conseil Général des Pyrénées-Orientales, will host 18 nights of musical entertainment in two of the region's most emblematic venues.
Now into its 10th edition, Été 66 is well established as a staple summer event and 2017 is shaping up to be hotter than ever before. This entirely free music extravaganza will take place between the Palais des Rois de Majorque, Perpignan, le Château Roayal in Collioure and the Prieuré de Serrabona, located in the Boules Valley of the Aspres.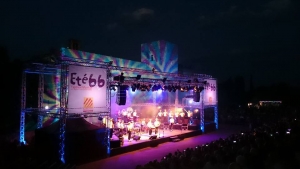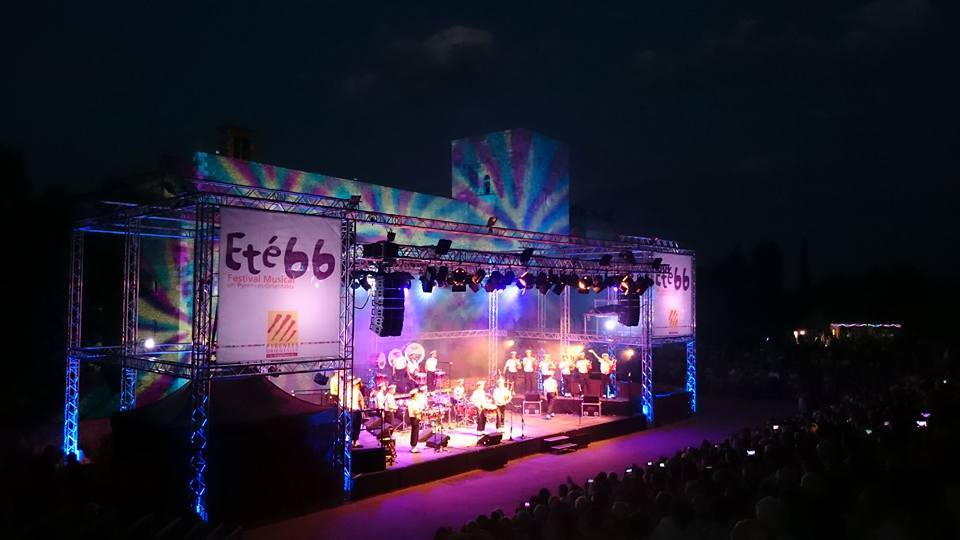 On the menu this year : jazz, flamenco, classical, opera, electro, rock, gypsy… artists both local and from around the world will come together in a festive melting pot of musical talent. Also on offer will be dance performances, exhibitions and installations : there is truly something for everyone.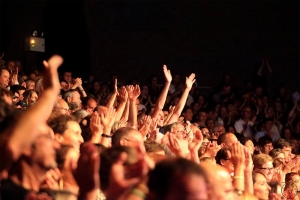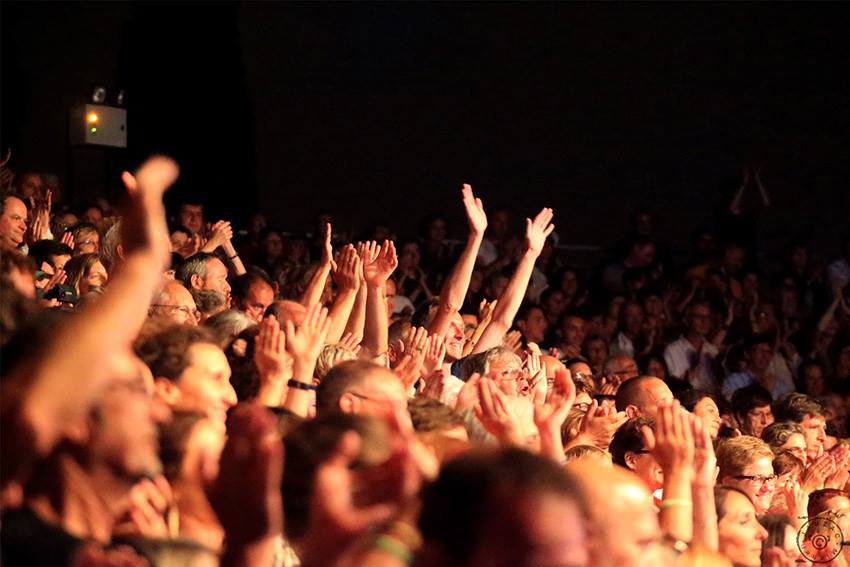 An eclectic line up, an innovative combination of styles and above all, a programme brimming with talent, Eté 66 is more than a mere music festival- it is a platform for cultural interchange and a celebration of ethnic diversity.