24th – 29th March 2015
'Confrontation Film Festival – Perpignan

organised by the Institut Jean Vigo, Perpignan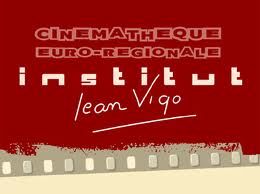 Every year, in the spring, the Jean Vigo Film Institute organises the film festival Confrontation, a major film festival in Europe focussing on the relations between history and cinema.
This year the theme is 'Crise de Rire' (fits of laughter) , with around 60 screenings of iconic films.
Look out for Charles Chaplin, Buster Keaton,
Monty Python, The Pink Panther, Jacques Tati, Woody Allen, Laurel et Hardy, Ben Stiller, Billy Wilder and many more.
There will also be lectures, workshops, discussions and special presentations by well known names in French cinema.
Films are shown in their original version. For the full programme, times and venues their website.