IN AID OF THE CATS OF VILLELONGUE
Association Chats Libres de Villelongue dels Monts (C.L.V.)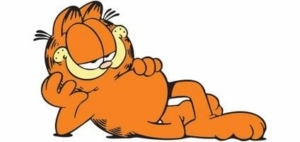 For cat-lovers everywhere!
Do come and support this event held in the Salle des Fêtes in Villelongue this Thursday to support abandoned street cats.
A fun evening full of songs, stories and poetry in praise of those amazing félines who fill our lives and hearts with so many funny, happy moments and unending, unconditional love.
Thursday 14th November 2019 at 6.30 pm
Entrance fee: 5€ to go to the Cats' Association of Villelongue
Refreshments will be available