The Theatre by the Lake
Have you been to the Théâtre De L'Etang in Saint Estève? If you haven't, you're missing out on some great entertainment at prices that make regular theatre-going easy.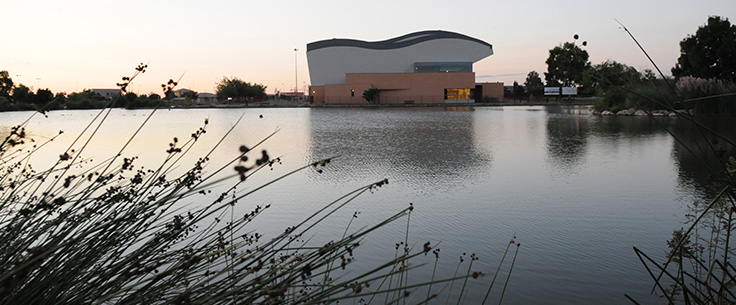 Named after the lake on which it stands, this purpose-built theatre has plenty of parking space, access for the disabled, and offers high quality music, dance, theatre, comedy and culture – from just 5€ per person!
HIGHLIGHTS
Here are just some of the highlights for winter and spring to come – but don't forget to visit their website at www.theatre-de-letang.fr for a full and varied programme.