Staying at Home with Tony Goodman
A humble suggestion
Due to, or perhaps despite, my rambling weekly missives I enjoy regular conversations with local primary producers. Wine makers, market gardeners, families with small flocks and herds. Of no interest to hypermarkets who prefer dealing with HGVs full of produce shipped from half way around the globe, denied access to local restaurants some find their produce is rotting in the fields, piling high in makeshift storage or being poured into slurry pits.
No matter where you are, if circumstances allow reach out to your local producers and talk to them about arranging deliveries. Support them, they're your neighbours.

---
Nightly clapping
So now we have ancient instruments being dragged out from under beds, retrieved for the tops of wardrobes or garage cupboards. Musicians skilled or otherwise are getting into the groove and playing along to saucepans being bashed and biscuit tin tympani drums. Roaming ambulances with sirens blaring, whistles blown and dog-walkers scattering for home as sirens wail. 8 pm will never be the same.

---
Music
Andrea Bocelli's 'Music for Hope' was broadcast live from an empty Duomo Milan on Sunday. Simple deep felt vocals, accompanied by an single organ. His unaccompanied Amazing Grace standing in front of the Duomo with footage of vacant, still global landmarks was a powerful statement on current events and a reminder that we will get through this. The full concert can be found on Youtube, teaser below.
---
Black & white movies
Mid week the weather was not ideal however Boris Karloff starring as Mr James Lee Wong, a Chinese detective, came to our rescue in three classics. Everyone wears a hat at all times. Smart blondes, tall blondes, wronged blondes and hard boiled flatfoots. Secret letters, hot light interrogations and hot diamonds. Blackmail. Parrots on perches. Crafty Russians. Slicked hair and fur coats. All done in the glorious semi gloom of film noir.
Start with Mr Wong Detective (1938), swing straight into The Mystery of Mr Wong (1939) then follow up with The Fatal Hour (1940). All single reelers, they run for just over an hour.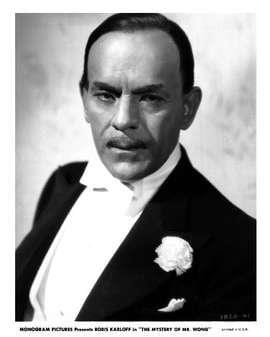 ---
Market day
Our market is back, bigger and better than ever. Fresh fruit and veg. The butcher, baker and hand made pasta maker were there. Long queues stretching across the square giving us a chance to see and chat to friends and neighbours all under the watchful eyes of the local gendarmes.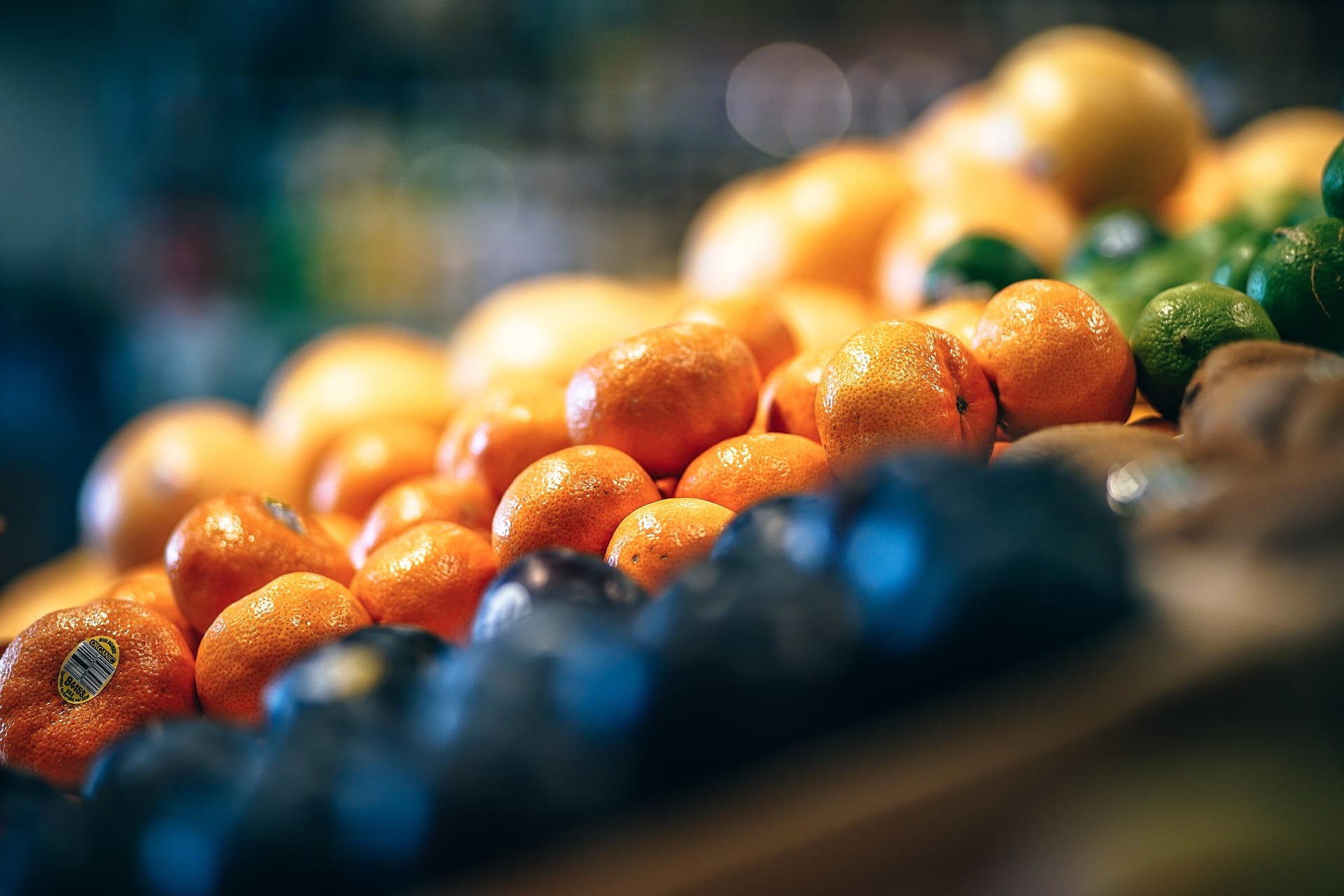 ---
Sunday lunch
We enjoyed, considering the circumstances, a delightful lunch with the star of the show being a local leg of lamb from local food hero, Stephane Balluet's La Boucherie Urbaine (or BU for short, in Perpignan. Prime melt in the mouth, raised in a high valley above the town, it was trimmed and dressed to perfection.
Slow and low roasted with garlic, rosemary and lemon from our local BIO market. Accompanied by a fine red from Cazes we put aside current challenges for a moment and enjoy what the region offers.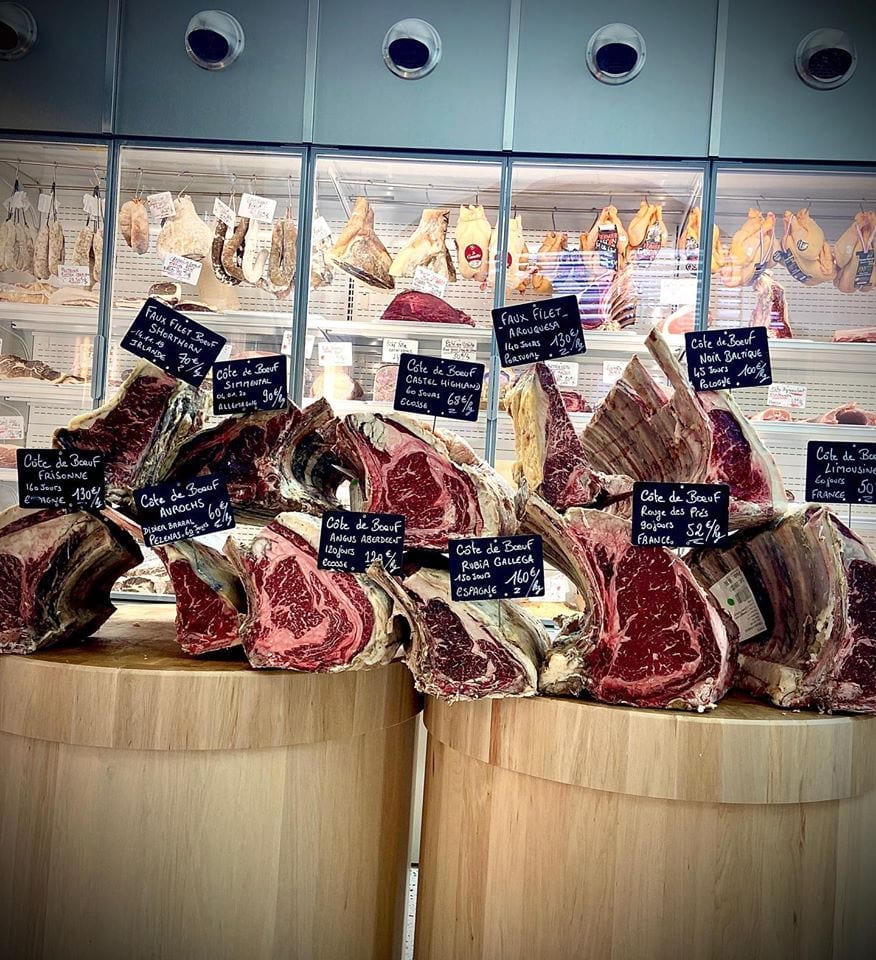 ---
Some websites
https://www.operaonvideo.com/ Links from all over to classical music and operas. Some links are better than others, some are deceased.
http://publicdomainmovie.net/ Public domain thrillers, comedies. Adventure seekers and high quality detecting. Zombies from the stars.