Staying at Home with Tony Goodman
Muscat de Noël
This week it was time to open the Muscat de Noel and watch the snow fall on the hills. Produced from grapes picked the year of bottling its something of a celebration when the first stocks of Muscat de Noel appear. They do vary so you'll need to try a few before you find the one right for you, but that's not a bad thing. If you're a newcomer try Cazes's offering. Smooth, sweet without being overpowering with plenty of grape and apricot. Lafage is another producer that never disappoints.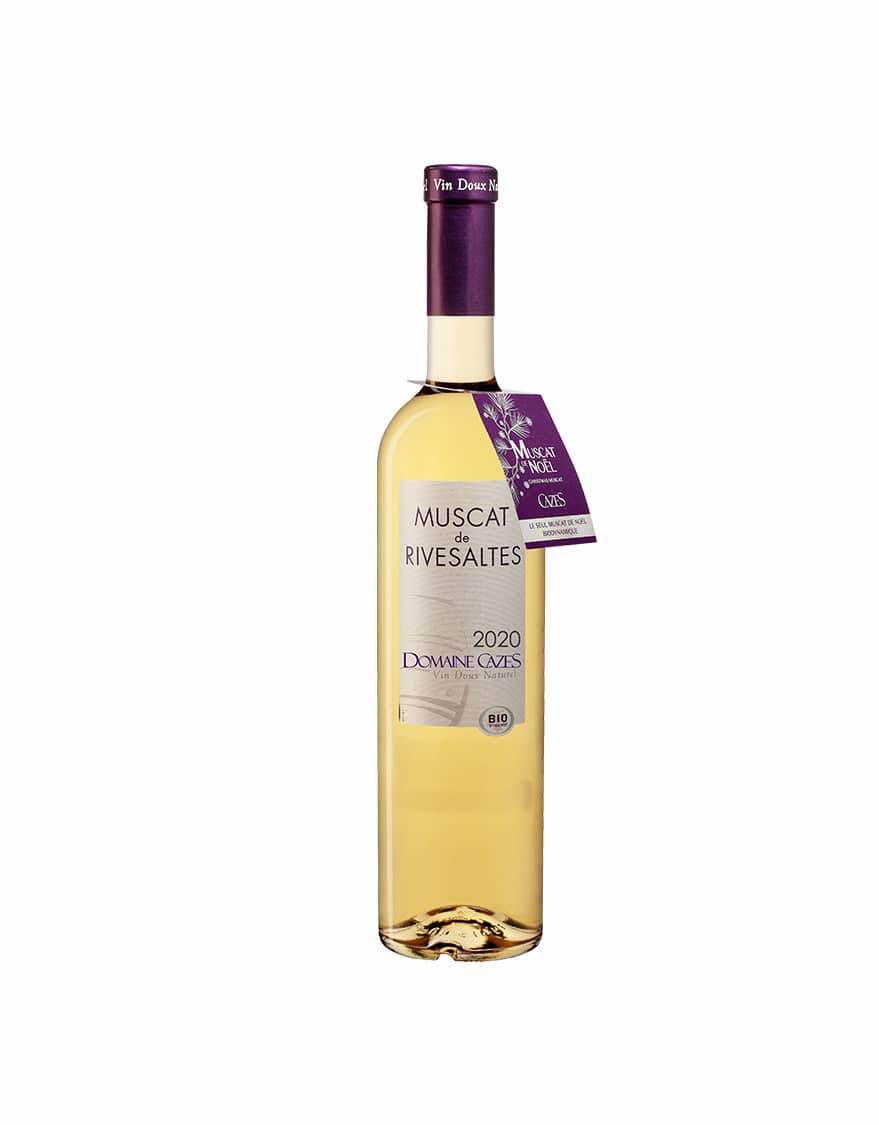 Place Belgique Market
Our local Sunday market gets better every week. This week as well as the usual seafood, butcher's van, bio fruit and vegetables, Tahitian takeaway, paëlla, bread, wine and speciality stalls, we had a second ring of stalls offering Xmas gifts and local artwork. The organisers had also set up a small stage and we were treated to a burst of live music, just as the sun burst out of the clouds.
The market organisers in conjunction with the patrolling gendarmes and the Mairie set the space up every week with all health measure in place to ensure the environment as safe as possible.
The only thing missing is a flower stall but that can't be far away.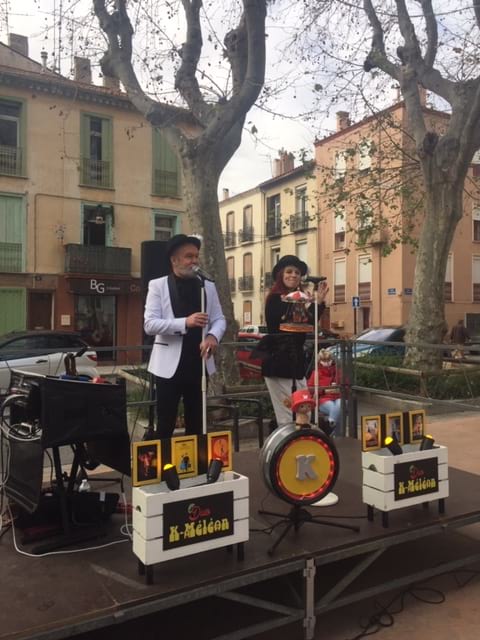 Film noir
A Life at Stake is a very good lesson on why you should always read the fine print. Angela Lansbury is an estate called Doris married to Gus. They hatch a cunning plan when they encounter Keith Andes playing a very hands on architect. Moves along reasonably well. Angela certainly has a different take on corporate dress.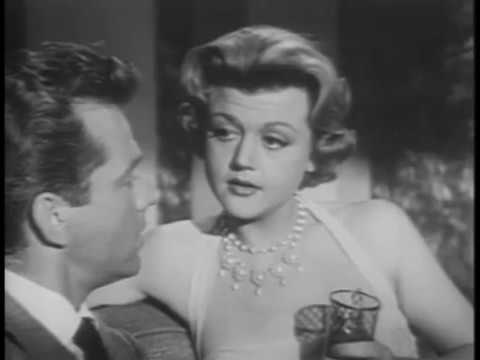 Opera
Akenhaten is one of Phillip Glass's more approachable pieces using extracts from ancient texts such as The Book of the Dead and sung using ancients languages. Hypnotic, absolutely riveting. This production by the Nice Opera Company is a visual treat without any pretensions. Students of Egypt will appreciate the English subtitles allowing them to follow a plot set in the final centuries of the late Bronze Age collapse. Everyone else should just sit back and be immersed in the music and imagery. Don't rush it, break it up into bite sized pieces.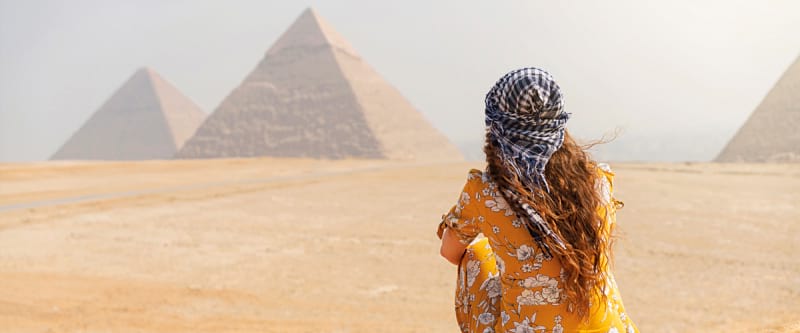 Seeking spiritual guidance
When the temperature plummets and the north wind blows, a small tumbler of scotch is pleasantly efficacious. During the week an email arrived in the in-tray from a long term fan of Speyside single malts asking about the French brands which I was unable to answer. I now have a research project for the first few grey months of the year.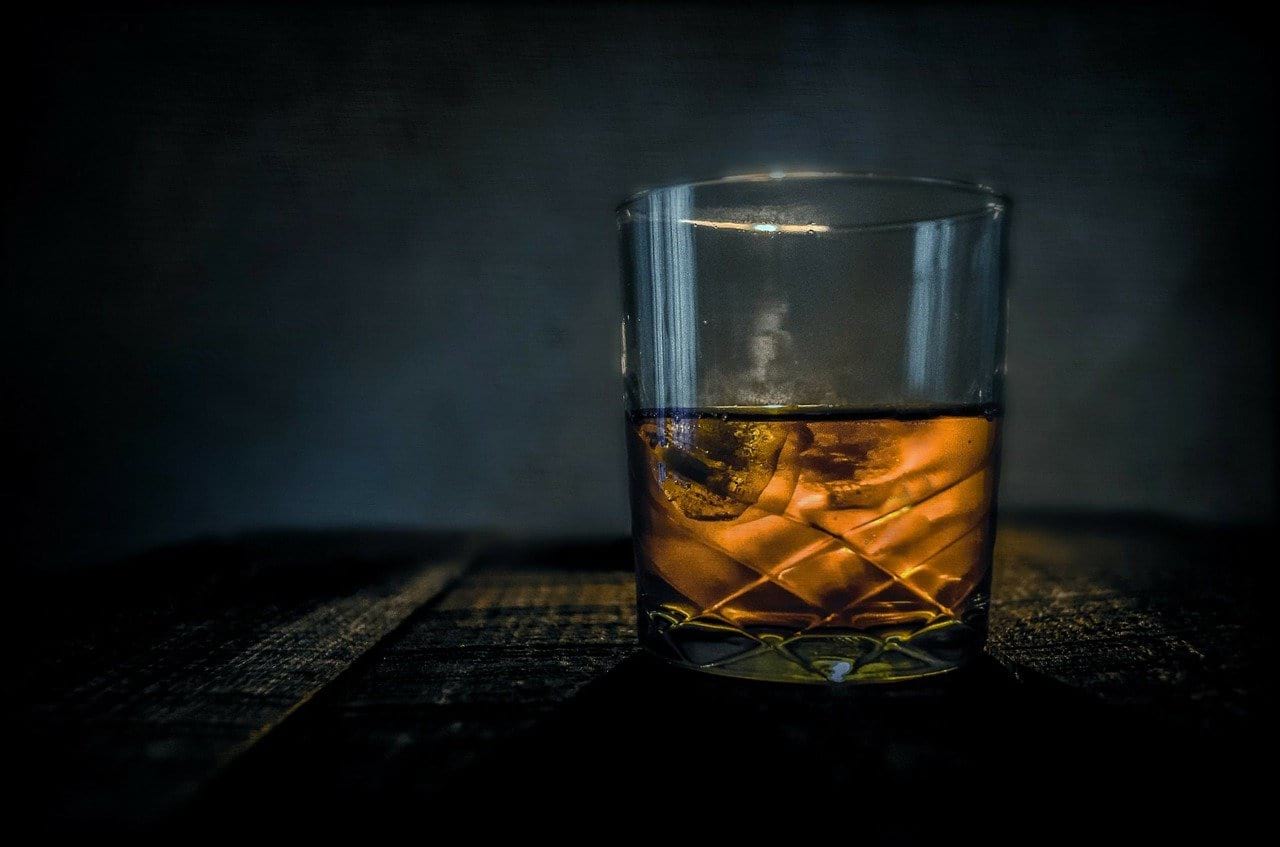 Night trains
I'm on the mailing lists for my friends at SNCF. In among a recent release was a reference to the reintroduction of night trains. Greener, more comfortable than flying it seems wisdom has prevailed. Perpignan to Zurich then on to Rome, Perpignan to Paris then Vienna look good to us.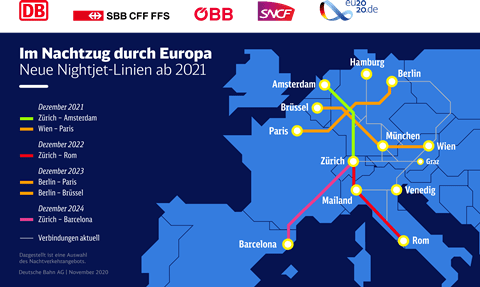 Every Thursday and Sunday
Minute steak & sautéed potatoes
Keep it simple.
Potatoes
Peel a pound of baking type potatoes, cut into even sized chunks and place in a saucepan of cold salty water. Heat on high, when the water boils drain them. Give them a good chef shuffle in a colander to fluff them up, season then sauté with a good lash of olive oil.
When they get slightly tanned throw in half a finely sliced onion. When the onions turn clear take the mix off the heat and place aside in a warm oven.
Steak
Ask the butcher for bavette. Chill it right down then slice it thin, use a fork to give it a heavy pronging. Lightly dust with seasoned flour.
Load a heavy pan with a good piece of butter and a splash of olive oil. When the pan is smoking in goes the steak. Don't over cook it, its called minute steak for a reason.
As soon as it gets a nice crust remove and deglaze the pan with a good slug of cognac swiftly following with a glass of white wine. Reduce the sauce by half, add cream and its good to go.
Serving
Sprinkle the potatoes with flat parsley. Serve with a side of green beans if you're so inclined.
Accompany with a solid Côte de Rousillion, something with plenty of Syrah pepper..