Dickens' A Christmas Carol in Port Vendres
---
14th December 2019 at 18h00

-

18h30

'A Christmas Carol' by Charles Dickens
A half hour dramatised reading by Clara and Paul Silber
Charles Dickens' classic tale opens on Christmas eve with mean, old Ebenezer Scrooge counting out his money :
"One hundred, two hundred … . Christmas !! What a load of humbug !" he mutters.
Happily, thanks to the appearance of the Spirits of Christmas, past, present and future, Scrooge realises that he will never find peace until he stops thinking of his wretched money and behaves more generously.
So if you fancy a bit of Christmas theatre, head to the Maison des Mots, Place Castellanes, next to the Cinéma Vauban at 6pm on Saturday 14th December.
Entry is free of charge and the performance is in English (with a French synopsis available). Suitable for anyone over 8 years old.
Seating is limited so please reserve by dropping a line to lesmotslemotion@gmail.com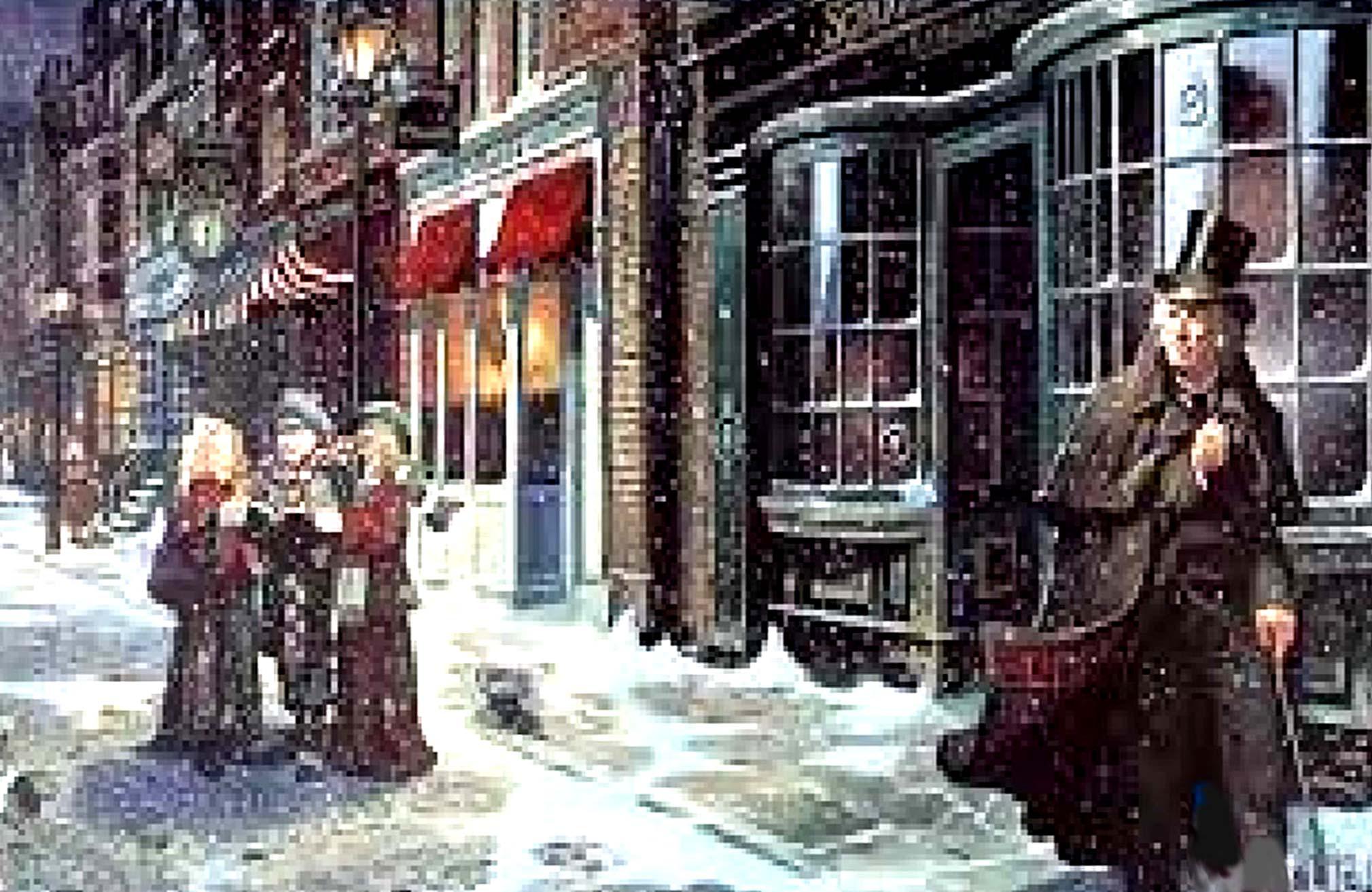 And in the words of Tiny Tim : " A Merry Christmas to us all; God bless us, every one!"