Dickens' A Christmas Carol in Port Vendres
---
15th December 2021 at 19h30

-

20h30
Event Navigation

'A Christmas Carol' by Charles Dickens
A half hour dramatised reading by Clara and Paul Silber
Charles Dickens' classic tale opens on Christmas eve with mean, old Ebenezer Scrooge counting out his money :
"One hundred, two hundred … . Christmas !! What a load of humbug !" he mutters.
Happily, thanks to the appearance of the Spirits of Christmas, past, present and future, Scrooge realises that he will never find peace until he stops thinking of his wretched money and behaves more generously.
So if you fancy a bit of Christmas theatre, head to the Maison des Mots, Place Castellanes, next to the Cinéma Vauban at 7.30pm on Wednesday 15th December.
Entry is free of charge although you can make a donation to the association and there will be a glass of Christmas cheer to follow.
The performance is in English (with a French synopsis available). Suitable for anyone over 8 years old.
Seating is limited & pass sanitaire required.
Reserve by emailing clara.silber@orange.fr
And in the words of Tiny Tim : " A Merry Christmas to us all; God bless us, every one!"
Did you know?
This classic tale was first published in 1843, 178 years ago !
At that time, England was prospering, industrialisation was growing apace. But this was at the terrible cost of the children, who were working in the factories in appalling conditions. Dickens himself had suffered as a child.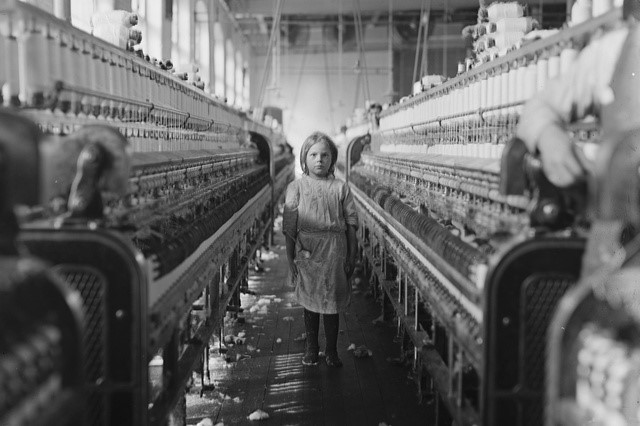 His father was imprisoned and as a 12 year old, Dickens had to pawn his collection of books, leave school and accept employment in a factory. It was a humiliating time for him and he never forgot it.
In the 1840s, social injustices were denounced by handing out polemical pamphlets in the street. Dickens, by then an established author, decided that his way to promote action for the children would be a novel that would reach to a broader segment of the population. It took him just six weeks and many miles of walking through London streets, deliberating over his story, to produce « A Christmas Carol ».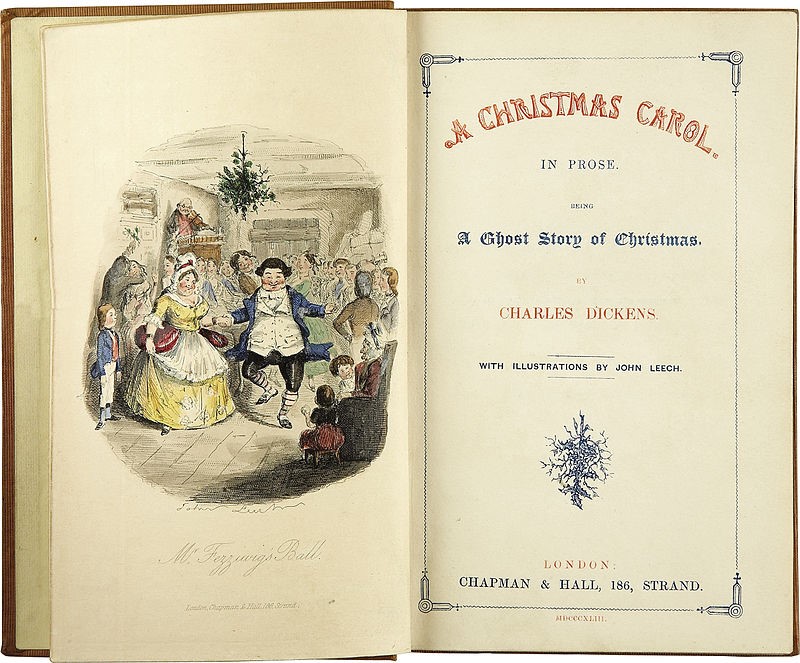 The novel became an instant success. Attitudes began to change and Christmas moved on from just a day of family gatherings, seasonal food, drink and dancing to include a festive generosity of spirit. Many well-known people of the day raised money for children's homes and the poor. The sudden burst of charitable giving was attributed to « A Christmas Carol ». It even reached as far as Norway, where the Queen sent gifts to London's crippled children signed « With Tiny Tim's Love ».
And at the same time, the use of the name « Scrooge », for a miser, and his exclamation « Bah ! Humbug ! » entered the English language !