SwimRun : CANCELLED
---
12th June 2020

-

13th June 2020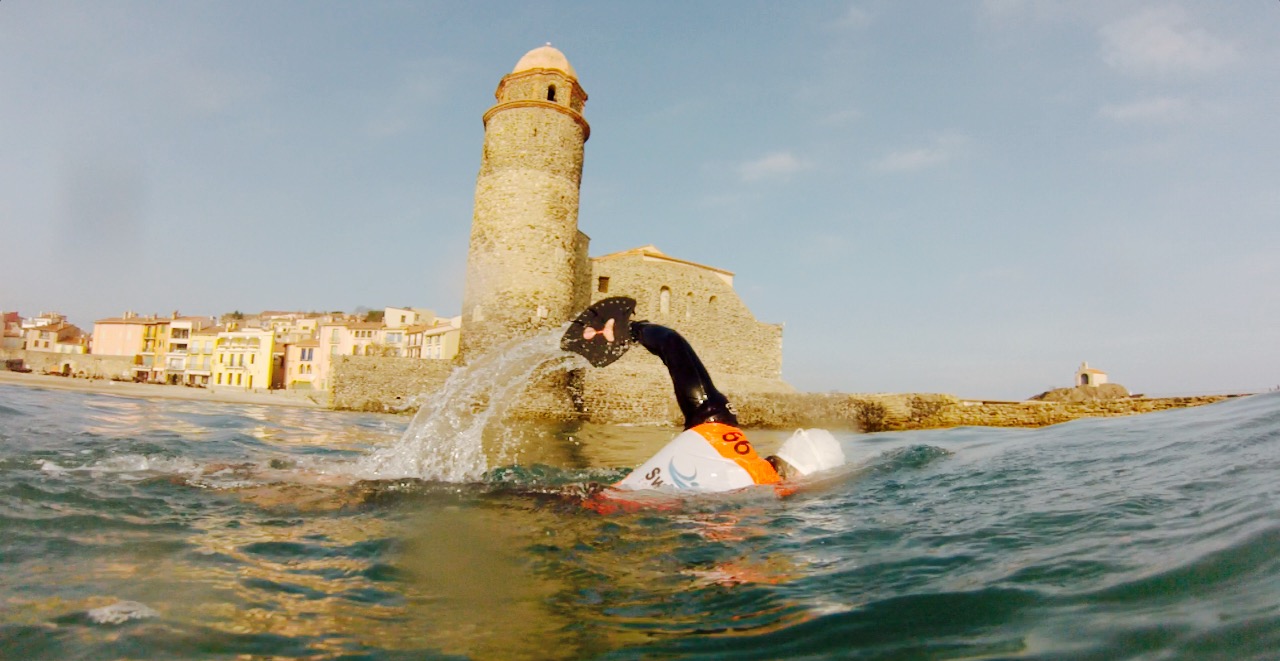 SwimRun Cancelled
Due to the Covid 19 outbreak, this event has been cancelled for 2020
Now an established date on the sporting calendar, Argelès-sur-Mer has the distinct privilege of hosting the annual SwimRun Event for the Côte Vermeille.
Each year, in June, this relatively new discipline pitches teams of 2 against one another in a race along our beautiful yet unforgiving coast line. At times swimming, at times running ; participants test their mettle across 6 possible distances, tackling the coastal coves of the Mediterranean and the rocky trails of the Albera Massif.
In just 4 years, the event has been watched on line in over 157 countries, with 31 nationalities represented among the participants. And last year, women made up 33% of finishers… girl power!

Covid 19
Given the current sanitary crisis, organisers were worried that they would be forced to cancel the 2020 event. Good news however came this week when decision-making administrations & managers of the sites crossed during the event gave a tentative, preliminary go ahead.
The final decision will be taken on Saturday April 25th.
If the event does indeed go ahead, strict health precautions will be put in place to protect athletes, volunteers and spectators. Here are just a few of the initial regulations:
Pre-event organisation
Cancellation of event briefing the day before the event. The 2020 video briefing is now online
Collection of race numbers will now be done outdoors and to reduce queuing times, the time slot has been extended : 9am to 8.45pm. There will also be a traffic system with double barriers to ensure that distances are respected.
Increase in the number of buses to limit the number of competitors on the road & imposition of strict cleaning of the shuttles between shifts.
Event
Cancellation of handisports & children's races.
Modification of certain tracks, done in collaboration with the police.
Possibility to compete on the lower distance on simple request, following the lack of training, induced by the confinement.
Competitors' departure time is shifted according to the event.
Competitors start in a wave, with removal of the starting blocks, in order to use all the available surface area to position themselves.
Refreshments
Decrease in the number of refreshment points, in order to increase the number of volunteers at these points.
Zones with hydroalcoholic gel and monitoring of the protocol by volunteers for cleaning runners' hands before reaching refreshment points.
Non-contact refreshment: fruit and single-dose non-contact portions, separated over several tables.
Installation of a circulation system with double barrier to respect distances.
Regular disinfection of all surfaces.
Four routes
La Kids (over 12 years) : 4km, covering 46 vertical metres CANCELLED
La Courte (short) : 13km from Collioure, covering 326 vertical metres
La Moyenne (medium) : 26km from Port-Vendres, covering 738 vertical metres
La Longue (long) : 46km from Banyuls-sur-Mer, covering 1863 vertical metres.
L'Ultra (crazy!) : 63.9km from Cerbère, covering nearly 2.5 vertical kilometres (2498m)
(*Vertical meters measure the incline/decline of a route)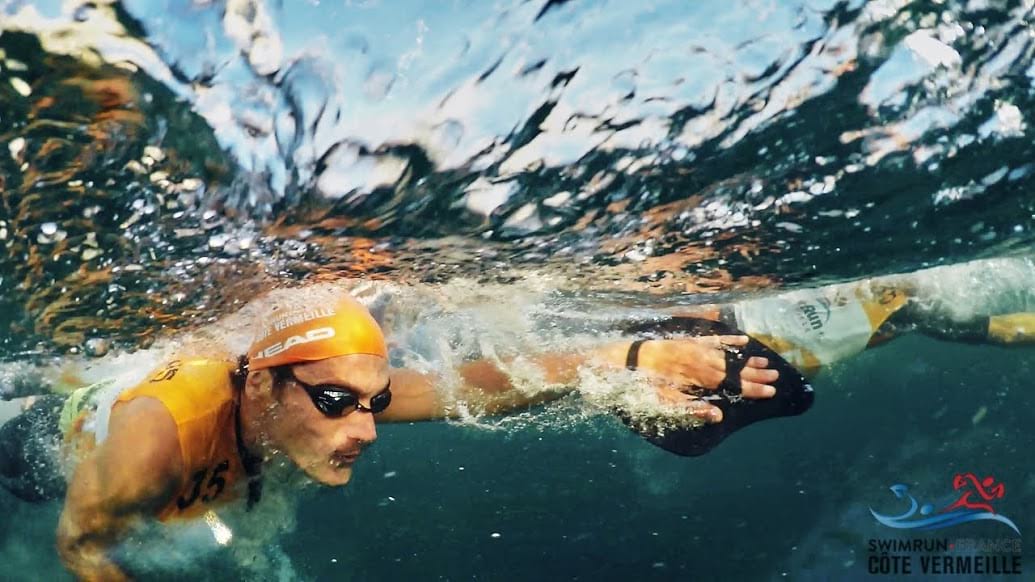 Certain events are already fully booked but you can put your name on a waiting list in case other teams pull out.
Here's what you can look forward to in 2020