SwimRun Côte Vermeille
---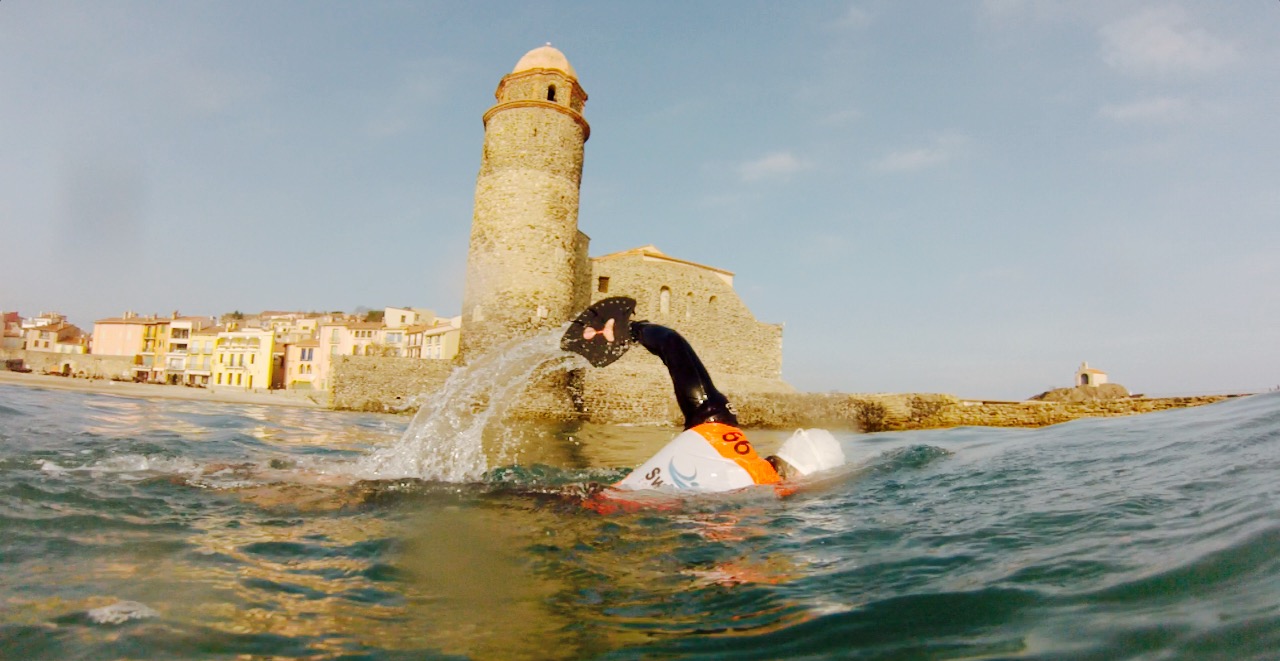 SwimRun
Now an established date on the sporting calendar, Argelès-sur-Mer has the distinct privilege of hosting the annual SwimRun Event for the Côte Vermeille.
Each year, in June, the annaul SwimRun event pitches teams of 2 or 3 against one another in a race along our beautiful yet unforgiving coast line.
At times swimming, at times running ; participants test their mettle across 5 possible routes, tackling the coastal coves of the Mediterranean and the rocky trails of the Albera Massif.
Over the past 7 years, the event has been watched on line in over 157 countries, with 32 nationalities represented among the participants.
Too young? Too old? No excuse! The kids race sees competitors as young as 10, and the adult races have been completed by competitors up to 70 years young!

Five routes
La Kids 4km, covering 46 vertical metres
La Courte (short) : 13km from Collioure, covering 326 vertical metres
La Moyenne (medium) : 26km from Port-Vendres, covering 738 vertical metres
La Longue (long) : 47km from Banyuls-sur-Mer, covering 1863 vertical metres.
L'Ultra (crazy!) : 63.3km from Cerbère, covering nearly 2.5 vertical kilometres (2498m)
(*Vertical metres measure the incline/decline of a route)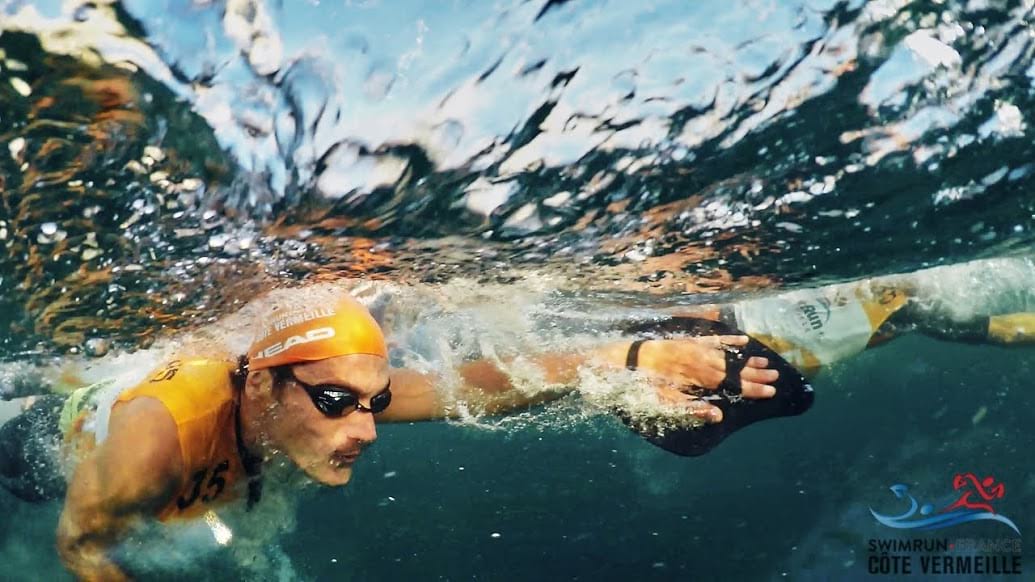 Got what it takes?
Certain events are already fully booked but you can put your name on a waiting list in case other teams pull out.
You can also get involved as a volunteer to help with organisation on the day. Sign up here.
Here's what you can look forward to in 2020