A FESTIVAL of BASKETS and BASKET-MAKERS, REYNES
---

Fête des Paniers et des Banastes,  Reynès
Basket makers from our area and further will present their work, sell and weave in front of passers by.
In a friendly atmosphere, our "association" will offer you free of charge handicraft activities, games and contests, a raffle where you may win a piece of basketry, an exhibition to visit…
Also present:-
"Lire et faire lire" telling nice stories to the children … and their parents.
"tournicotons" the fabulous roundabout built locally,
Simon the ironmonger,
Alex the knife grinder
The lace makers of Vallespir …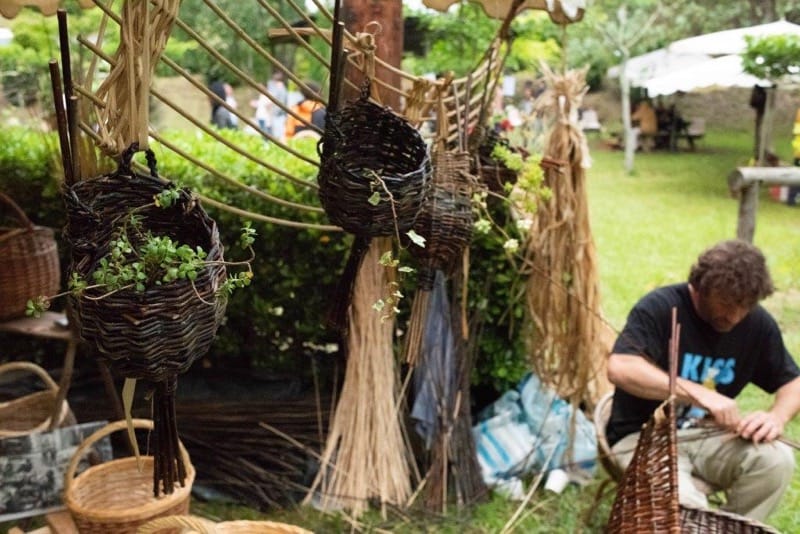 You will find a bar and something nice and tasty to eat.
On Friday May 31st and Saturday June 1st we organise 4 training courses with skilled basket makers.
---
If you want to attend them or see what our "association" usually do or offer, please have a look at www.cistellsibanastes.weebly.com and cistellsibanastes@gmail.com