Festival of Baskets and Basket-Makers, Renyès
---

Festival of Baskets and Basket-Makers
(Fête des paniers et des banastes)
Local basket makers, as well as their counterparts from further afield will once again come together for the 6th annual Festival of Baskets. On Sunday 7th June in Reynès, they will present their work, sell and weave in front of visitors.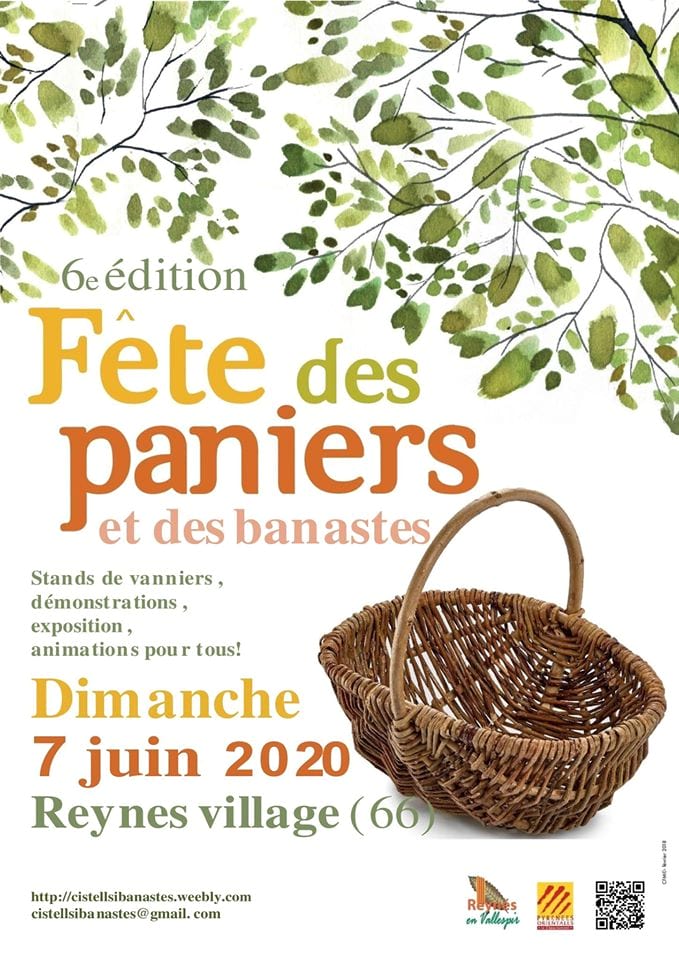 Fun for the whole family, the organising association, Cistells i Banastes, will host free workshops, games, exhibitions and contests,. You can even win a unique basketry creation by taking part in the raffle.
Also present:-
"Lire et faire lire" storytelling for children … and their parents
"Tournicotons" the fabulous locally-built roundabout
Simon the ironmonger
Local producers with fresh, terroir ingredients for a tasty lunch
There will also be a bar!!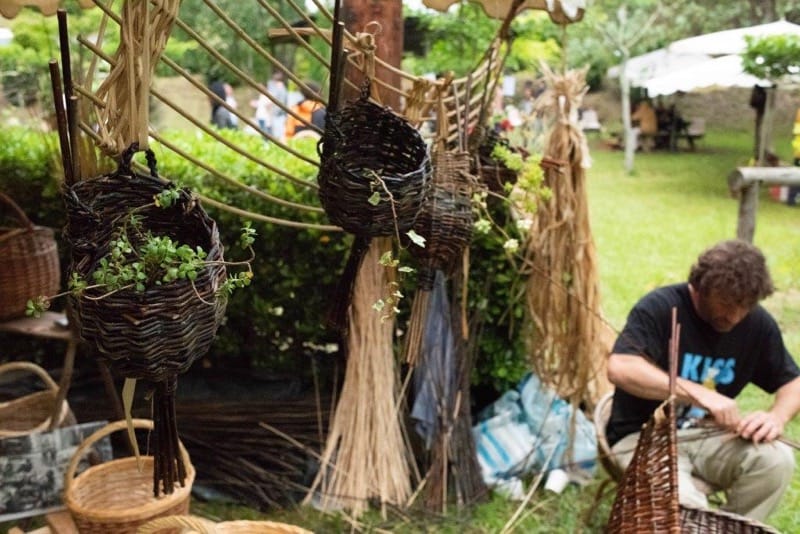 On Saturday 6th June, you can take part in one of 4 training courses, led by skilled basket makers.
If you wish to participate or simply find out more about the association, visit their website or drop them an email : cistellsibanastes@gmail.com