Your Voice, Maureillas
---
Event Navigation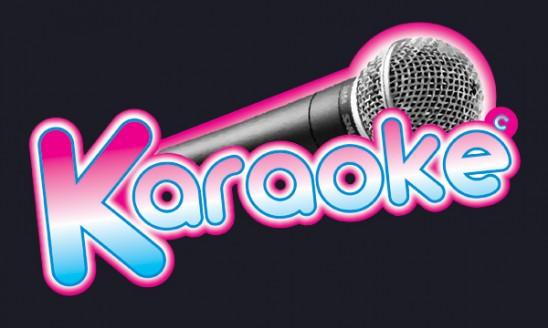 Maureillas (SoiréeKaraoke)" in aid of Téléthon 2017.
The team who brought you the Téléthon Salon de Thé are now looking to new horizons. For the first time, we bring you "Your Voice, Maureillas (SoiréeKaraoke)" in aid of Téléthon 2017.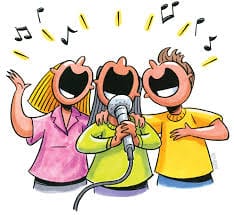 Where?
Foyer Municipal, Route
de
las
Illas
,
Maureillas
.
When? November 10th. Doors open 7pm
What? Tapas, Bar and Karaoke
Come along and enjoy a variety of tapas with a beer or a glass of wine.
Musical entertainment will be provided by members of the audience – you know how it works!
It doesn't matter if you don't want to sing, there will be plenty of opportunity to dance instead and appreciate the variety of tapas available whilst listening to the singing.
It promises to be a fun evening's entertainment for all the family for a great cause.
If you would like to provide some tapas for us to sell on the night, Email replies to giobrace@gmail.com
Please make a note of the date, watch this space for more information….. and we look forward to seeing you there.
Colin, Lynn & Jo