I thought I would take a few minutes to explain a very odd call ( well three of them actually) from someone purporting to be from SFR.
She explained that there would soon be a problem with my fixed line and that if I called a number the problem would be fixed quickly . I confess that my understanding of French spoken quickly ( particularly on the phone ) is patchy but I asked her a few questions to confirm what she was saying . She then gave me a number of 13 digits beginning 006 . I smelled the proverbial rat , said merci , au revoir and put the phone down.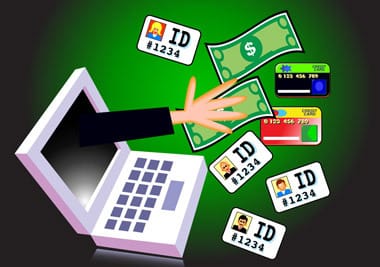 I immediately checked that my landline was working. Seconds later she rang back to say that I had to ring the number there and then and her tone was polite but increasingly frantic. There was also a lot of back ground noise as in Call Centre . I told her I would do it later and put the phone down again. By the way, these calls were all within 5 minutes at lunchtime!
She rang yet again . I gave her no time to explain anything else and told her that she had called me three times and I was having lunch.
I feel sure it was some kind of scam but can't fathom how it would work . The telephone number she gave me is very odd looking and my ligne fixe is working fine , touch wood. I cannot believe that SFR would ring individual customers to say that there was going to be a problem with their land line . They would surely send out a general SMS and refer you to your espace client for more information?
I have no intention of ringing the number and if she calls again I will contact SFR.
Best regards.
Clive (Vinca).