Around and about with Tony Goodman
Madrid is closer than Paris. The weather forecast and the calendar were clear for three days so at 11.12 we jumped aboard the Renfe/SNCF Marseilles to Madrid Atocha direct train at Perpignan.
Just under 4 ½ hours we arrived in the centre of Madrid's historic museum quarter. Book ahead for the best fares. If circumstances allow consider a first class ticket for at least the return leg to gain access to the Renfe Lounge at Madrid.
The return train can be at the end of a very long platform, don't dawdle once the platform number appears.
We loved our short stay. This is what we found.
Just extraordinary, overwhelms the senses. Treasures collected over four hundred years by the richest empire the world has seen. A roll call of European artists, El Grecos, Rubens and Rembrandts at every turn. Roman marbles. If we had to pick one exhibit it would be Goya's.
It's a popular year round attraction, arrive as the doors open and enjoy around 30 mins of relative calm before the tour buses pull up. Accept you can't take it all in one day. Pre-plan what you want to see.
Home of Picasso's Guernica. The spiritual home of modern Spanish art. Take a few extra minutes to examine Man Ray's photos in detail.
Free admission for over 65s and 7 – 9pm.

Plenty of choice in the triangle formed by the train station and the museums. They dine late in Madrid, you want a room above the fourth floor.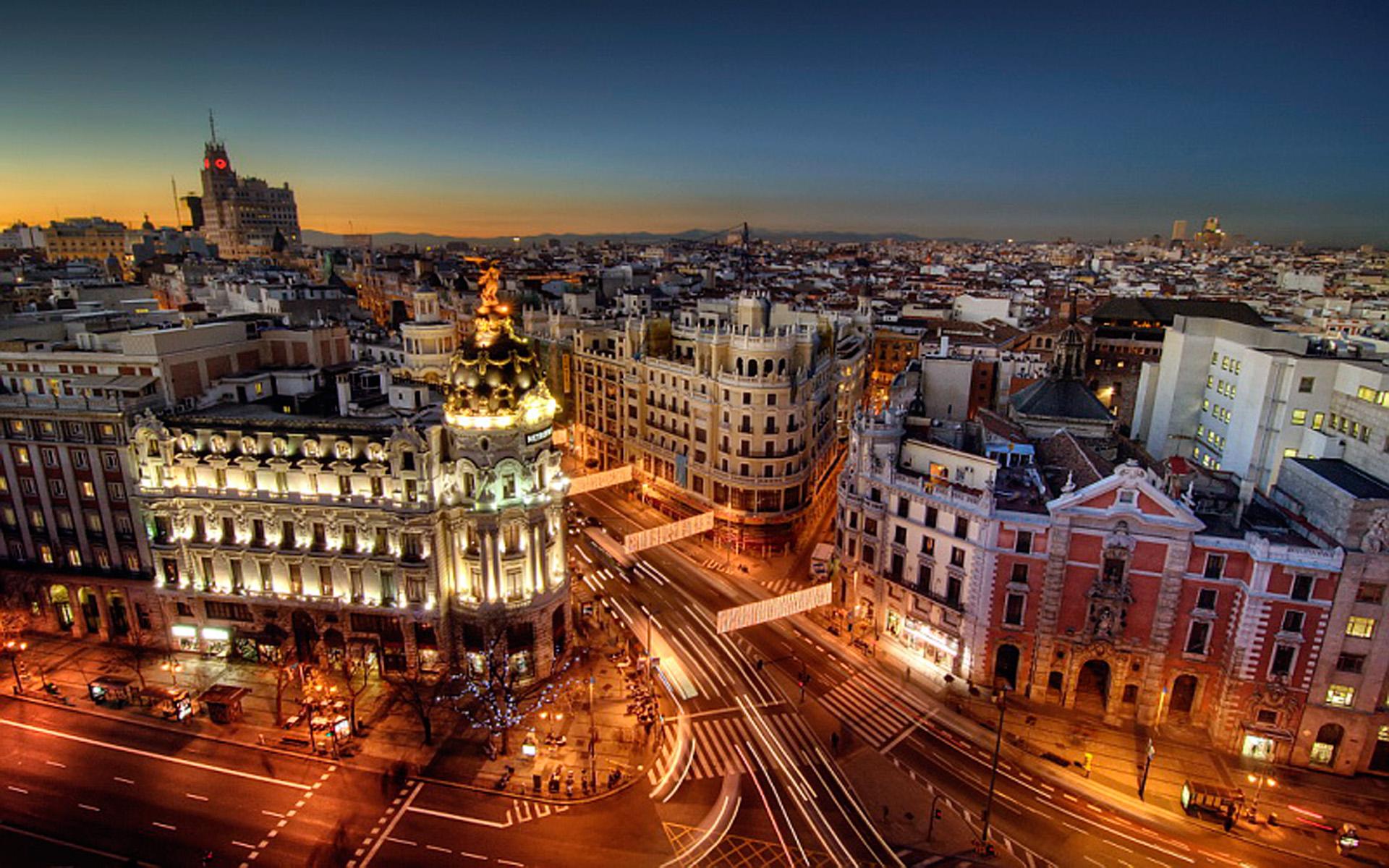 Central Madrid is small, stroll friendly. Leave the hot heavy boots at home. Treat yourself to a pair of lightweight shoes from one of the many shoe shops.
We noticed Madrid 2000 feet altitude, just took our time. Plaza Mayor is the main square, perfect for a Saturday morning coffee. Puerta del Sol is busy, plenty to entertain you. Plaza Santa Ana is a good place to lunch.
We bookmarked the Botanical Gardens and the huge Retiro Park for our next visit.
It was cold and bright, when the sun dropped so did the temperature. The locals say the best time to visit is April or late September.
You will need a smattering of holiday Spanish. Not a lot, we found most under the age of 25 spoke perfect English. However we did need an occasional dos cervezas and la cuenta por favor.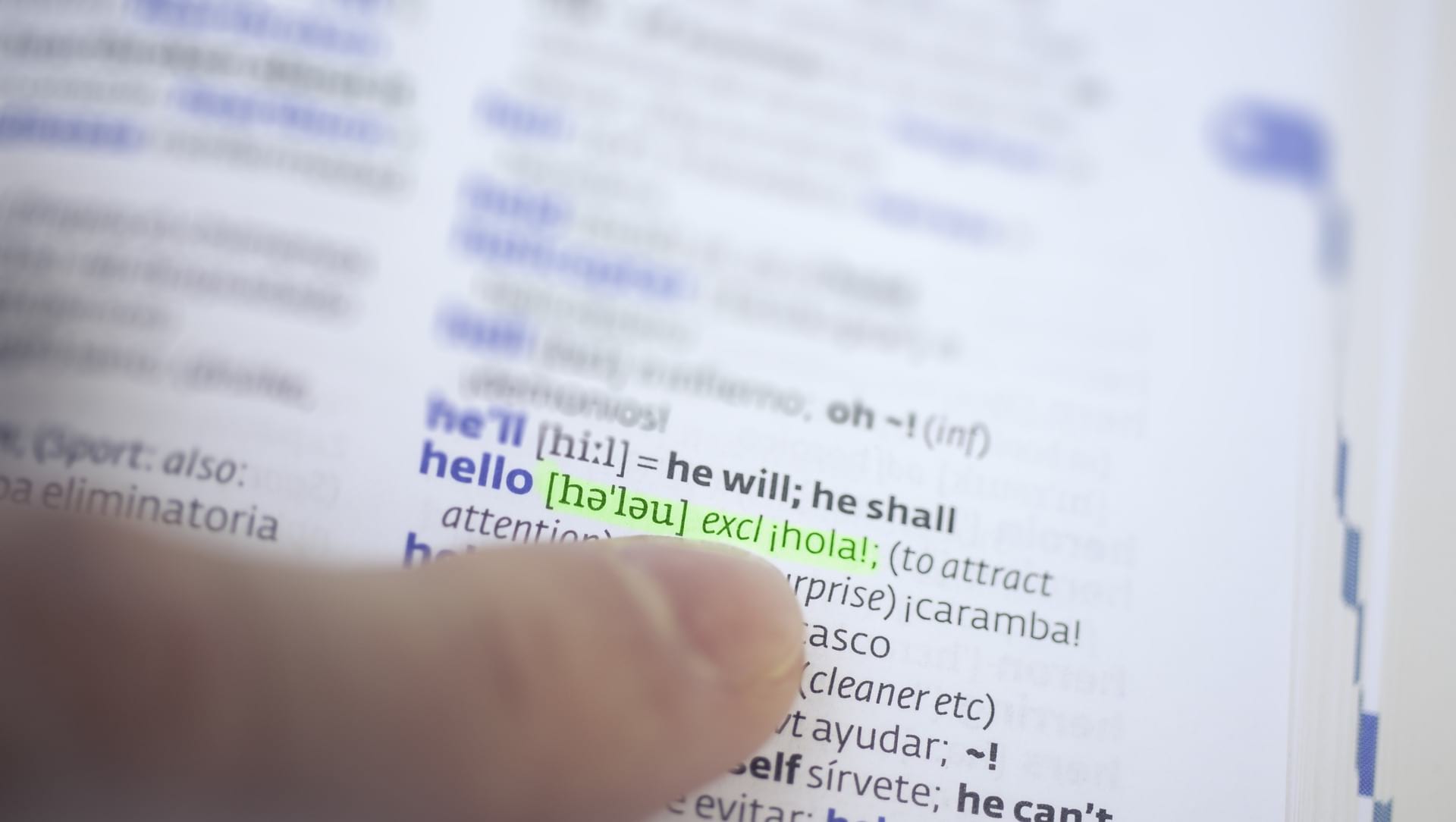 Make sure you have plenty of space in your suitcase, its an international shopping destination. Shops and stylish boutiques everywhere, all the big names line Calle Gran Via.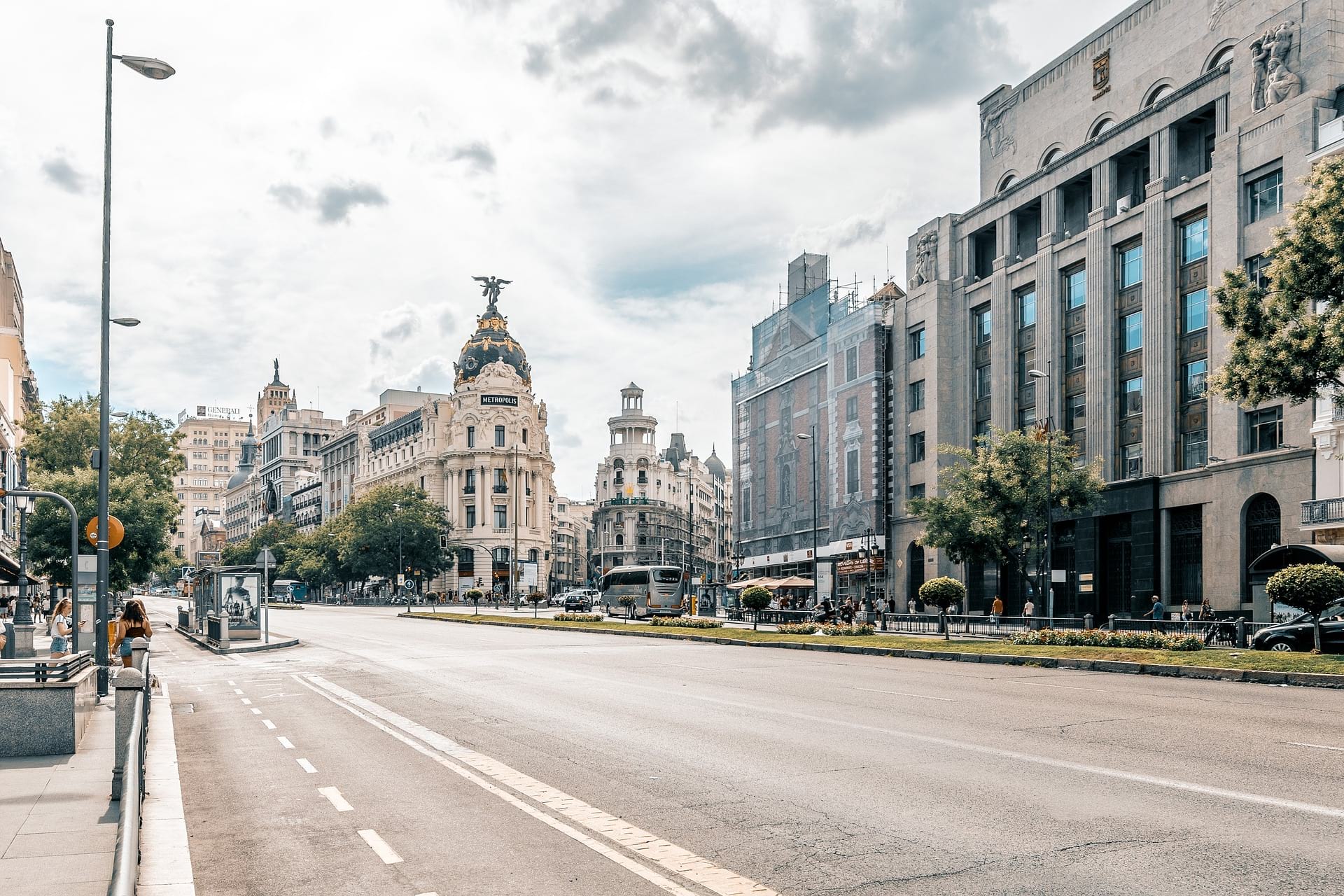 Madrid prides itself on fast and friendly service. Cheap popular stand up tapas bars are everywhere. Tapas is the smaller portion, a Racion is more substantial. Vino tinto is red wine, vino blanco is white wine. Cerveza is beer.
Our lunch time tapas at Stop Madrid was good value and authentic. Best meal was at Arzabal at the Queen Sofia Museum.

Loved our visit, loved seeing Canigou appear on the horizon and getting back home. Two full days of sightseeing was enough. Left plenty more to see next visit, we'll be back!