Out for the day: A Canigou for all seasons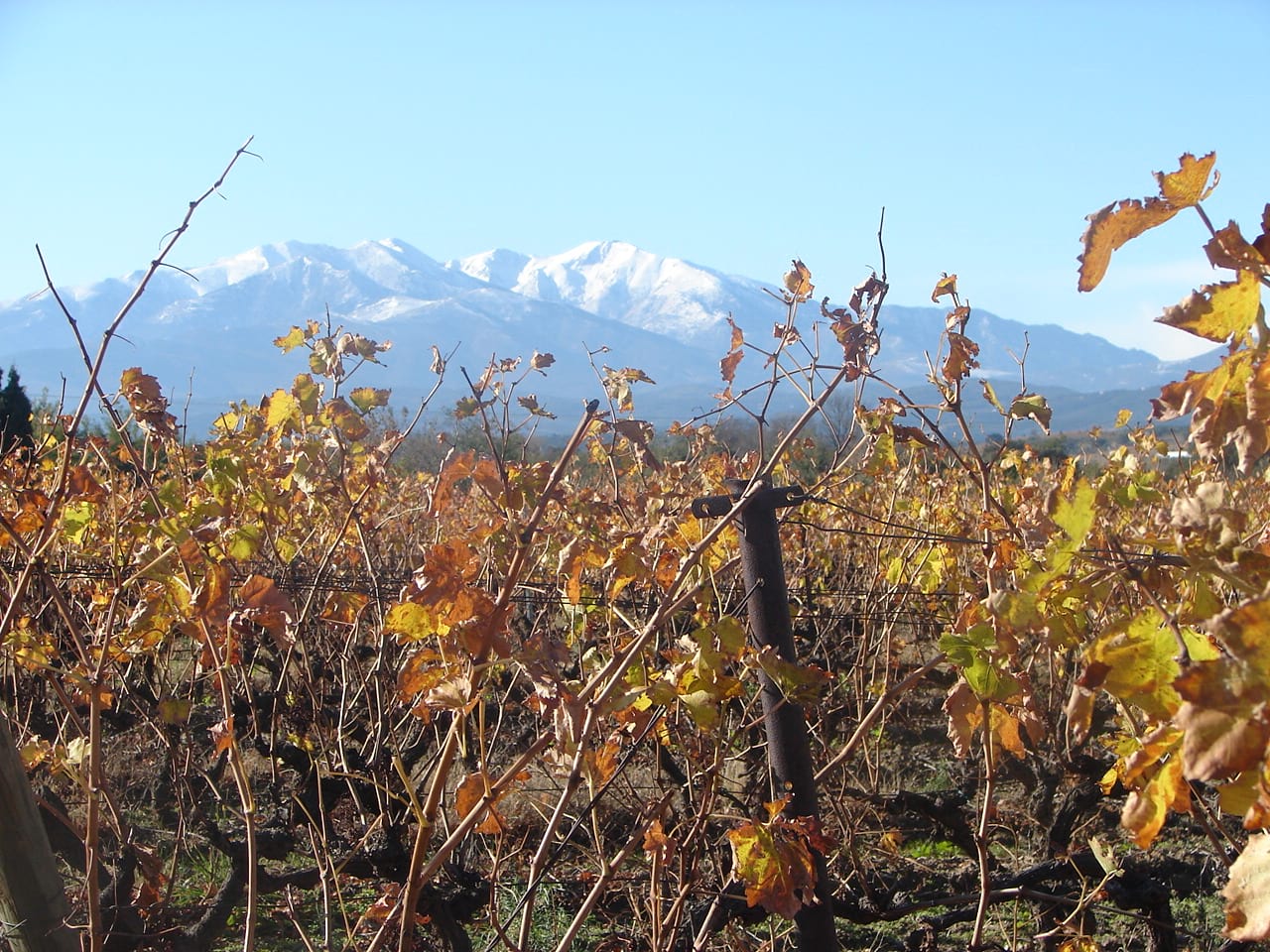 Classed as one of the 'Grands Sites de France' any visit  to the Pyrénees-Orientales is dominated by the mystic and sacred Catalan Canigou.
Walk it, climb it run it, paint it,  stroll up it with a donkey friend… or just sit down here on the plain on a sunny day and worship it from afar!
As the crow flies, Marseille to Canigou
In early February and towards the end of October, on a clear evening, you may be able see the peak of Canigou, standing at 9,137 feet above sea level – from Marseilles! Yes, really!
Although approximately 165 miles (253 km) away from the French port town, certain atmospheric conditions allow far away objects that normally can't be seen because of distance, to come into clear view for a short time.
This is not to say that you should go rushing over to Marseilles with a pair of binoculars  because the viewing is very weather dependant, working by refraction of light. Much of the distance between Marseille and the P-O is over the Mediterranean Sea which probably helps too.