Tentatively out and about with Tony Goodman
Jazz from the Lincoln Centre
Music has the ability to lift the spirits, jazz especially. The Lincoln Centre is providing free access to its concerts including a special concert from artists' lounge rooms, basements and home studios. Introduced by Wynton Marsalis, it's a celebration of the musicality of musicians around the world. They may not be playing to us in the audience anytime soon, however it's a reminder that music has not gone away. Its just waiting for us when we're available.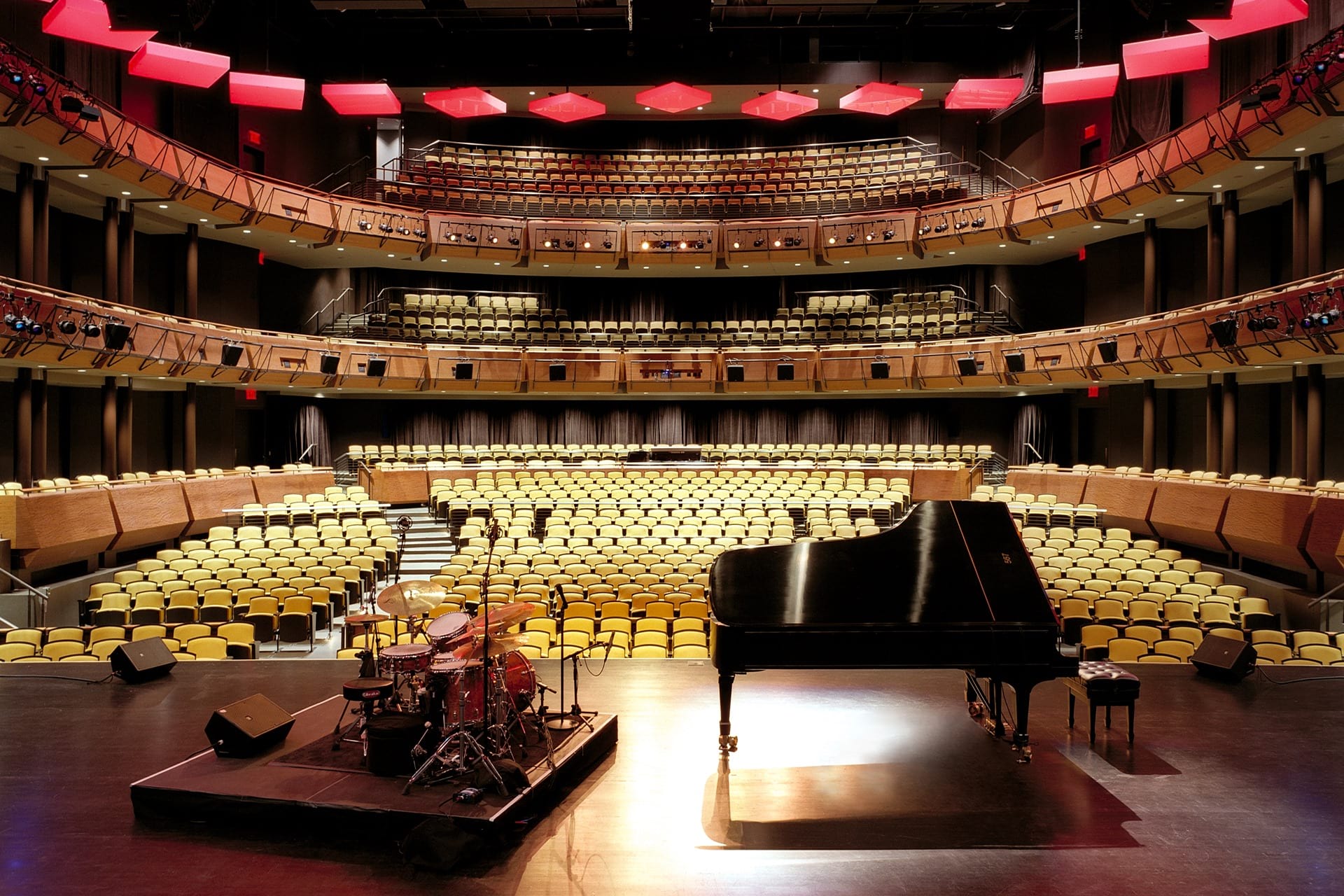 Roaming in the hills
Chateau d'Opoul, perched high above plains, provides an easily-accessible vantage point to appreciate the P-O's magnificent geography. We took a break from some light admin and ventured up the D5 to let the Tramontane blow a few cobwebs away and lightly hike through fruiting pine trees, gorse, wild herbs and flowers. The rugged path around the base of the chateau was surprisingly easy to negotiate, a little bit of scrambling required. We just took our time. The carpark itself with its view of the plains below is well worth a visit. We decided it will be the venue for a post hike picnic when we return.
Thursday Murder Club
Its official, the new title for our weekly bi-lingual reading is Richard Osman's Thursday Murder Club. Four ancient amateur sleuths tackle unsolved crimes apparently from the comfort of their retirement home games room is all we know. The first chapter set a nice tone, just another 116 chapters to go. On past experience we expect to arrive at the solution as we slip into 2022.
Six Nations
The slightly disjointed tourney provided first class rugby. The format allows anything to happen and it usually does. Wales looked certain Grand Slam winners then the French A team turned up. A certain E Jones has gone from hero to zero in the eyes of some. Pundits earned gold stars or been rinsed twice, spun and hung out to dry. Column inches of wisdom filled newspaper sports sections. Great stuff, see you next year.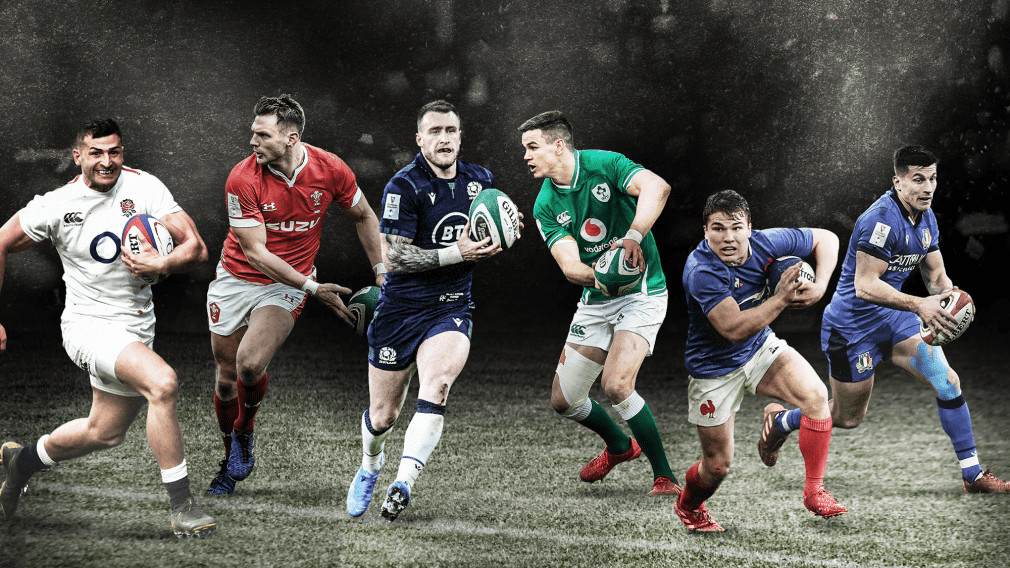 Private café
We have created, in an unused corner of the terrace, our own café setting. Sourcing an obligatory unsteady café table and two chairs we have designated 4 pm each day as time for a café allongé and a chat about things light, bright and hopeful. Protected from the Tramontane, if anything it can be too hot and sunny. No grim or ponderous subjects permitted. Being a rarely visited corner, it surprised us how different a view of a very familiar vista it offered.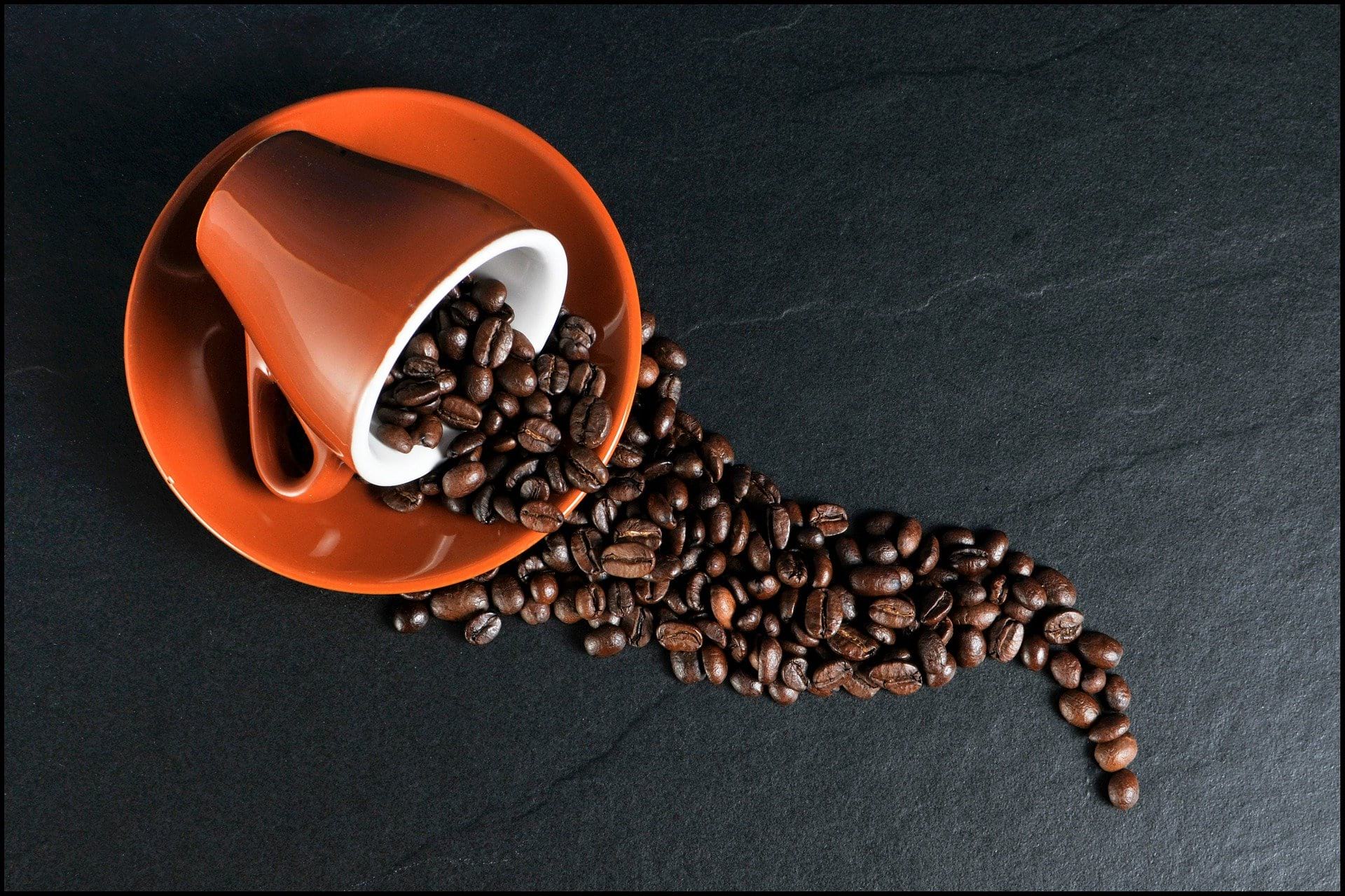 New BBQ
Still no decision for those that enquired. It's a hot topic among friends and neighbours. The latter are keen to see a new BBQ in place as they do like the aroma and possible invitation to enjoy some grilled dorade. The cleaning staff are enjoying the absence of a BBQ needing attention.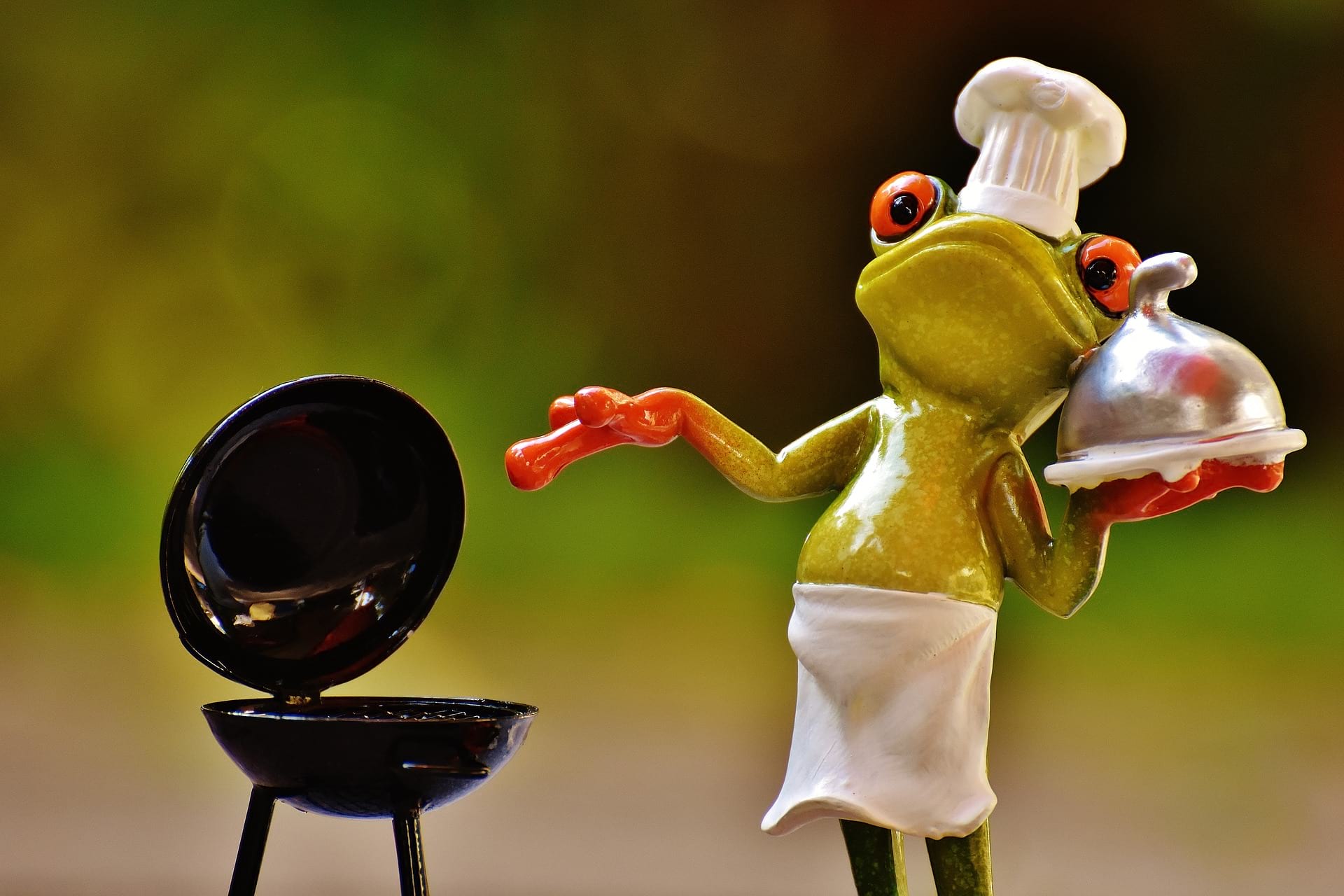 Love the Tramontane
We love it. In winter it clears the skies, keeps the Saharan dust in the Sahara. In summer it keeps the grapes mildew free, it blows all manner of things that bite out to sea to feed the fish. Having lived in a hot humid environment, having a dry stiff summer breeze blowing is an absolute luxury. It pushes the murky water away from the beach and draws up the crystal clear water we love to swim in. At the beach, it keeps picnics sandfly, blackfly and blowfly free. At dusk, it makes short work of mosquitoes. It creates sunrises and sunsets JM Turner would weep for. The colour of the sky after a good few days of the Tramontane blowing is almost impossible to describe.