False friends
This week it was more fun and games with English – French false friends, also known as false cognates. The same words with different meanings. Plenty of opportunities for embarrassment so a worthwhile lesson. Librairie/Library and Location/Location for example.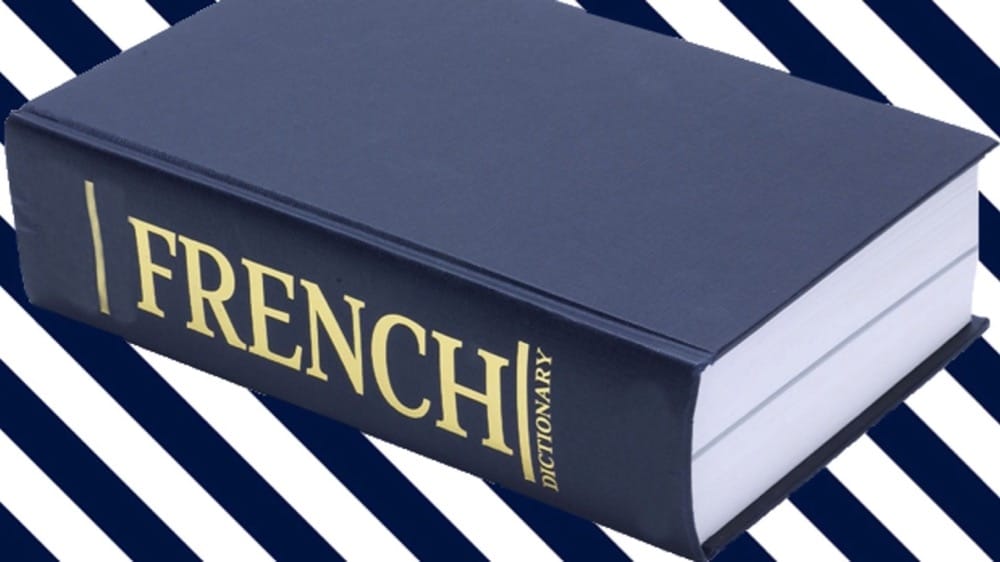 Cold times
Primary producers have one of the hardest tasks on the planet. At the mercy of the weather they have been hit hard by the recent invasion of northern sub zero temperatures. In the early hours the hills and plains are dotted with fires as fruit growers and vignerons try to protect the emerging fruit. Quite pretty at a distance the lamps and fires are a sign of a battle of survival. Support them when you can, buy local.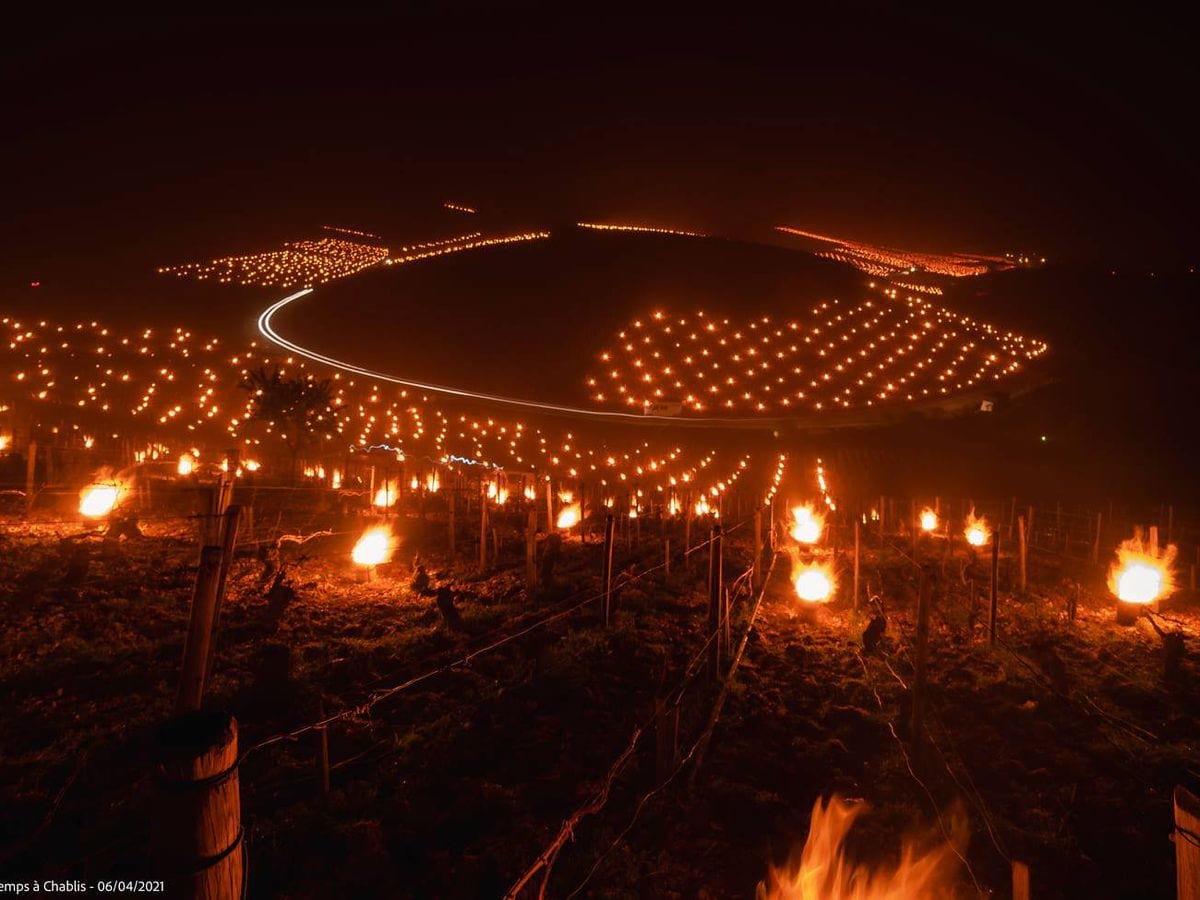 Grandmother's P-O roast chicken
A regular French reader sent a recipe she had received from her grandmother, conservatively it dates back 120 – 150 years. Its true age may date back many hundreds. Simple, using local ingredients, it's not hard to imagine it appearing on many Gallo-Roman dinner tables.
Purchase a larger bird from a specialist volaillère (a poultry shop) or from one of the excellent bio (organic) supermarkets in the area such as the new Biocoop in Cabestany. Look out for La Table du Fermier if you're unsure.
Clean with plenty of cold running water, dry thoroughly. Massage the whole bird with a butter olive mix and insert small knobs of butter under the breast skin.
Gently stuff with a good sized sprig of rosemary, a sprig of thyme and a bunch of sage.
Slice a small lemon lengthwise into quarters and insert them, peel then leave whole at least 6 cloves of Rose de Tarn garlic and put these in the cavity as well. The more adventurous will double that number of garlic cloves. Season well inside and out.
Place the chicken in a deep baking tray and add a glass of white wine or stock. Set the oven to a medium temp. Cover with baking paper.
Check the temperature after an hour or so, you want it 70-75°C. Let it brown and crisp up for a few minutes then remove and allow to rest for 10 minutes before carving.