Le Maître de Cabestany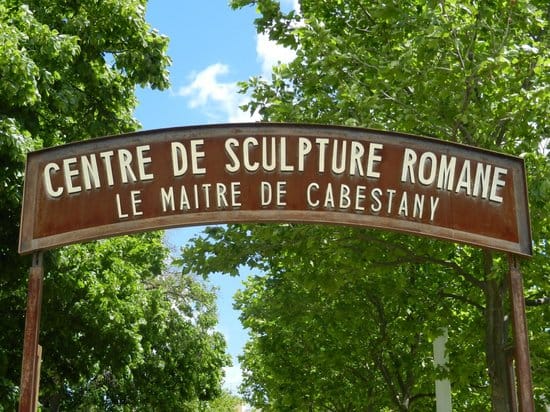 An anonymous 12th century sculptor, the Master of Cabestany was not recognised until the 1930s when a Romanesque-style tympanum was unearthed during renovation work at the parish church of Cabestany.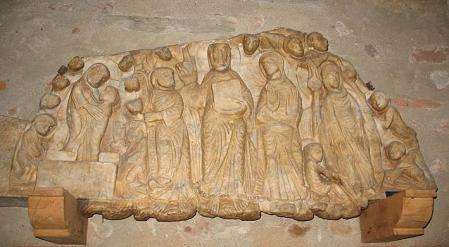 Since then, over 100 superbly crafted pieces of sculpture have been attributed to the anonymous Master, identified only by certain similarities, and possibly not all down to him.
However, it was the tympanum at Cabestany which gave him his name.
Mouldings were taken from his works, and castings in stone, reproducing the same grain and colour as the originals, were made.
Cabestany opened a museum in an old winemaking cave (Centre de Sculpture Romane, Parc Guilhem, 66330 CABESTANY Tel 04 68 08 15 31) devoted to Romanesque sculpture.
Other works in the PO can be found on the outer door of Monastir del Camp near Thuir ,and the frieze on the outer door of the parish church of Sainte-Marie in Le Boulou