Out and about with Tony Goodman
World Opera Day 25th Oct
Who doesn't like a Verdi verse, a thick piece of Puccini or a hefty slab of Wagner. World Opera Day has a theme this year of the positive effect opera music has on the global sense of purpose and mental health.
Find out more here.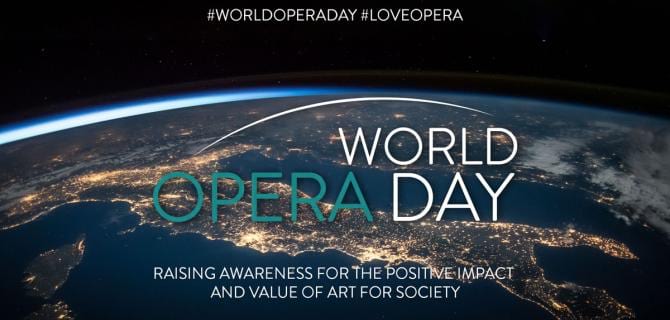 Théâtre municipal
We love our chocolate box Théâtre municipal, with the lift to the underground carpark opposite the entrance, it's an all weather year round pleasure to visit. We attended one of Jazzèbre's dual concert programs. The first was the fabulous Samuelito Trio with their Spanish classic guitar ballads and authentic guitar slapping Flamenco. Samuelito's technical precision and speed was crisp, precise and effective. Loved it.
After a short break, the Rabih Abou-Khalil Trio took the stage and took over proceedings with their fusion of jazz, blues and what I called eastern fado, if such a beast exists… all showcasing Abou-Khali's mastery of the Oud. His Dreams of a Dying City was hypnotic. Both concerts were superb. Jazzèbre has a skill in matching performers for their dual concert programs so neither dominate.
Jazzèbre took their responsibilities very seriously. Health passes and masks were required and the second tier was open to allow the audience to spread out. We'll be back.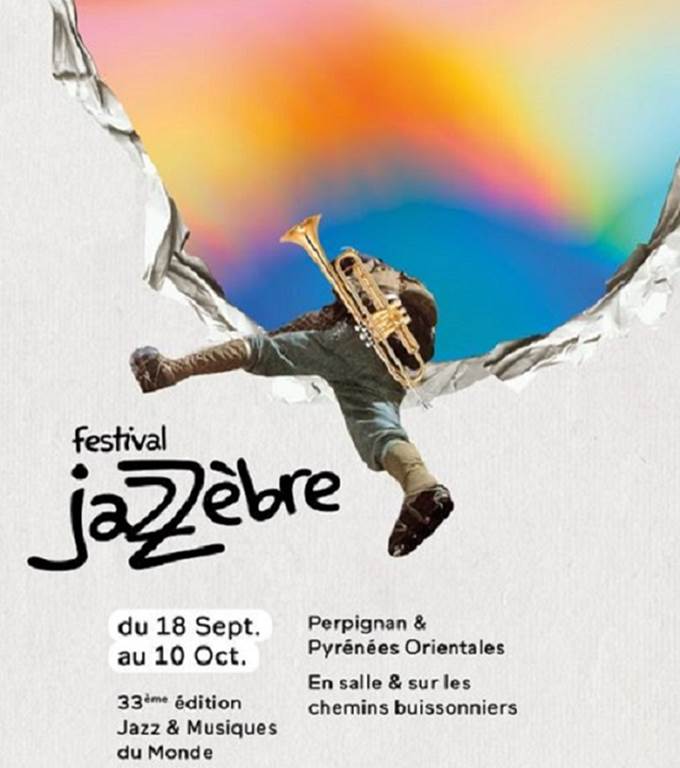 Dragons Catalans
Places de la République all around Catalonia were riots of red and gold as the Dragons roared onto Old Trafford's turf. Just getting there was an achievement, getting there in style as they did was extraordinary. Arriving in Perpignan's Pl de la République early, we took in the pre-match atmosphere before retreating to a calmer location to enjoy the match. Who cares about the result, it was a cracking match. Bring on next season. Allez les Dracs!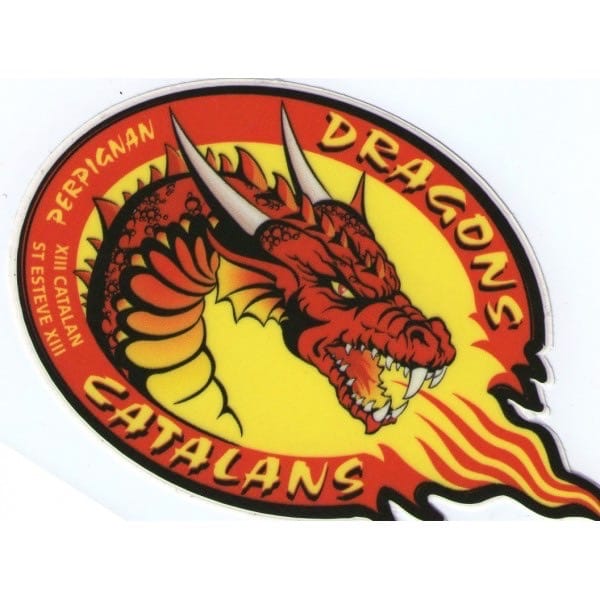 Trobades médiévales de Perpignan
Damsels and steel clad knights, elegant ladies, lords and skilled artisans brought Perpignan's medieval centre alive on the weekend. Music, games, street theatre and snacks. The sound of steal hitting armour during the battles in the arena set up at Pl de la Victoire made the crowd flinch as each blow landed. It was delightful to stroll around under a warm autumn sun and realise life is returning to normal.
30/30
The days slipped by and I was keeping pace until the weather (and water) turned nasty. I fell behind, I needed a plan. Thankfully almost as if planned, a front page cautionary tale of Canet's currents appeared in the Indépendent. It seems while Mediterranean tides may be small, they could provide the solution.
Checking the tide chart, we arrived one morning early at La Cala beach club. Wasting no time, I booked a table for lunch and dived in. First up was a long swim north as far out as possible in the bath warm water lurking there. As I headed towards the port I didn't lack for company, huge shoals of sea life swirled around me and at one point I was joined by a group of camouflaged swimmers, one with a large orange buoy strapped around his midriff. The perfect solution when swimming outside the yellow buoys.
Eventually I arrived just opposite Can Marcel, a handy place for a lunchtime grilled daurade, and turned west towards the beach. Almost immediately, as soon as I reached the shallows, I was hit with a rush of water. I found myself flying south. Swimming with the current, I sped past the Gondolys Club where we had a superb turbot, rocketed past the Miramar and its extensive wine card.
Next was the mini golf, where I've tasted many defeats. As all beach clubs look the same from the water it was impossible to identify La Cala so I continued on. I raced through the sailboat hire zone with minimum fuss and continued on at the same extraordinary pace until I was opposite Canet Sud, which offers some of the most authentic paella this side of Valencia, curtsey of Sud Paella. Deciding I preferred not to continue onto Argelès, I turned and headed out sea to the mild counter current heading north, which took me back to a refreshing ale and lunch!
Repeating the process the next day, I was out of the red and into the green.