Bullying in France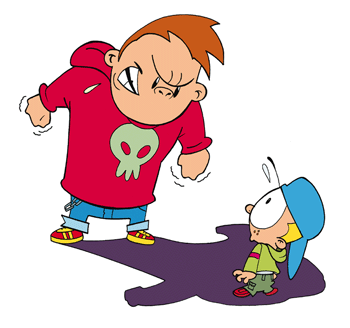 Is your child being bullied at school?
It is already difficult enough to fit in to a new school in a foreign country without the insensitive bullying which seems to be rife amongst young people.
As part of the campaign against bullying launched by the ministère de l'éducation nationale, de la jeunesse et de la vie associative, you can now call a dedicated number 'stop harcèlement' on 08 08 80 70 10.
Open Monday to Friday from 9h to 21h and Saturday from 9am to 13pm (except holidays), this number is free from landlines and mobile phones. At the other end, counselors, psychologists, lawyers and trustees are at your disposal to give you advice and put you in touch with the assigned bullying councillor present in each academy.
And of course, it's not just children who are victims of bullying. You can also ring 'net acute' on 0820 200 000 to answer any questions you may have on cyber-bullying. This free, anonymous and confidential line is open Monday to Friday from 9h to 19h.