---
This sherry is best left for 3-4 weeks to give a zesty flavour. It makes a punchy cocktail when mixed with ice, sparkling rose wine, mint and lime. It also makes a super addition to a Bloody Mary, spices-up a Marie Rose sauce or a Thousand Island dressing, and tops a mushroom soup delightfully.
[/vc_column_text]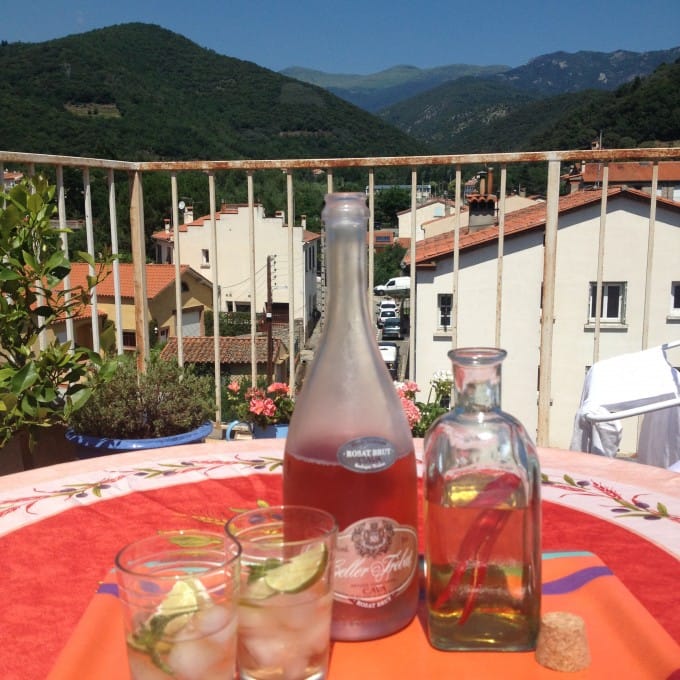 1 bottle of sherry (I prefer dry sherry but sweet works equally well)


1 Jalapeño chilli (washed and sliced in half lengthways)
1 usually re-use the sherry bottle, in which case, simply poke the chilli halves into the bottle of sherry. If you're using a new bottle, add the chilli halves and decant in the sherry. Cork the bottle and allow to mature for as long as you can wait in a cool dark place.
May this spicy delight warm your cockles over the autumn months!