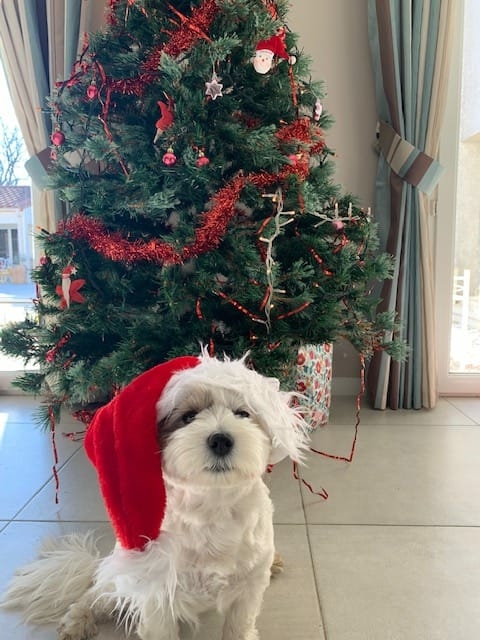 Christmas in the Vallespir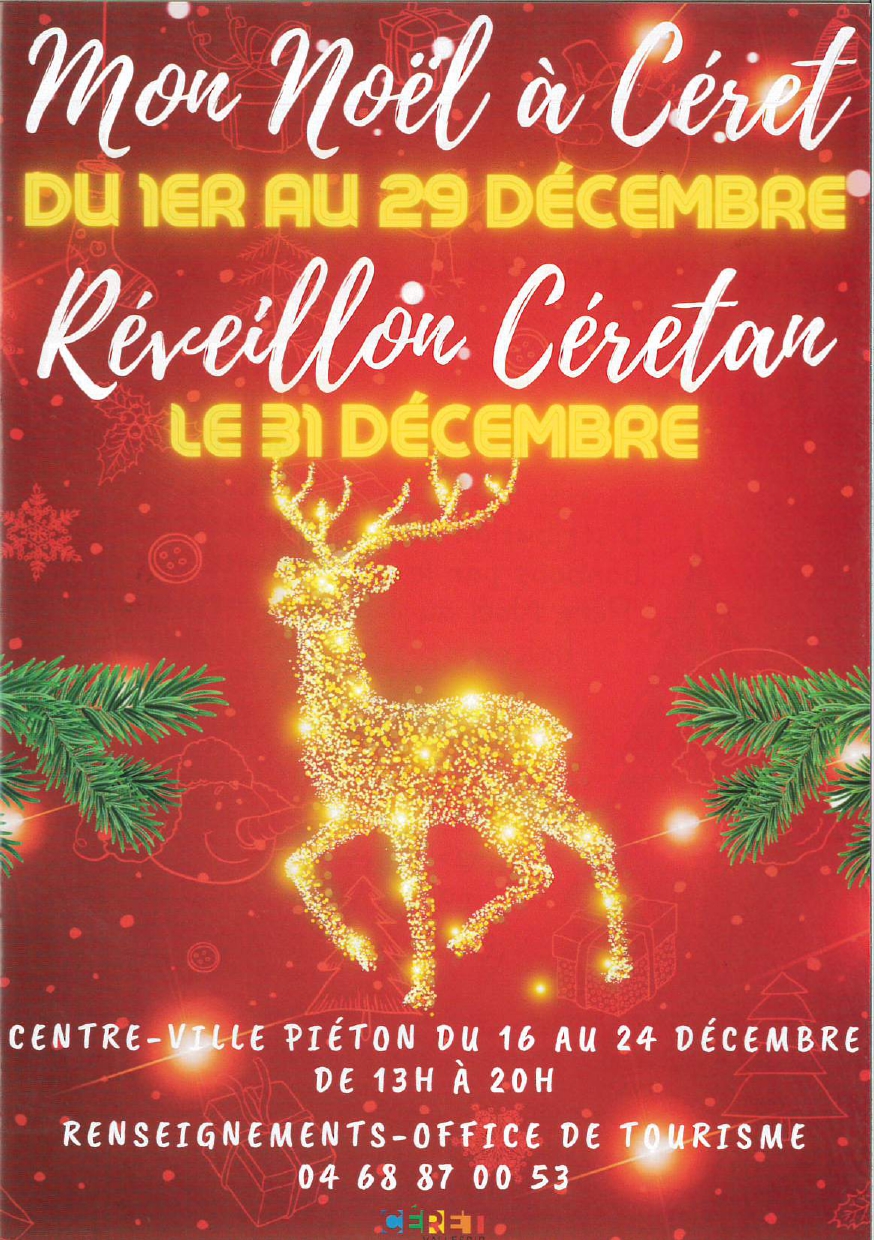 The towns and villages of the Vallespir invite you to join them for a festive programme bursting with merriment and good cheer throughout December.
There's music, dancing, ice skating, live performances, food and drink, artisan gifts and local produce, kids workshops and much, much more.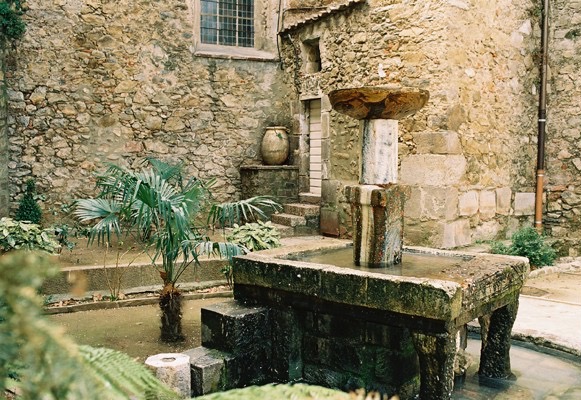 Highlights
Saturday 10th December, 5.30pm, Place de la République, Céret
Fête de la llum – a Catalan Christmas tradition, this procession of light is a lovely way to kick start the festivities
Friday 16th December, 8.30pm, Salle de l'Union, Céret
Christmas concert by the string orchestra de Canet-Roussillon Méditerranée and the choir Maîtrise de l'IRVEM
15€
Sunday 18th December, from 9am, Céret streets
Foire au gras volailles festives (foie gras and produce market)
Wednesday 21st December, 2.30pm, Céret streets
Santa's sleigh passes through the streets delivering sweets to good girls and boys
Tuesday 27th December, 2.30pm, Céret town centre
Escape game for families
Saturday 31st December, from 12pm, Place Picasso, Céret
New Year's Eve extravaganza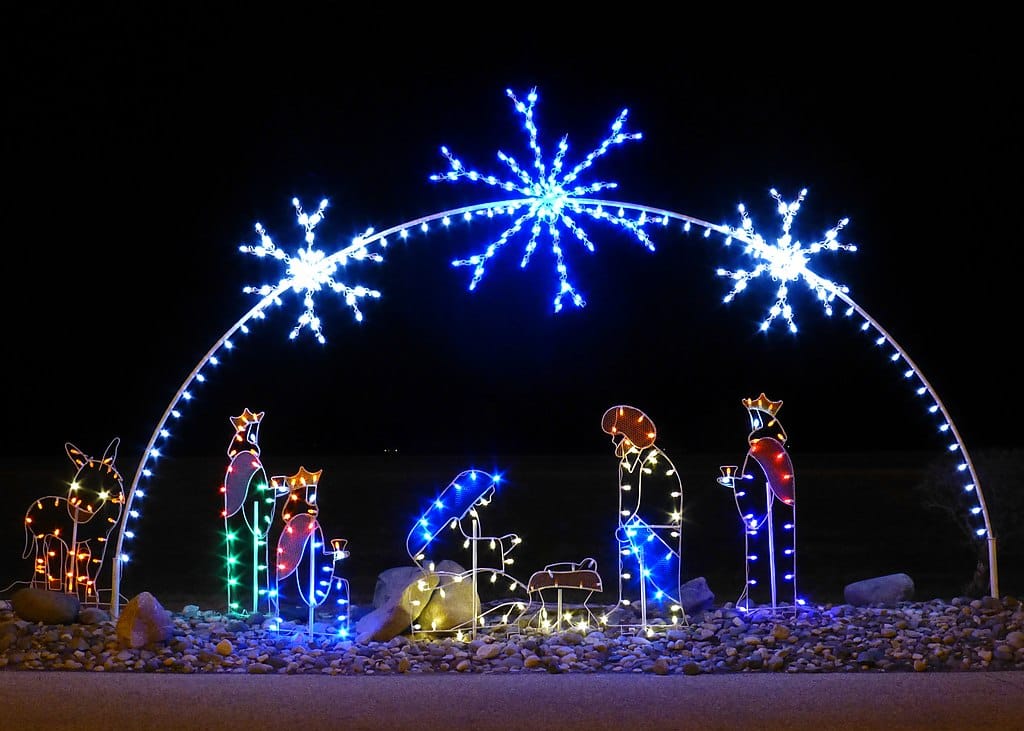 Check out the full programme here.