Christmas in Argelès
---
1st December 2020

-

31st December 2020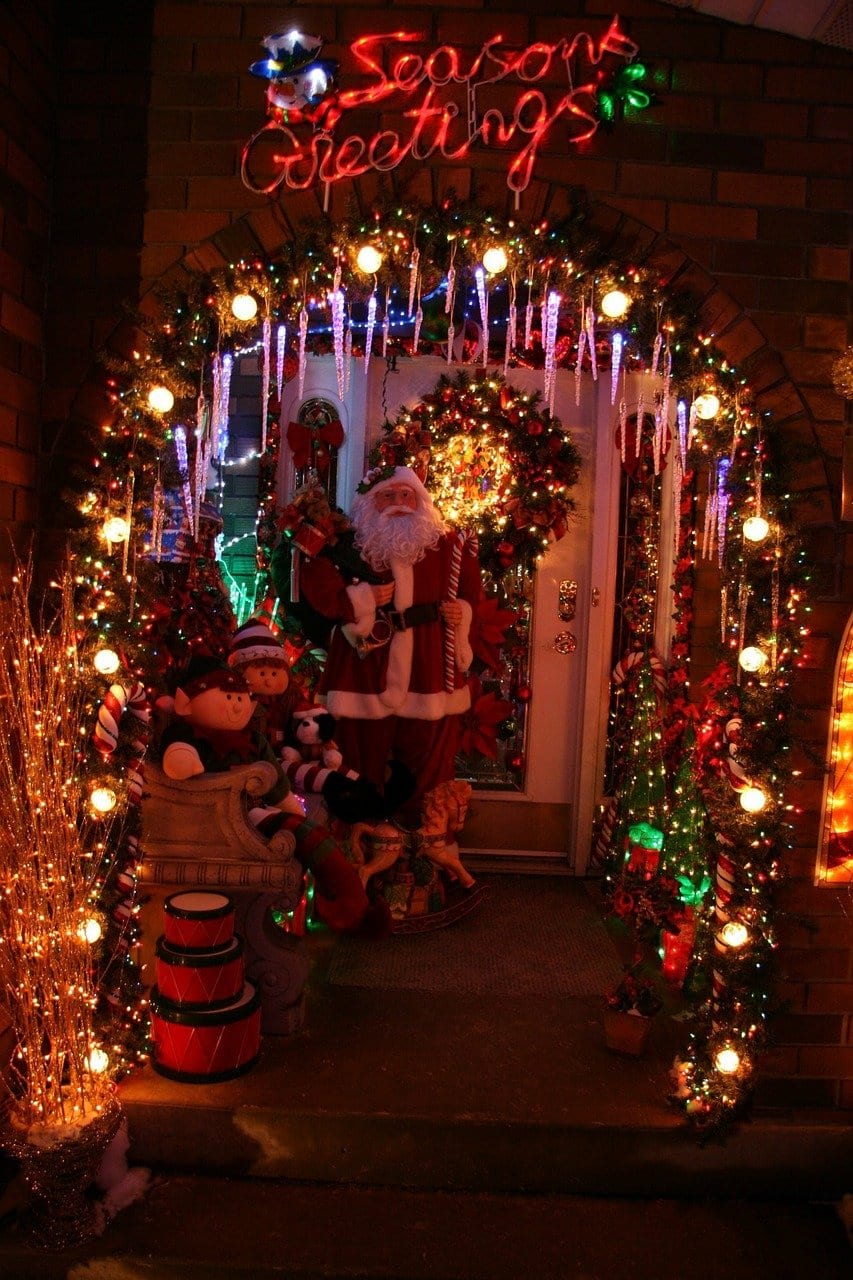 Christmas in Argelès
Covid 19 has caused serious disruption to 2020 so, although festivities will look a little different to usual, Argelès-sur-Mer are keen to preserve the Christmas spirit.
In strict compliance with sanitary rules and regulations, residents and visitors are invited to help spread a little festive cheer.
Christmas Market
The Christmas village will throw open its enchanted doors in Place Gambetta from Saturday 19th to Thursday 31st December.
Every day from 3pm to 7pm, the whole family can revel in the joy of Christmas with a range of activities and free exhibitions.
Don't miss the travelling Playmobil exhibition, displayed between the chalets of Place Gambetta, the Avenue de la Libération and in the window of the library.
But Christmas isn't just about us! The festivities continue with pony rides and a visit to an educational farm, where ducks, geese, chickens will warm visitors hearts.
For the little ones (or the big ones!), delicious candy floss will be offered free every day at 4 pm and in the Catalan tradition, a tasty xicolatada (hot chocolate) is the perfect accompaniment to the twinkling lights.
And, of course, the main man himself is taking time out from preparing his deliveries to take photos with the little ones.
You can also win some great surprises by taking part in the Baludik treasure hunt. Download the Baludik application to your smartphone (Apple devices / Android devices) and then solve the enigmas hidden around the winter wonderland.
All these activities will of course be supervised according to the health protocol in force (wearing a mask is compulsory and physical distance must be respected). All food products are to be taken away.

Christmas illuminations competition
If you live in Argelès and think you've got bonny baubles, this is the competition for you!
Register your participation before the 21st December by sending an email (accueil@ville-argelessurmer.fr) or at the Mairie , and then get decorating!
To be in with a chance of winning, participating displays will need to be lit up from 6pm to 10pm (although if you choose to go longer, that's no problem), using duly approved electrical equipment.
The jury, vigilant about health, safety and the use of eco-responsible equipment (such as LEDs), will visit the whole town, without exception, between 21st December and 3rd January, before announcing the winner.
Enjoying the spectacle
Although 'illumination viewing' is not specifically listed on the current attestation, for those readers lucky enough to live within a 20km radius of Argelès, you can use your 3 hours of exercise time to stroll the streets and soak up this sights.
During his last address the the nation, Macron said that if numbers continued to drop, confinement would be lifted and the 9pm curfew would be put in place.
That would leave plenty of time for the rest of us to admire the lights and still be home in time for a mulled wine. Fingers crossed!