La Ferme à Canet!
---
16th September 2017

-

17th September 2017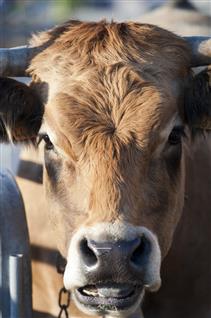 The farm comes to Canet
On the evening of Saturday 16th, 5pm – 8pm, and all day on Sunday, 10am – 7pm, the farmers of the P-O will be showing off their animals at the Theatre de la Mer at Canet.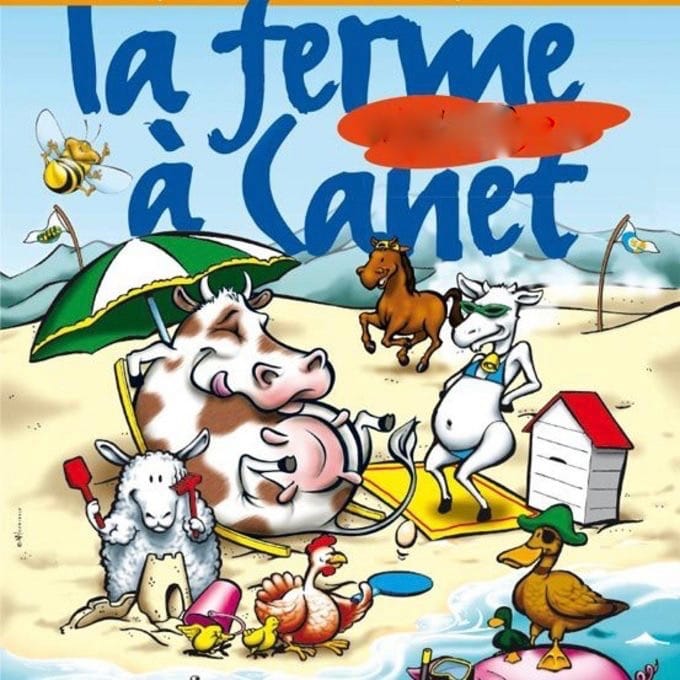 Rustic cows, calves, bulls, goats, horses, donkeys, chickens……..(vaches, veaux, taureaux, brebis, chèvres, chevaux, ânes, volailles….. ) rub rumps alongside workshops for children and a variety of demos including cow milking and wool weaving for example.
The Catalan Mule is the symbol of our region, and not just for the reputed stubbornness of the locals! This hard-working animal is being re-introduced in our department as an ecologically sound alternative to 4×4 mountain touring, for vineyard work and even for refuse collection. There will be any number of other traditional farm animals, all strutting their stuff by the seaside this weekend.
And, of course, the producers of good local products will be well represented. There will be wine and juice to be tasted, as well as patés, charcuterie and cheeses galore…
It will be a chance to meet the farmers and learn about their methods of farming. From the high cantons of the Cerdagne to the plains of Roussillon, they will all be at Canet this weekend. Come and see horses, ponies, goats, rabbits, chickens, donkeys and mules! Come and taste the wonderful variety of food produced in the PO!
It is easy to find: On the beach, in the centre of Canet Plage, at the end of the Avenue de la Mediterranée!
For more info call the Office de Tourisme on 04 68 86 72 00