Languedoc-Roussillon Cinema is pleased to announce the filming of:
'Il est parti dimanche'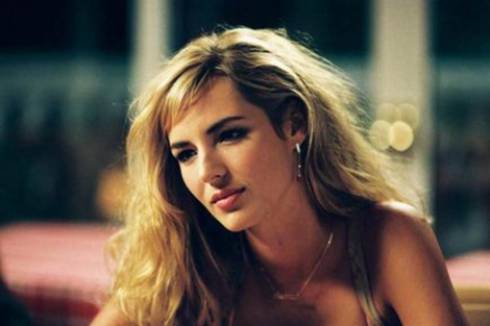 Feature film directed by Nicole Garcia, produced by Les Films Pelleas, with financial support from the Region Languedoc-Roussillon.
Shooting will take place in and around Montpellier from August 13th, 2012.
Synopsis: The film follows Baptiste, primary school teacher living in the south of France who finds himself stuck, during the weekend of Pentecost, with a pupil whose father has forgotten to pick him up after school, due to a misundertanding with his ex wife.
Baptiste takes the boy back to her mother, Sandra, who works on a beach near Montpellier and ends up spending time with the young woman and her son in a bungalow near the beach.
The main roles are played by Louise Bourgoin (above) and Pierre Rochefort.