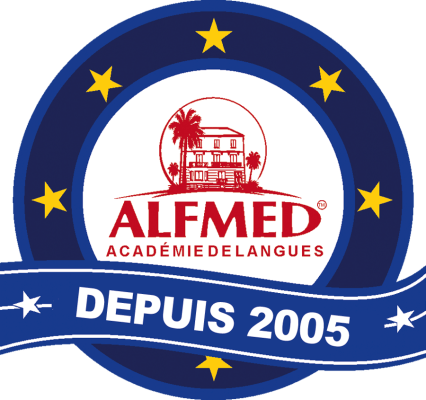 Willing to brush up your French , or start from 0?
ALFMED offers year-round semester programmes in Perpignan!
Next summer semester : 4th June – 14th September 2018 (15 weeks)
Linguistic Immersion – 100 hours of French lessons!
Start with a 4 week intensive course – 15 hours per week from 9am to 12pm, Monday to Friday
Continue with 11 week extensive program – 2 hour lessons on Monday and Thursday afternoons (from 1pm to 3pm or 3pm to 5pm)
Small level groups of 12 persons maximum (online level test to be taken before the course starts)
Free access to our French linguistic programs in our language laboratory
4 hours preparation followed by TCF official exam at the end of May: diploma issued by the CIEP in Paris and recognized internationaly
End of training level certificate issued by ALFMED according to the Common European Framework for Languages scale.
Cultural immersion
5 cultural outings with the class: guided cultural visit of Perpignan and the surroundings to work on oral comprehension
2 ciné – Club workshops
Apéritif to celebrate the end of semester at the end of May.
Total cost of the programme: 1050€
Other Semester programs available during autumn, winter and spring.