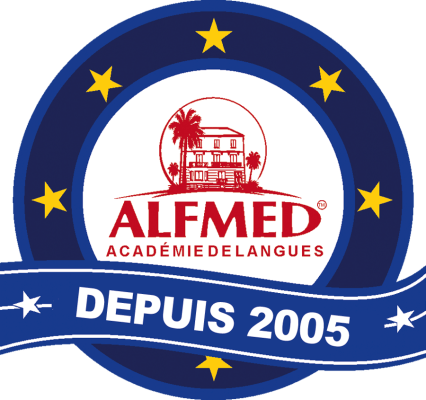 Tired of misunderstandings?
ALFMED can help you!
New beginner French course starts soon in Perpignan!
From 14th January to 24th May 2019 ALFMED offers a new French beginner level course.
This semester program includes:
100 hours of general French

, starting with a 4-week intensive course (15 hours per week – 3 hours per day – class every morning from 9am to 12pm), followed by a lighter schedule of class every Monday and Thursday afternoons from 1pm to 3pm

5 cultural activities

to discover the history of our beautiful region and to work on oral French comprehension as all the guided visits are done in French

Free access to our

language laboratory

and self- study with the French linguistic programs we offer,

free WIFI

2 "

ciné-clubs

": films in French followed by a debate with the teacher

TCF "Test de Connaissance du Français"

at the end of the program: official internationally recognized French exam.
Cost: 100-hour course = 1150€
Be quick with your application because there is limited space left!
(ALFMED will be closed for Christmas from 21st December 2018 to 6th January 2019)
Contact and enrolments
Magali Hérard
contact@alfmed.com
+33 (0)4 68 62 20 20
21 bis avenue du Général de Gaulle
66000 PERPIGNAN