Saturday 18th May 2013
Latino Fiesta Argentina.
Place de la Victoire, PERPIGNAN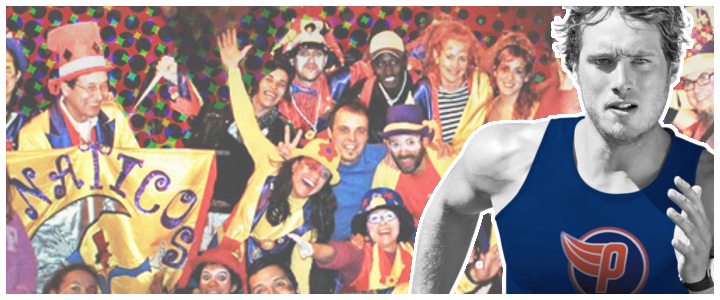 Perpignan goes Latino this weekend with workshops, children's games, stands of local produce, tastings of latino-American cuisine, dance, music….with the Perpignan marathon taking place on Sunday 19th, raising thousands of euros for charity.

12h : Opening of the 'marché artisanal, gourmand' with tastings at stall and restaurants.
15h – 17h : Musical parade through the town centre with Murga Lunatika and climbing wall and games set up in the allées Maillol.
17h : Concert for kids with Z'Saint jacques Band.
17h30 : Giant body percussions workshop.
18h30 : Canciones para chicos with Viloeta Duarte.
19h15 : Zumba for all, and capoeira.
21h : Concert Dulce de Pimieno (music from Brazil and Argentina).
22h : Concert Trigal (music from Cuba , Colombia).
23h : Bal zumba and capoeira.
Place de la Victoire from 12h.
FREE
Info: 04.68.66.30.30.