P-O Naturally – Test your Knowledge!
This winter we're taking another quizzical look over the year's articles – with one or two extra questions thrown in! Have you been paying attention?
Will you be the POL teacher's pet or rather the class clown? (Answers at the bottom of the page)
Good luck!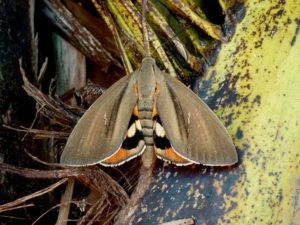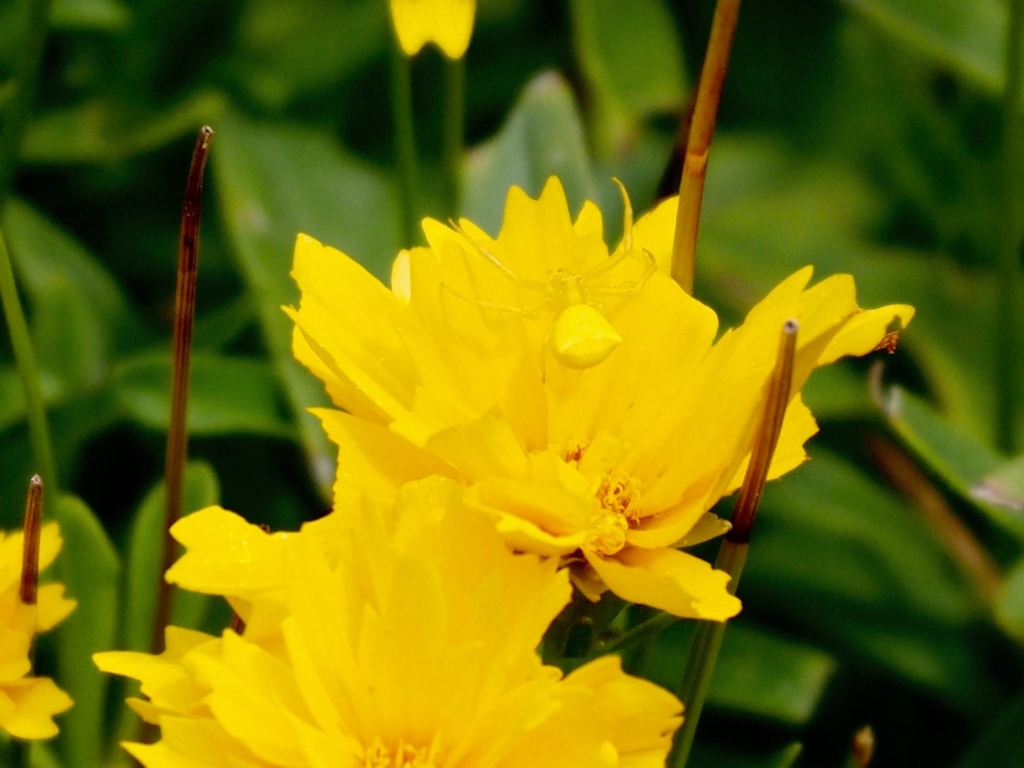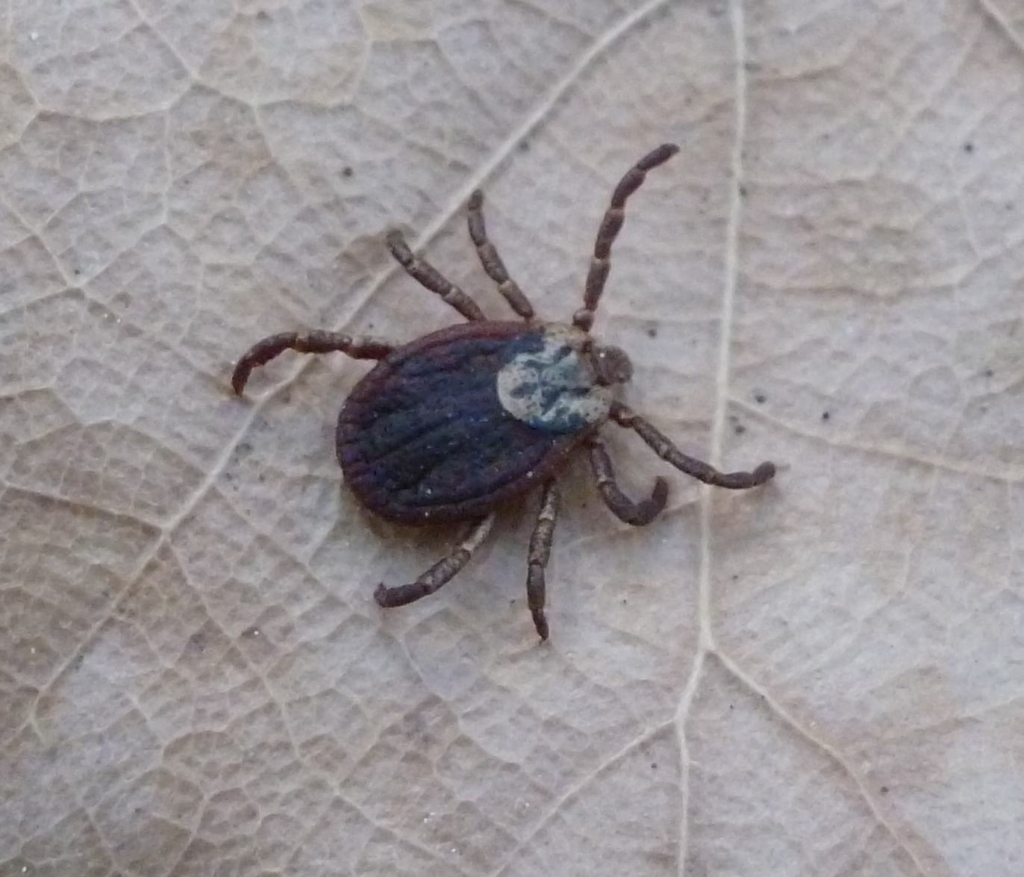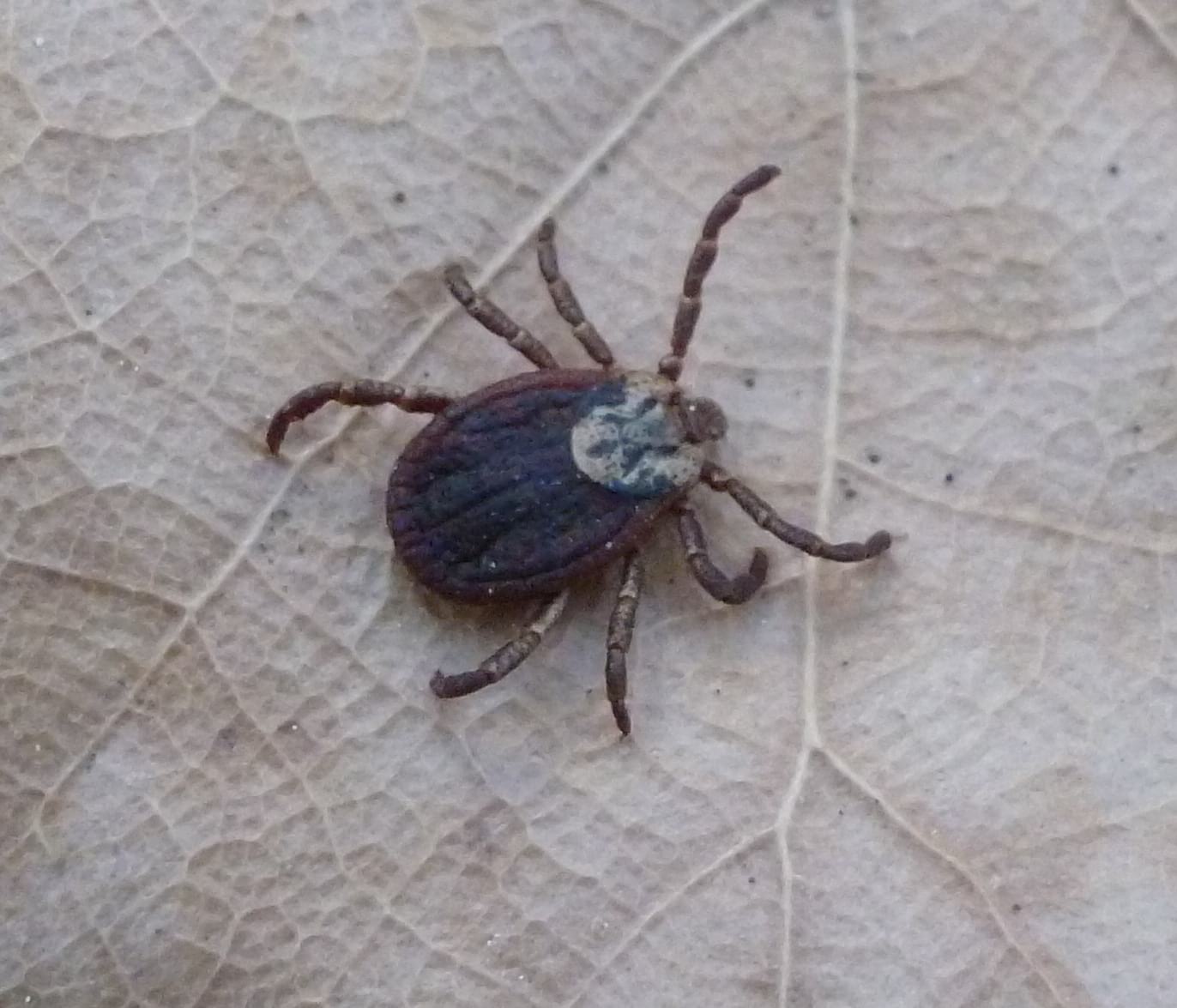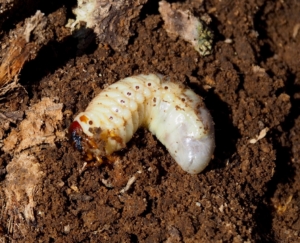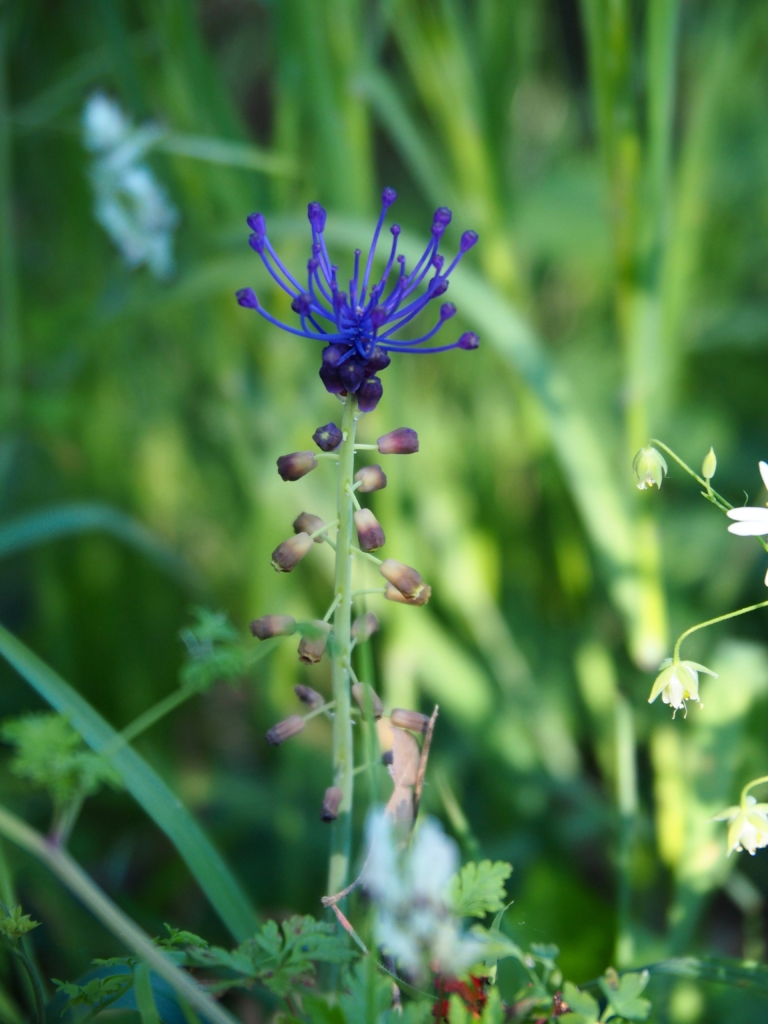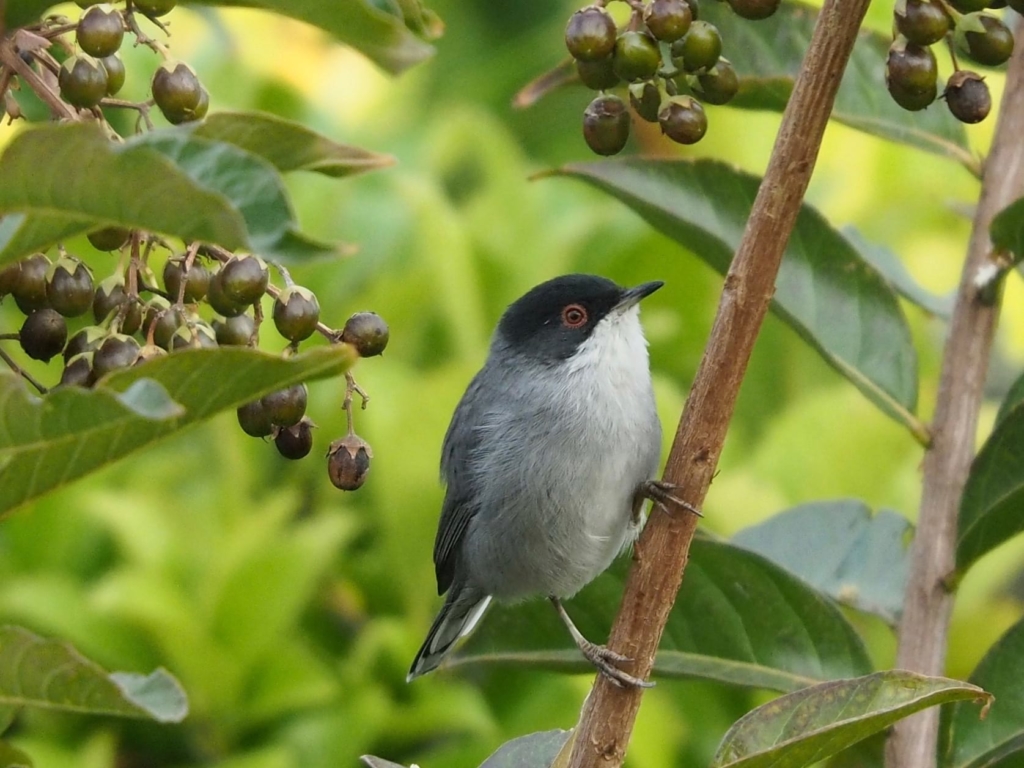 Answers
A : MAKE YOUR CHOICE
b. Le bleuet

d. Crab spiders often match the colour of flowers they hide in to ambush prey

a. Asia

a. Campion. The compound saponin has long been used as soap

d. Vitamin K helps blood to clot. Ancient Greeks used spider silk to help heal wounds

b. Sap – from cut fronds or wounds on trunks

c. 2.75m
---
B : TRUE OR FALSE
False. Nematodes are tiny worms

True

False. Only the caterpillars feed on the palms

True. Ticks have 8 legs

True

False. Mouldy seed can be fatal! If you feed birds in winter, check that seed is dry and unspoiled
---
C : DON'T YOU JUST KNOW
Orb, tangle, funnel, sheet, radial

Self-heal

Because of a myth that they hunted in packs, like wolves

Sardinian warbler