As the capital of the French-Catalan region, Perpignan owes much of its heritage and cultural development to the kings of Majorca. The powerful monarchs of the Middle Ages were responsible for the town's transformation into a thriving trading post.
Although the Kingdom and the Monarchs were dissolved back in 1715, the Palace of the Majorcan Kings still dominates Perpignan's skyline today, as majestic and proud as it ever was.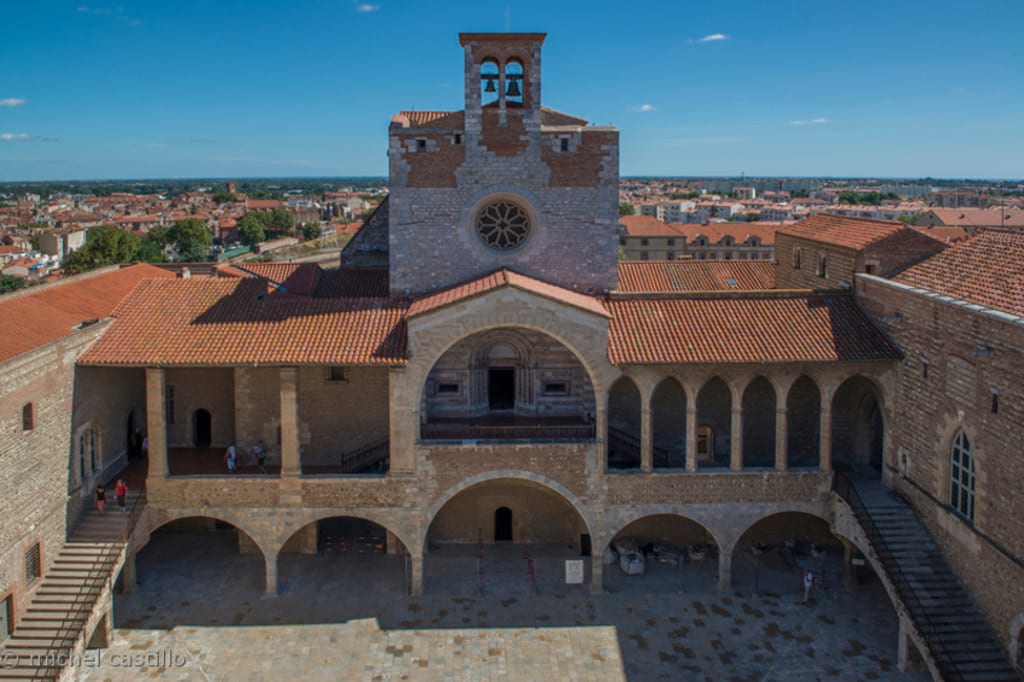 Today, Perpignan is a colourful mix of old and new, combining stylish department stores, trendy boutiques and busy restaurants with narrow, cobbled streets and traditional, paysan markets. FIND OUT MORE ABOUT PERPIGNAN
Here's a list of museums and galleries in Perpignan, info is correct for autumn 2019. Click the titles to find out more.