OH I DO LIKE TO BE BESIDE THE SEASIDE!

Sea and Beach
Les vagues – waves
La houle – swell
Une marée basse/haute – low/high tide
Les moutons – white horses
Le littoral – coastline
Les algues – seaweed
Une bouée – rubber ring
Un seau — bucket
Une pelle — shovel
Un râteau — rake
Un coup de soleil – sunburn
---
Some useful phrases
Je prends un bain de soleil – I'm sunbathing
J'ai pied/Je n'ai pas pied – I'm in/out of my depth
---
Watch out for…..
Les méduses – jelly fish
Les vives – weaver fish
Les oursins – sea urchins
Je me suis fait piquer (mon enfant s'est fait piquer) par ….…
I (my child) have been stung by a ….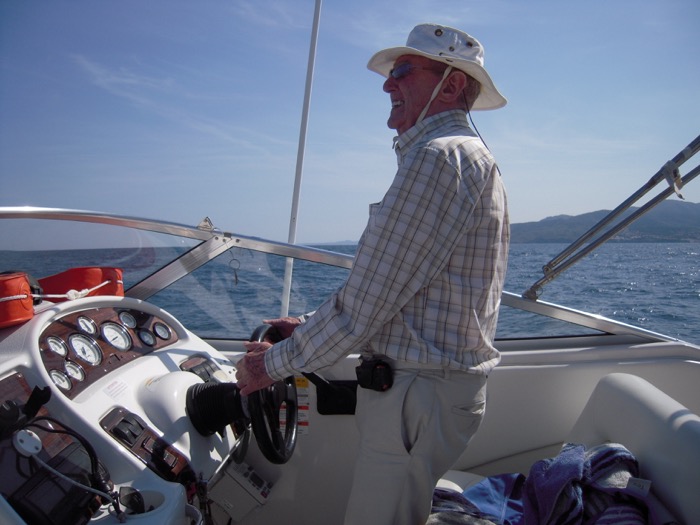 We are sailing!
Mouiller – to moor
Embarquer/monter à bord – to board
Débarquer – to disembark
Etre amarré – to be moored
Larguer les amarres – to cast off
Faire escale – to call in at..
Naviguer – to sail
Jeter l'ancre – to drop anchor
Battre pavillon – to fly a country flag
---
Don't forget….
Un gilet de sauvetage – life jacket
Une bouée de sauvetage – lifebuoy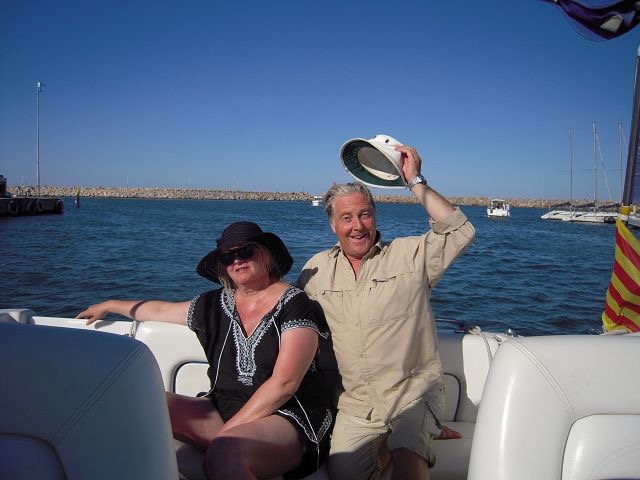 In Port
Un port de plaisance – marina
Un ponton – jetty
Une paserelle – gangplank
Un voilier – sailing boat
Une digue – breakwater
---
Things that should never happen at sea!
Chavirer – to capsize
Se noyer – to drown
Etre à la dérive – to be adrift
S'échouer – to run ashore
Faire naufrage – to be shipwrecked
Envoyer un signal de détresse – send a distress signal
Appeler le garde-côte – call the coast guard
Heurter un iceberg – to hit an iceberg (well, you never know!!)
---
Some useful phrases
J'ai le mal de mer – I'm seasick
Je n'ai pas le pied marin – I'm not a good sailor
une bonne/mauvaise traversée – a smooth/rough crossing
---
Some cheesy pick up lines to help you find love on the beach… and probably a good slap! Hey…it's just a bit of fun.
Avez vous un GPS? Je me suis perdu dans tes yeux
Do you have a map? I am lost in your eyes
Appelle la police. Tu as volé mon cœur
Call the police. You've stolen my heart.
Le soleil me réchauffe le corps mais toi tu me réchauffe le cœur
The sun warms my body, but you warm my heart
Si j'étais un chat je voudrais passer mes 9 vies avec toi
If I was a cat, I'd want to spend my 9 lives with you.