Théâtre de l'Etang – our Theatre by the Lake
Have you been to the Théâtre de l'Etang in Saint Estève? If you haven't, you're missing out on some great entertainment at prices that make regular theatre-going easy.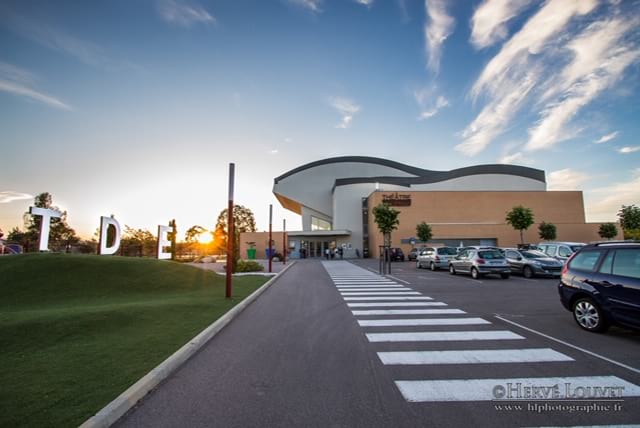 Named after the lake on which it stands, the purpose-built Théâtre de l'Etang has plenty of parking space, access for the disabled and offers high quality music, dance, theatre, comedy and culture, when circumstances allow.
When the doors are open once more, get there early and take a flat and easy stroll around the lake before the show.
Tickets to many of the shows are as little as 5€ so really you can treat yourself as often as you like!