Voting in UK General Election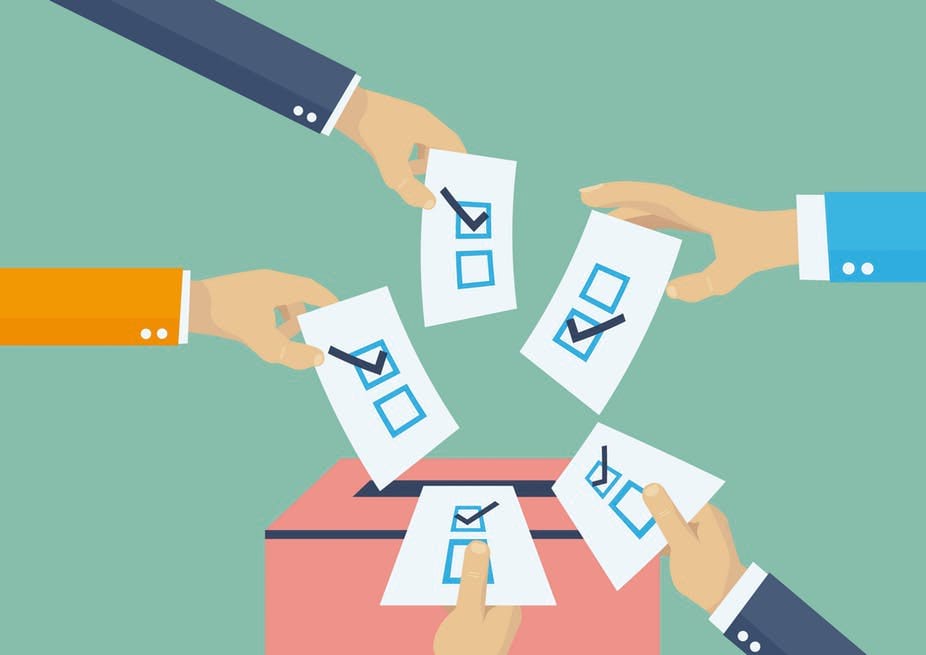 The date for the next general election has been set for Thursday 12th December.
In the current political climate, it is important that you are able to exercise your democratic right to vote and as such the following information is extremely important.
DEADLINE FOR REGISTERING FOR POSTAL VOTE : MIDNIGHT GMT, TUESDAY 26TH NOVEMBER
DEADLINE FOR REGISTERING FOR PROXY VOTE : 5PM GMT, WEDNESDAY 4TH DECEMBER
You can register as an overseas voter for up to 15 years after leaving the UK.
If you are not already registered, those wishing to vote in England, Wales or Scotland can do so online here. If you want to vote in Northern Ireland, you must complete the postal application (more info for NI voters here).
If you have already registered as an overseas voter, you need to renew your registration EVERY YEAR. You should have received a reminder either by post or by email, but you don't need to wait for this. You can renew at any time by contacting your local Electoral Registration Office.
Remember, if you do not renew, you will be removed from the electoral register and you will not be allowed to vote.
Further considerations
With a postal strike threatened in the UK from late November, it is probably a good idea to set up a proxy vote rather then relying on the postal vote (which must arrive at your local Electoral Office by 10pm GMT on Thursday 12th December).
You can opt for a proxy vote when you register and if you're already registered for a postal vote, you can change by filling in the relevant form, available here.